Steve Novak joins FOX Sports Wisconsin for Bucks' broadcasts: 'This has always been my team'


MILWAUKEE -- Steve Novak's NBA career took him around the country, and now, his latest career venture has him back in his hometown, putting his knowledge and passion for basketball on TV.

"This is where I'm from, so this has always been my team, so to be involved with the Bucks is a privilege," Novak said.

It's always been his team, and now his broadcast team. Novak, a native of Brown Deer, has come full circle, channeling his passion for basketball into television.

"You know, I never thought retirement? I would still be working. I don't know what I thought would happen. I thought I could play forever, but the day came and the body said 'that's it,'" Novak said.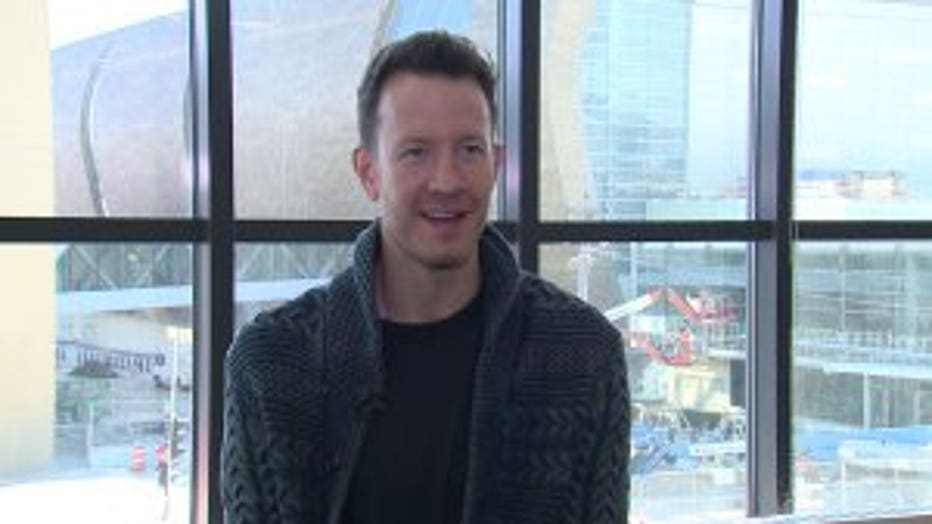 After 11 years in the NBA, Novak was left asking what's next? Then he received a phone call from Bucks' President Peter Feigin, presenting him with an opportunity he couldn't pass up.

"It had to be two weeks after I'd taken NBA NBAPA Sportscaster U course just to see if an opportunity came along, if I liked it. Whether it was something I loved or hated, that's what I was trying to find out -- so the stars aligned," Novak said.

It was then that Novak took a job with FOX Sports Wisconsin.

"I worked with Jim Paschke and he was like a dad to me and we met the night before at a hotel in Boston and I'm like, 'Jim I'm so nervous,' just 'what am I supposed to do and not do?' And he just said 'look, be yourself,'" Novak said. The release that you get and the preparation you put into playing is just so rewarding, so now I find myself and a lot of former players are really trying to find what that next thing is that gives them that rush or what they can prepare for and work at and try to perform at something."

And if even if it's not performing on the court, Novak is still diving into a playbook of sorts as he learns a new craft.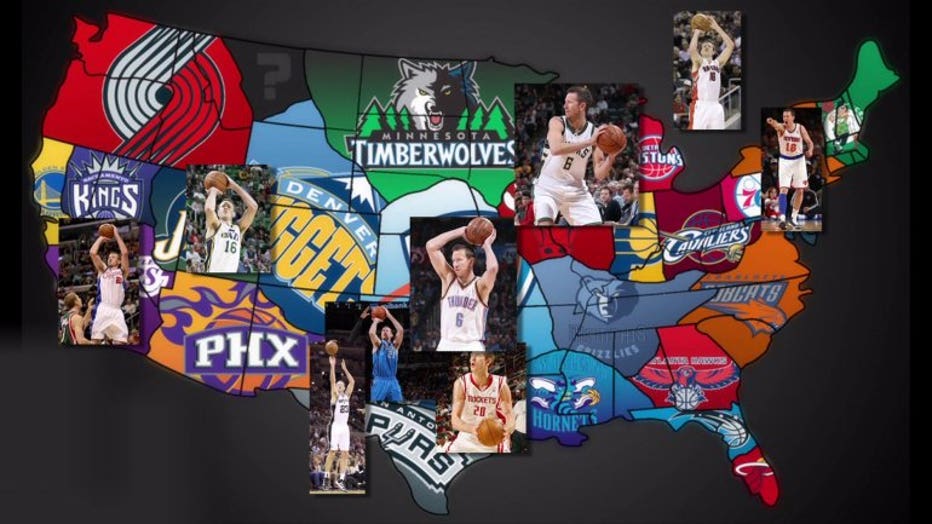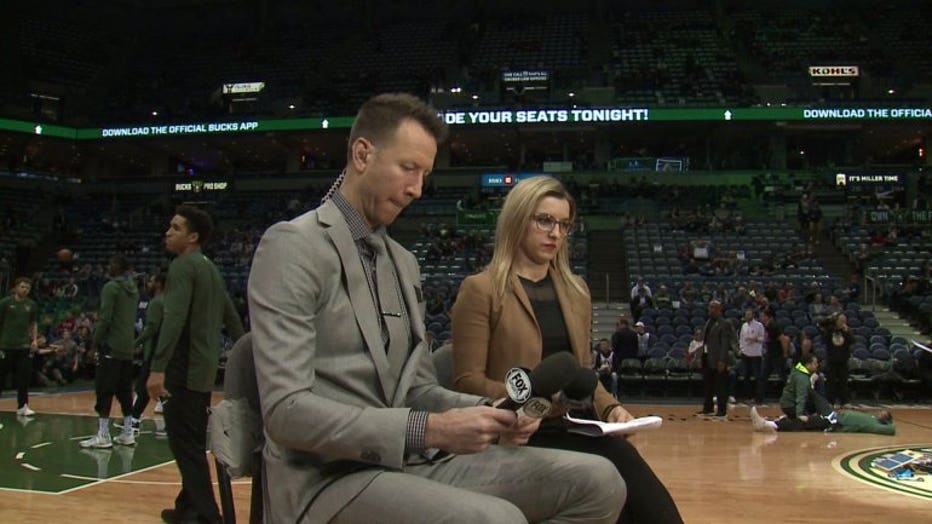 "The knowledge, like you said, and the experience is there, but then it's really refining the intricacies of the broadcast world and really just try and become educated and understand what it takes to do well at that and combining those two," Novak said.

It's a combination of skills he's applying to a team he's always had plenty of love for.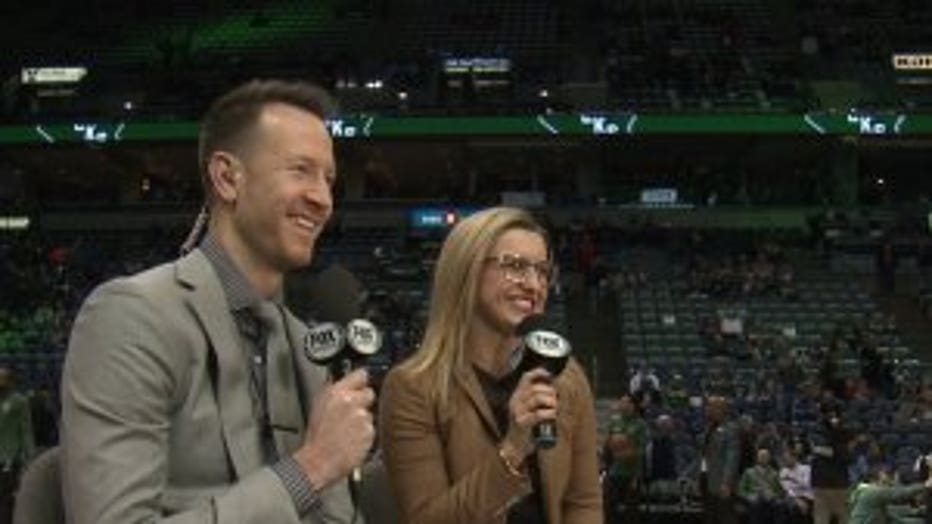 "It's certainly different than any other time in my lifetime. With the new arena, with Giannis here and the winning that's occurring, it brings the state of Milwaukee Bucks' basketball to a place that I haven't really felt since George Karl was here and they were in the Eastern Conference Finals. They got there and then it went away, but you tasted and said 'I want that to always be like that,'" Novak said.

In addition to his work on Bucks' games, pre- and post-game shows, Novak also calls a number of Wisconsin Herd games, the Bucks' G-League team.