'Stay positive:' Hartford family balances football and life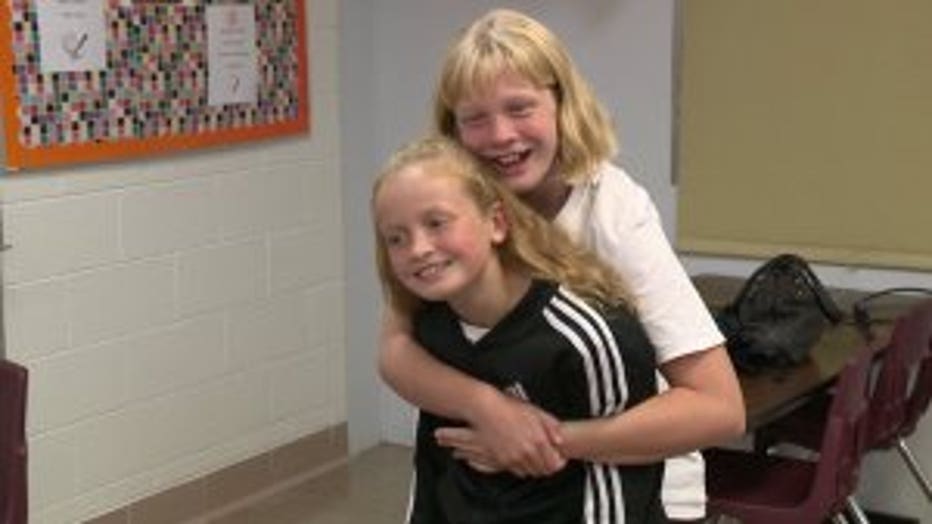 HARTFORD -- A local girl has spent much of her young life in and out of the hospital visiting doctors from Wisconsin to New York. Through it all, she and her family continue to put their arms around the good things in life.

As the offensive coordinator for the Hartford Union High School football team, Paul Shelsta sets a game plan and helps his players try to execute it on Friday nights. Away from the field, Paul and his wife, Chris, have had to learn to get by without a game plan -- such is life with their daughter, Alaina.

"We might not ever find the answers. We might not ever find a cure, but we want to be sure that she loves and continues to love life as she does," said Chris Shelsta, Alaina's mom.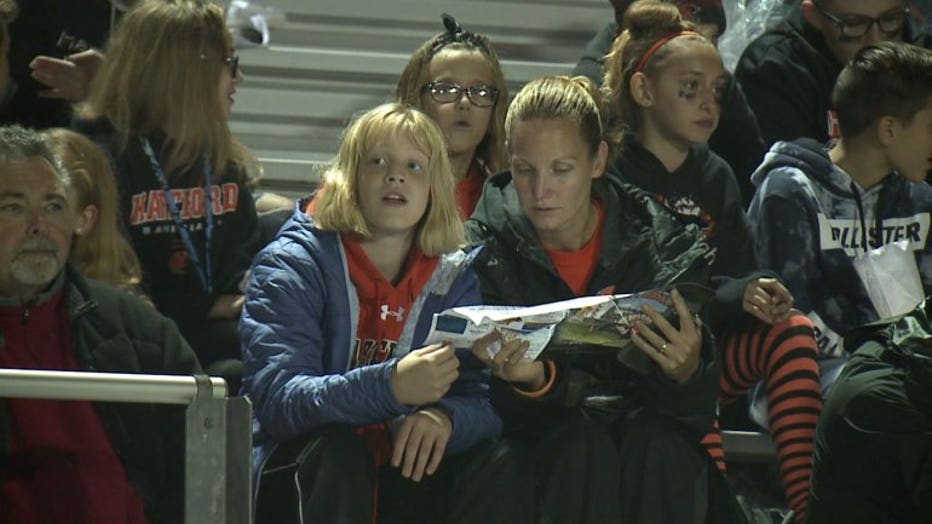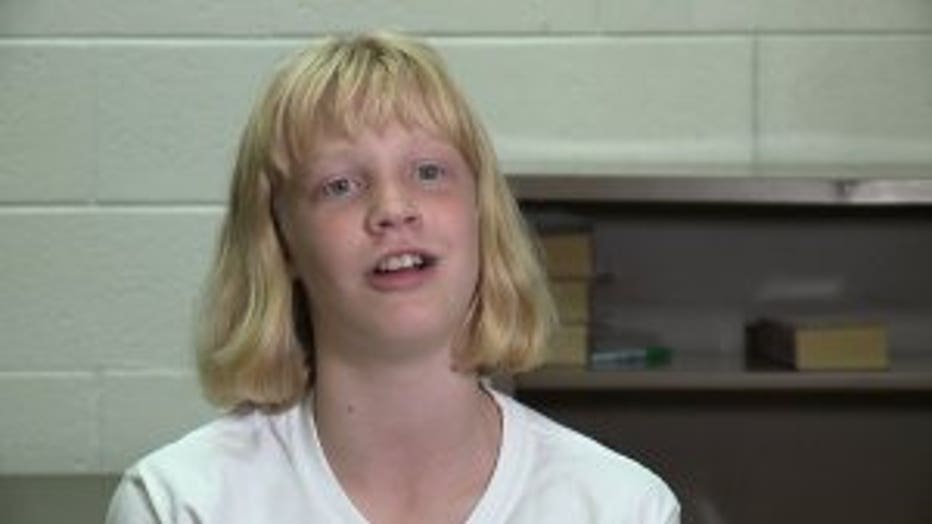 "I just stay positive. Even when things go wrong, I just stay positive," said Aliana.

Seven years after being diagnosed with epilepsy, Alaina was found to have GLUT1.

"Glucose transporter deficiency syndrome, which we found out is a rare disease. The glucose in her spinal fluid doesn't get to her brain properly. It causes seizures, it causes cognitive delays, and it causes movement disorders," said Paul Shelsta.

It also causes a young family like the Shelstas to adapt. Since June of 2017, they have had to make seven trips to New York City for treatment. They all go, including younger sister, Alexis, because they operate as a unit.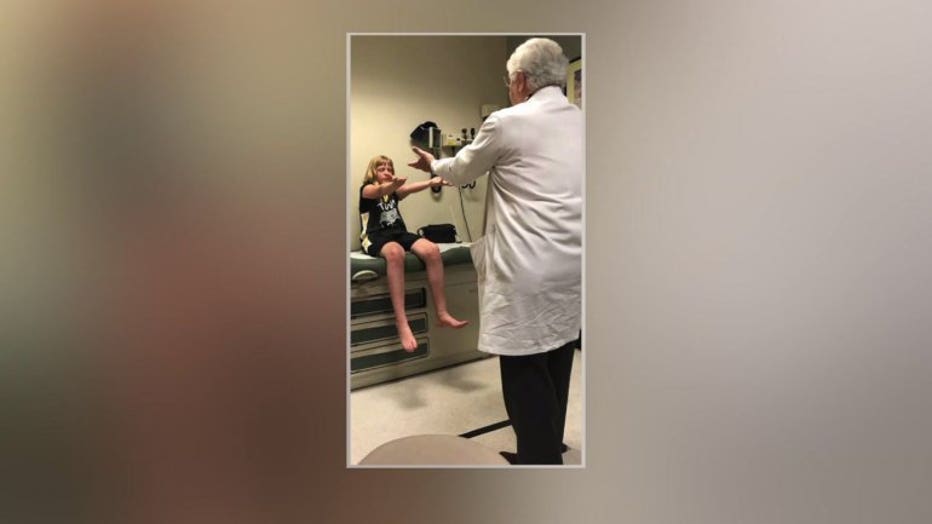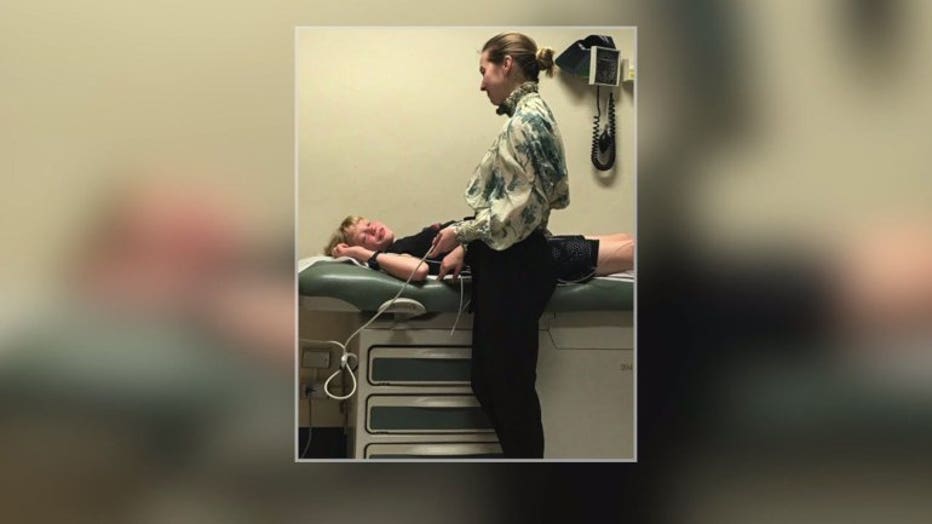 "It's kind of a tough trip for me but I get through it," said Alaina.

Financial support through the "Hugs 4 Alaina" campaign has been and remains vital. As former college athletes with coaching backgrounds, Paul and Chris are used to meeting challenges.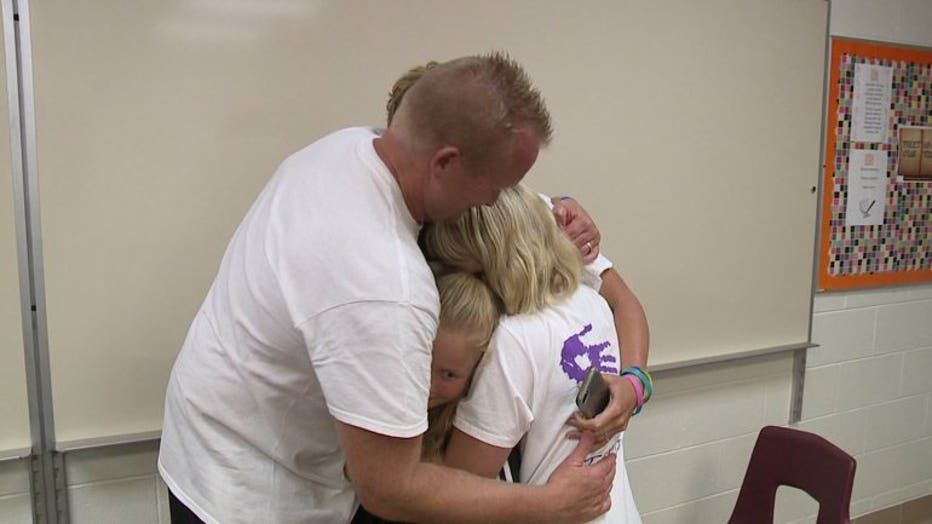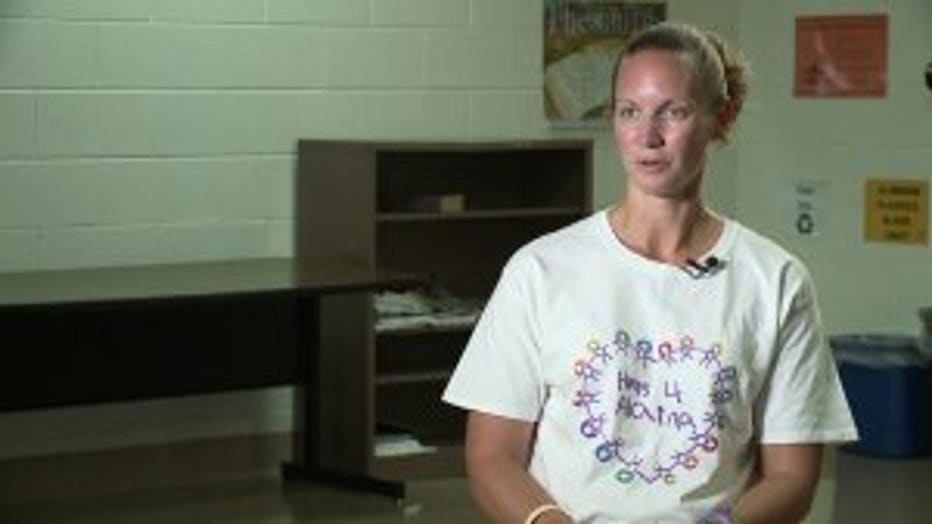 "We're a team, we're a family; We're a team and we're going to stick together through the good times and the bad times," said Chris.

On the subject of teams, Paul treasures his outlet with the Orioles.

"It is so helpful because sometimes I just need to get away and football has been a great release," said Paul.

Paul knows the strengths of his players on the roster, and tries to play to them. He knows who he has on his home team, too. His older daughter has her own go-to move.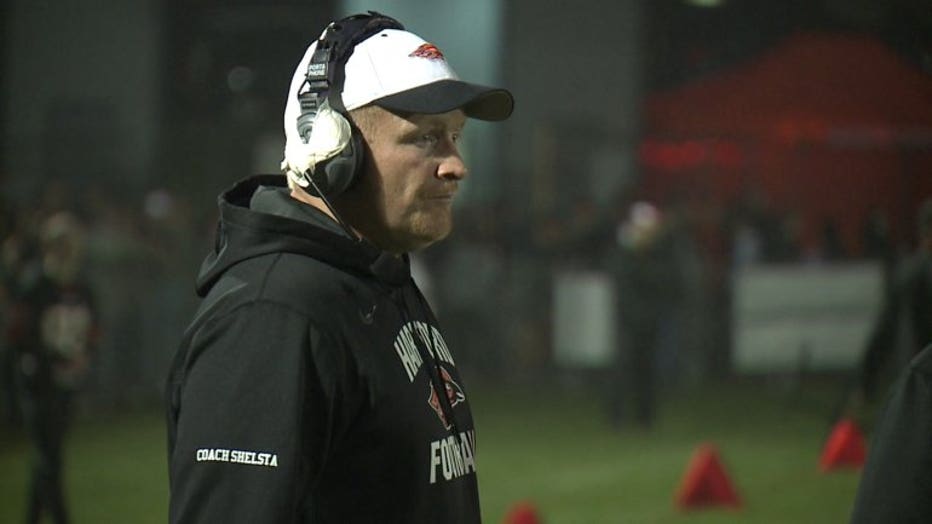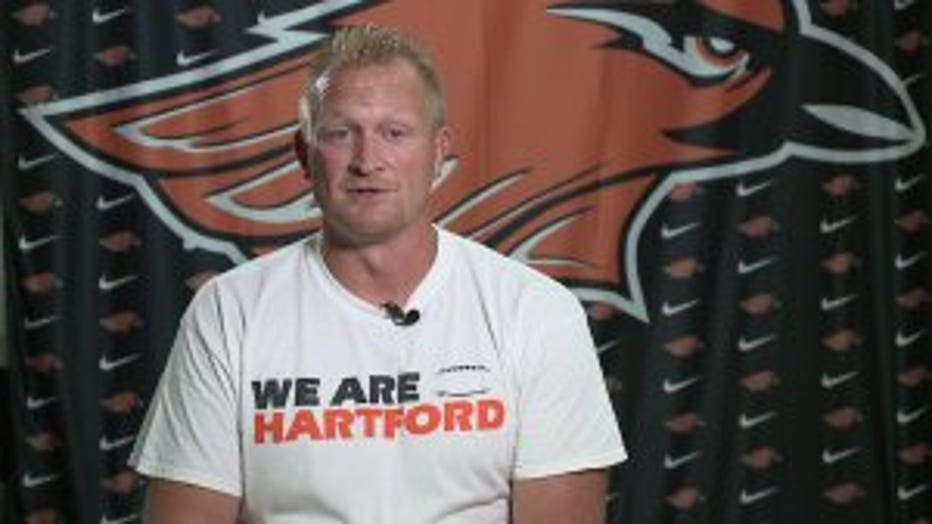 "She loves to hug people. Anybody who knows her knows exactly what I'm talking about," said Paul. "Sometimes it's a little too much even. Sometimes we need a crowbar to get her off, but I'd rather have that than the opposite."

Despite adversity, the Shelstas know they have a whole lot.

GLUT1 is a rare disorder, but families that are struggling with undiagnosed issues may want to ask their doctors about it.

The Shelstas say they are happy to know what Alaina is battling.