'Snow or no snow, go Bucks!' Team cancels Game 1 watch party; fans show up to celebrate anyway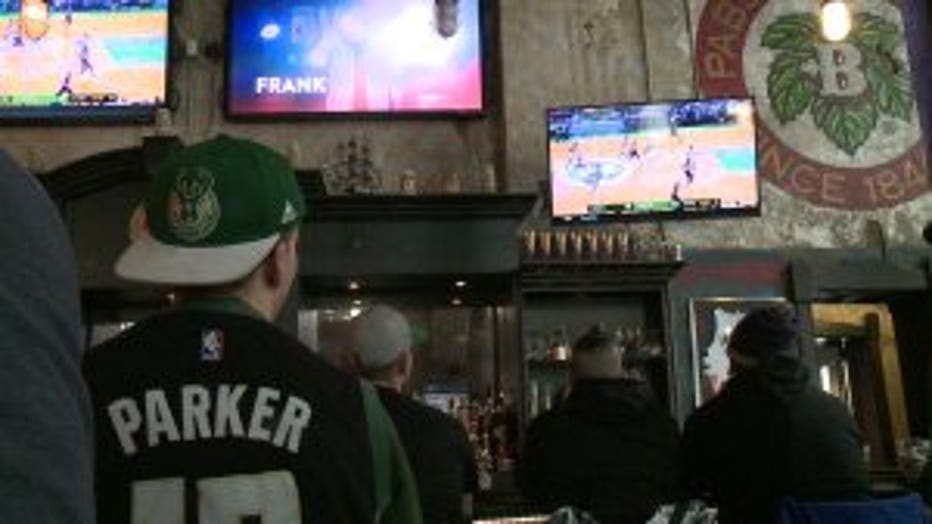 MILWAUKEE -- Milwaukee Bucks' officials on Sunday, April 15 canceled the official Game 1 watch party due to the weather, but plenty of Bucks' fans filled Jackson's Blue Ribbon Pub anyway.

The snow, ice and cold wasn't enough to damper the fun for Bucks' fans on Sunday. Donning their favorite player's jersey, fans of all ages filled Jackson's Blue Ribbon Pub to watch Game 1.

"We'll have the game on every TV and kind of keep the spirit going," said Mark Zierath, owner of Jackson's Blue Ribbon Pub.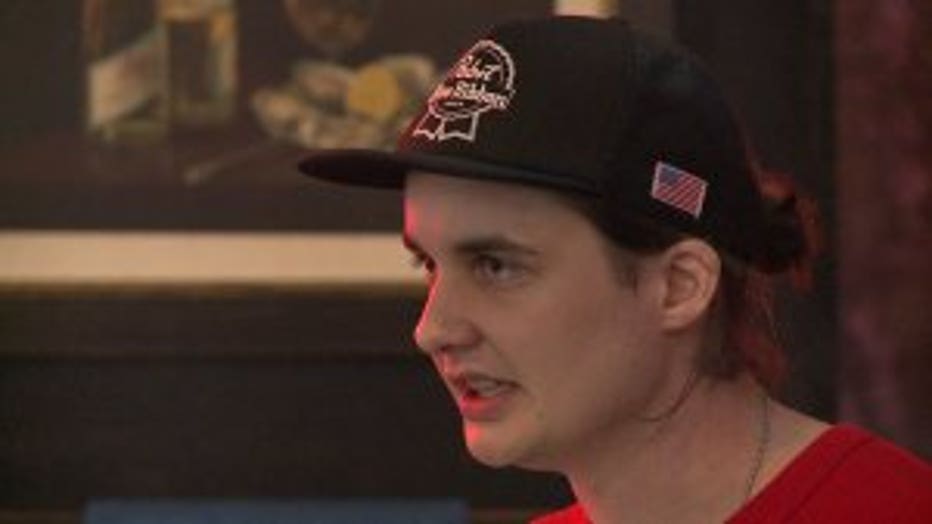 Despite having to brave the snow to get to the pub, some were determined to catch the game in style.

"Snow or no snow, go Bucks!" a fan said.

"When you come out in that -- yeah, you're a die-hard," a fan said.

Fans still scored big though wintry weather curtailed much of the fanfare -- but that didn't discourage fans from showing their support.

"Going to pass out brats and T-shirts," said Zierath.

"Milwaukee Bucks' spirit squad was supposed to be here, Bango," a fan said.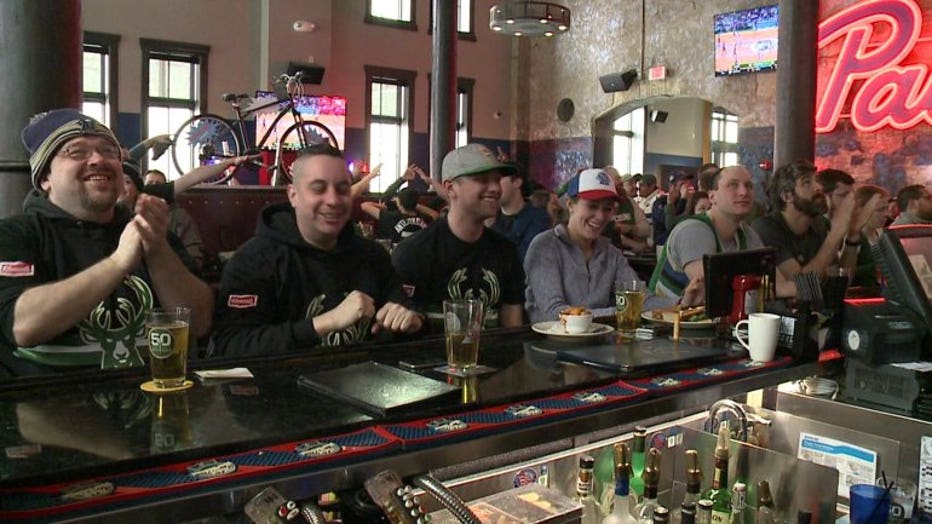 The cheered on the team, through the game's ups and downs. The game went to extra time following a wild finish in regulation, that included back-to-back 3-pointers in the closing seconds, but the Bucks unfortunately did not walk away with the win.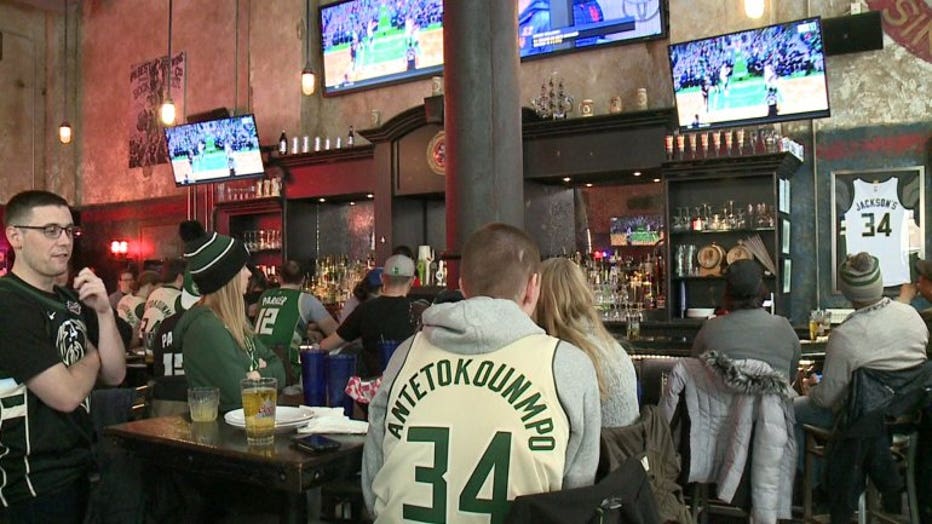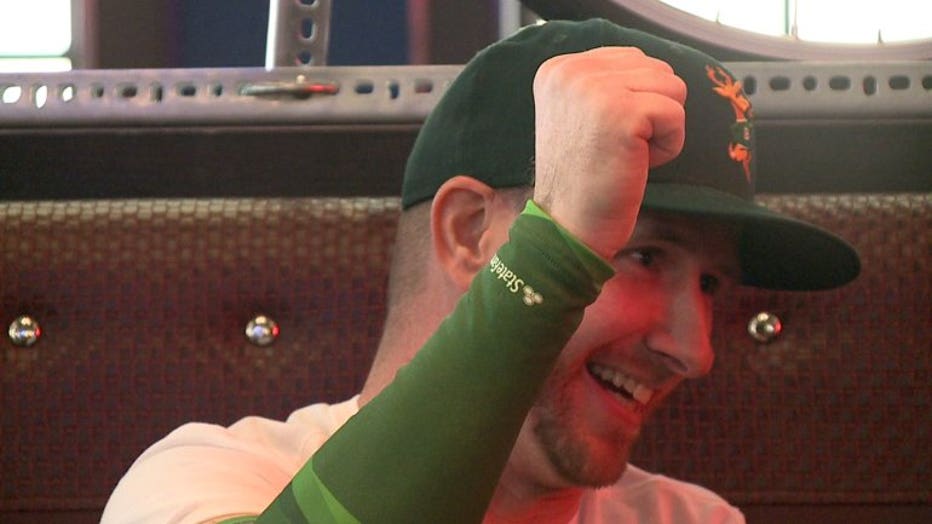 "I hope the players themselves can feel the energy the fans are throwing off," a fan said.

"The atmosphere: I love it. All of these Bucks' fans getting together, it's fun to be at home, but it's really fun to be among 50 to 100 and feeling like you're kind of at the game. Just the camaraderie, it's a blast," a fan said.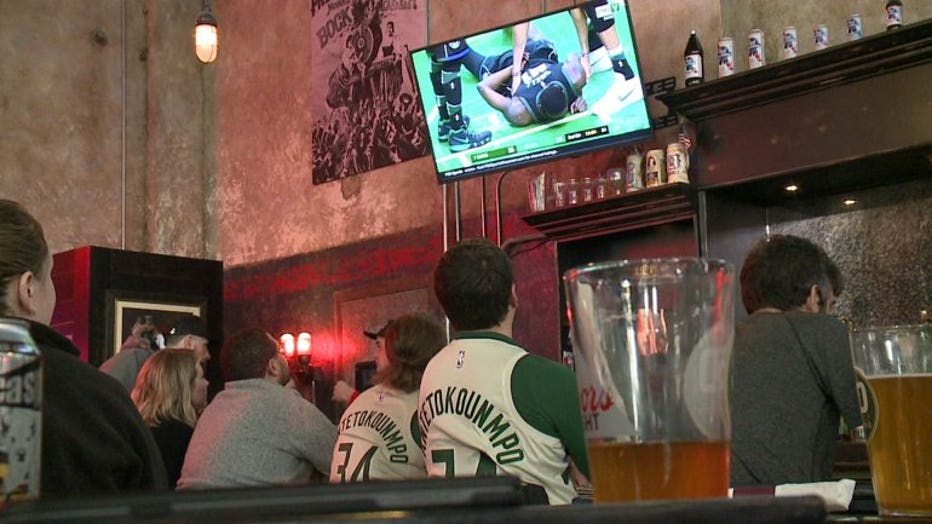 Jackson's Blue Ribbon Pub will also play host for the viewing party for Game 5. The final score Sunday was Celtics 113, Bucks 107.