She won 3 state titles at Pius and was named Wisconsin Player of the Year: These days, she's DJ Shawna


MILWAUKEE -- You know you're big time when you don't need a last name to be recognized. That's the case for an up-and-coming Milwaukee fixture known as DJ Shawna. Not bad, especially for a second career.

Shawna Nicols used to run the show on the basketball court. She won three state titles at Pius and was the 2000 Gatorade Wisconsin Player of the Year.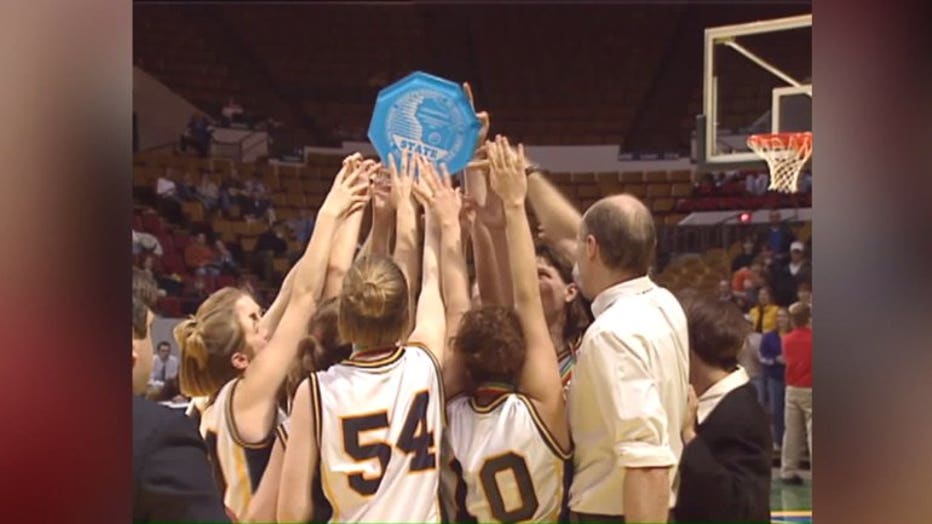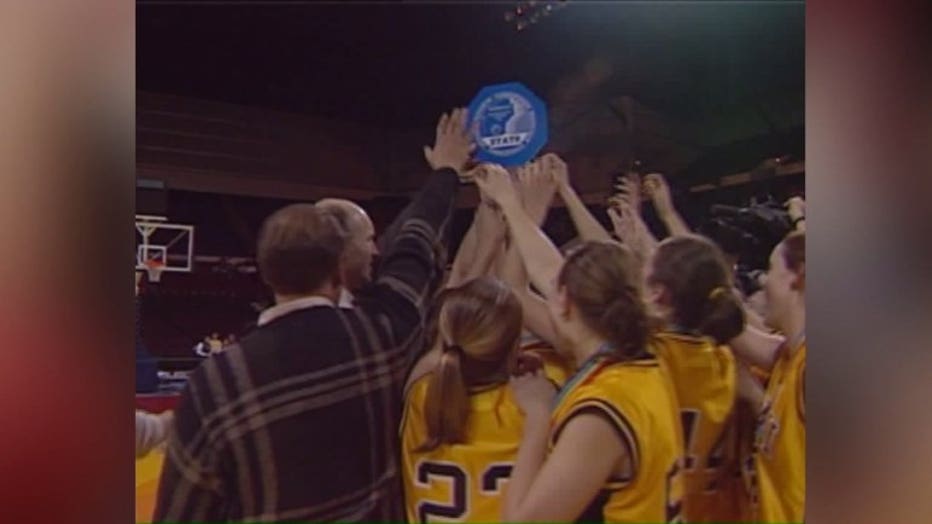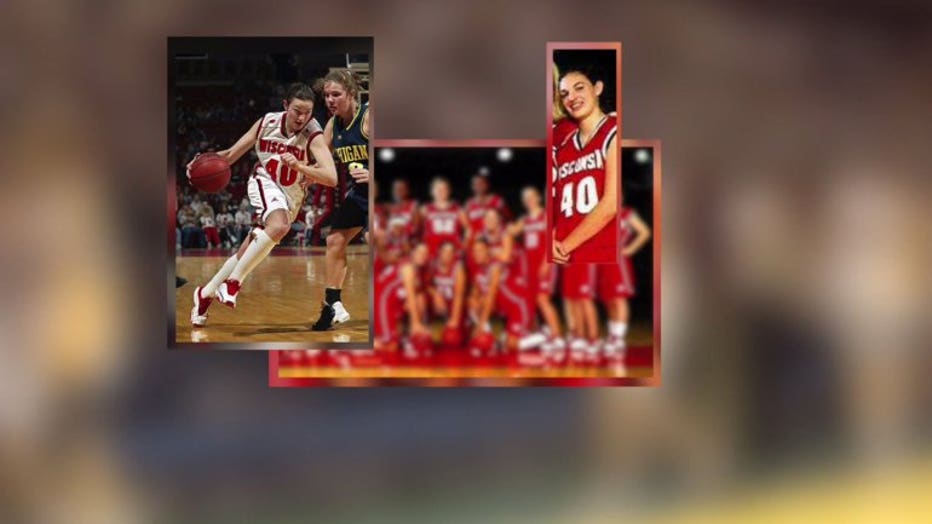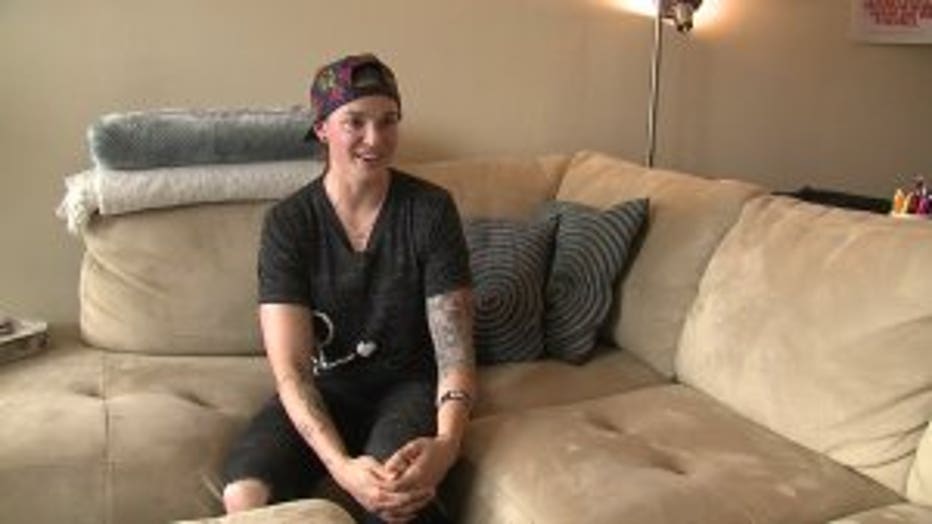 "I ended up going to the University of Wisconsin-Madison. Jane Albright recruited me and I still, to this day, talk about when she came to my house in Milwaukee on 48th and Wells and my mom had a Wisconsin cake ready and I committee on our home visit day. That was it," said Nicols.

Now, instead of running the show, DJ Shawna is the show.

"I honestly think being a point guard has made me a really good DJ in that aspect because I can see the whole court. No matter what you play, there's going to be people that always want to dance, like it's easy. Then there are people that want to dance, but it's got to be right. Everything has to flow correctly -- the energy in the room, the song selection, they are going to be a little bit more difficult, and then the next level of people that don't even want to dance. If you can get all three levels of those people involved, you're going to have a great night," said Nicols.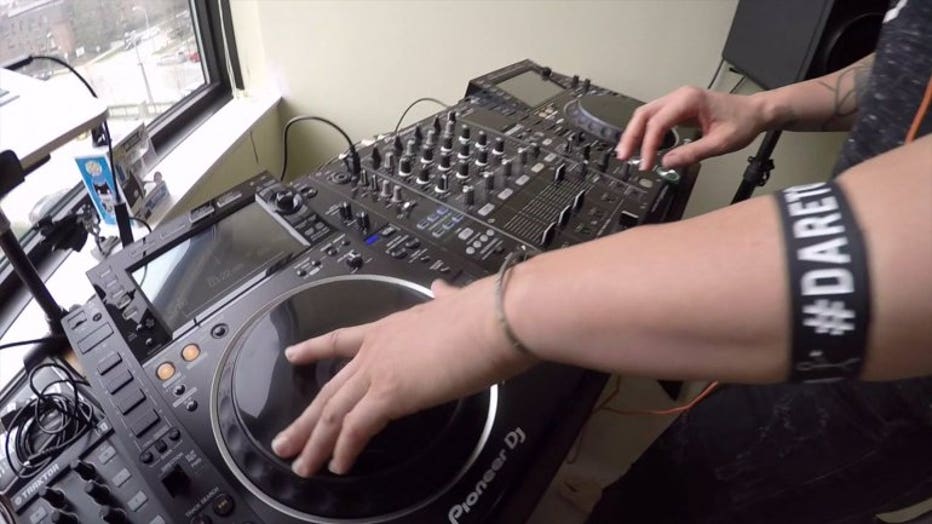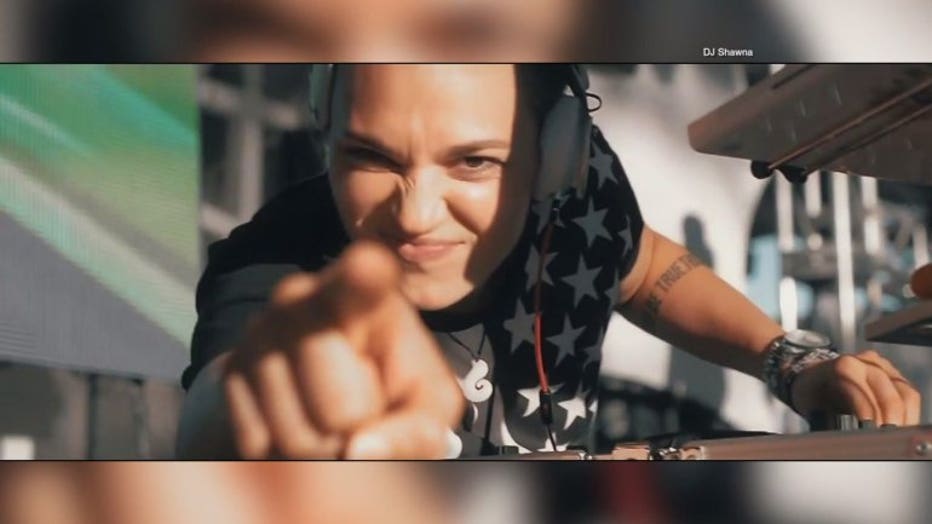 DJ Shawna is in great demand. She works clubs and live sporting events in the area, the state and recently at the women's Final Four. Having played basketball at a very high level, even professionally in Holland, Nicols said she knows you always have to work on your game, whatever game that may be.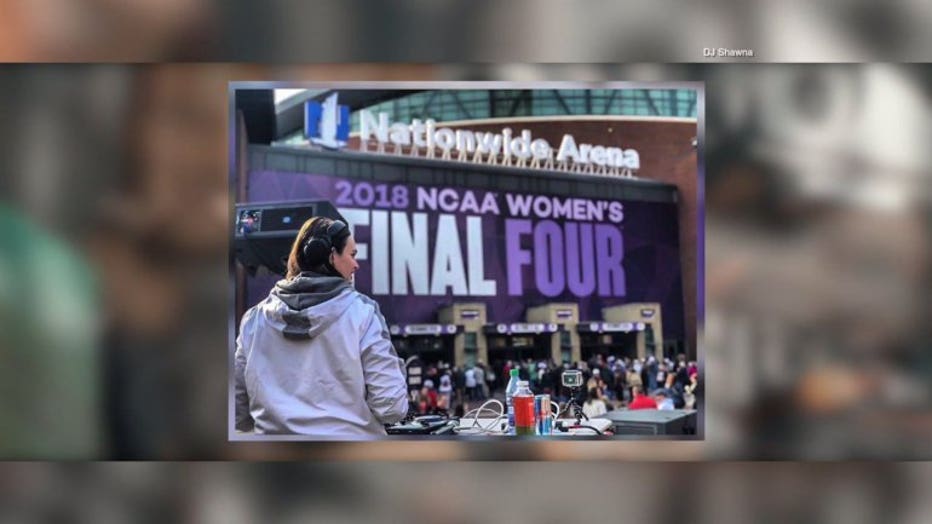 "I am, in the DJ world, what we call an open format DJ. You have to understand what song, when to play it, how to play it, transition it, so there's technical skills and there's reading the crowd and there's the professionalism. My foundation is pretty good when it comes to DJ-ing but if you wanted a scratcher or a beat juggler, all the stuff you see that makes DJ-ing look really cool, that's not what I am good at and I'm real honest about that, but I am working on it," said Nicols.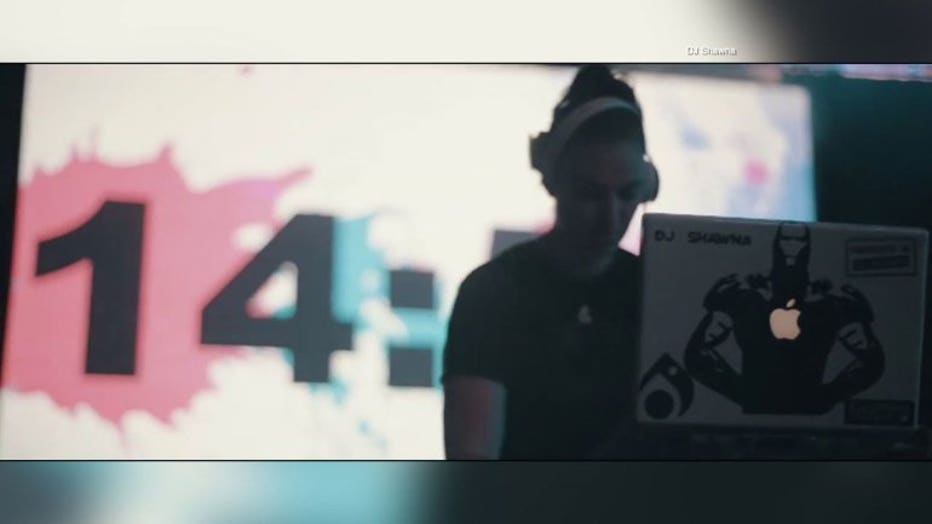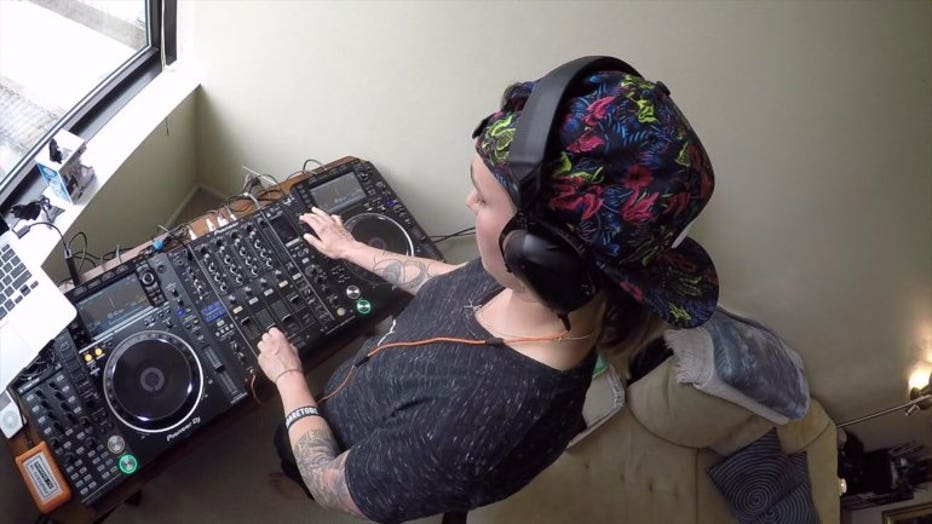 Thanks to basketball, Nicols has an undergraduate degree from Wisconsin and a master's degree from Bellarmine University in Louisville, Kentucky. Thanks to DJ-ing, she has dreams of one day working an Olympics.

"If you want the elevator speech, I feel like I am an entrepreneur. I feel like I am literally a living version of Peter Pan. I don't want to grow up," said Nicols.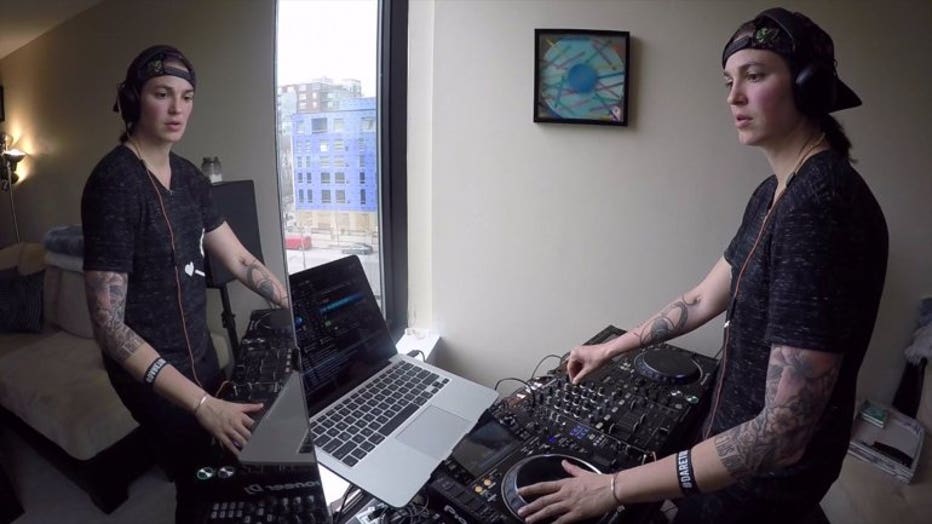 DJ Shawna stays close to her basketball roots by training girls from middle school age through college, and says she can still play a little bit herself. Club-goers in Milwaukee can attest to the fact that she can play tunes pretty well as well.