"She was one shining light:" South Milwaukee H.S. honors student who passed away unexpectedly


SOUTH MILWAUKEE -- Daisy, a beautiful flower, and in this case, a beautiful young woman -- taken all too soon. From the lives she continues to inspire and touch, Daisy is still in our midst.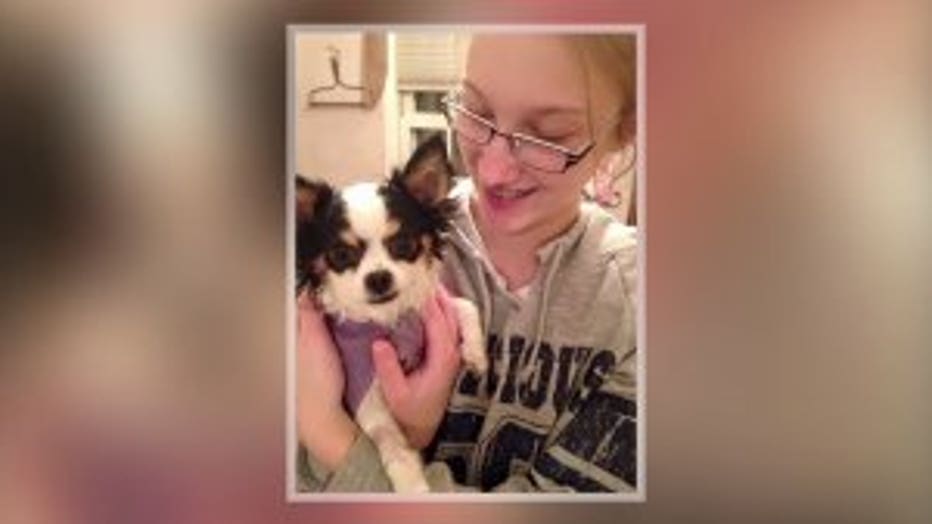 The cheerleaders at South Milwaukee High School "rock" -- as in "Seniors Rock" which is an adoption agency for older dogs.

"We originally started because seniors are often overlooked in shelter environments. Most people think that they want a puppy. And they look at seniors saying, 'ah well, you know, that dog could have issues faster than a puppy could,'" said Tammy Miller-Klug, Seniors Rock.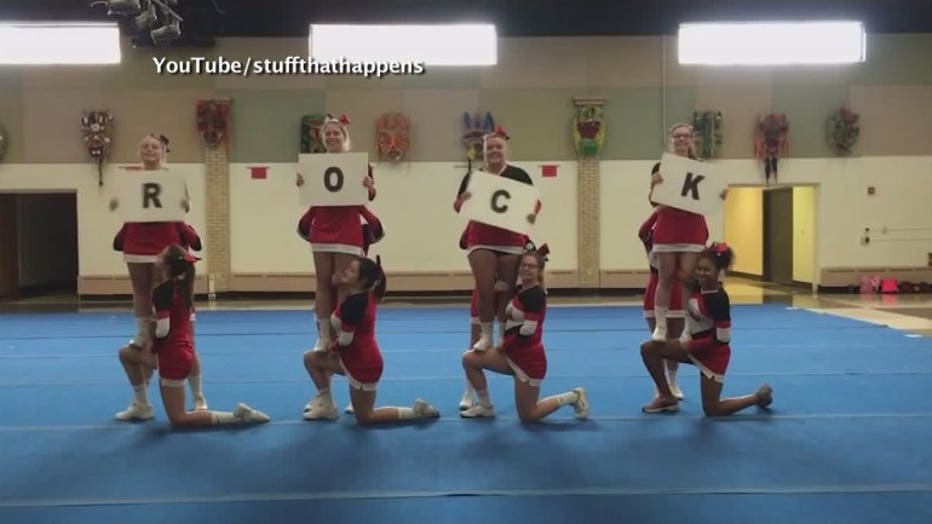 Andrea Sutton co-founded Seniors Rock. Her daughter, Daisy, had a special gift for connecting with the cute canines.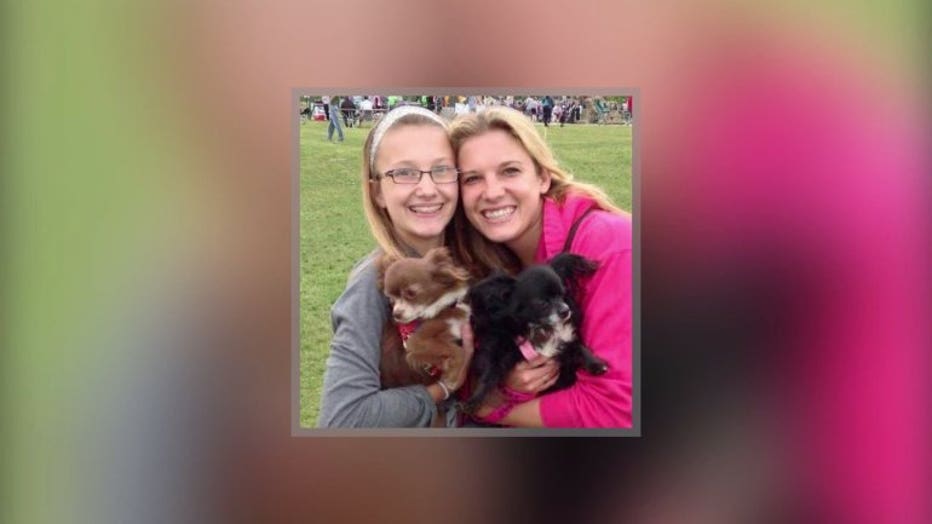 "We took some of the hardest dog cases; dogs that didn't want to be loved anymore. And she changed them, just by being in her presence, and she would fall in love with them and we would find the perfect home for them -- and she would cry. Then she would look at me and say, 'Let's do it. Let's get another one,'" said Andrea Sutton, Daisy's mother.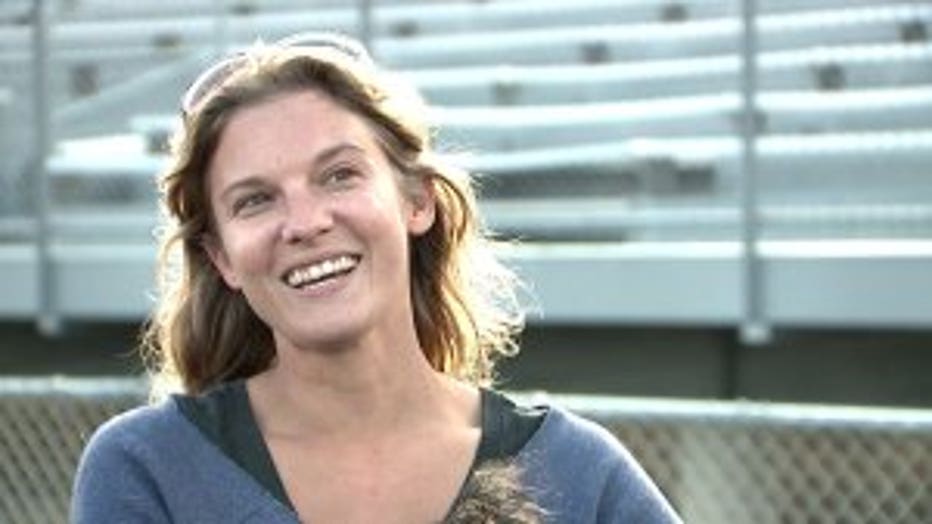 Daisy also loved cheerleading. She was excited about joining the South Milwaukee team. But last June, before going to the first day of practice, 14-year-old Daisy passed away while talking with her mother on the phone. There were no signs of anything wrong, the cause of her death is still a mystery.

Andrea Sutton, who is a cancer survivor, raised Daisy on her own from the time she was eight years old.

"My little girl was my rock. We were broke; I couldn't work. It was OK because we had each other, and we made it through and then we just moved forward from there. She was one shining light after another -- always impressing me," said Sutton.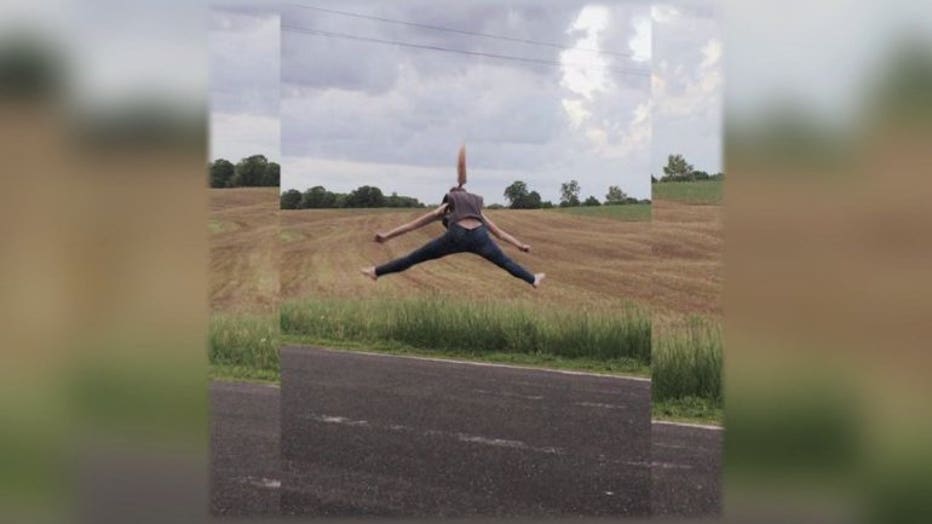 Even at a tender age, Daisy, with her sweet spirit, was a teacher.

"Don't ever take anything for granted. Never stop hugging your kids. Spilled milk doesn't matter. Hold them when you need them to, guide them when you need them to, and even though you're a parent, be a friend," said Sutton.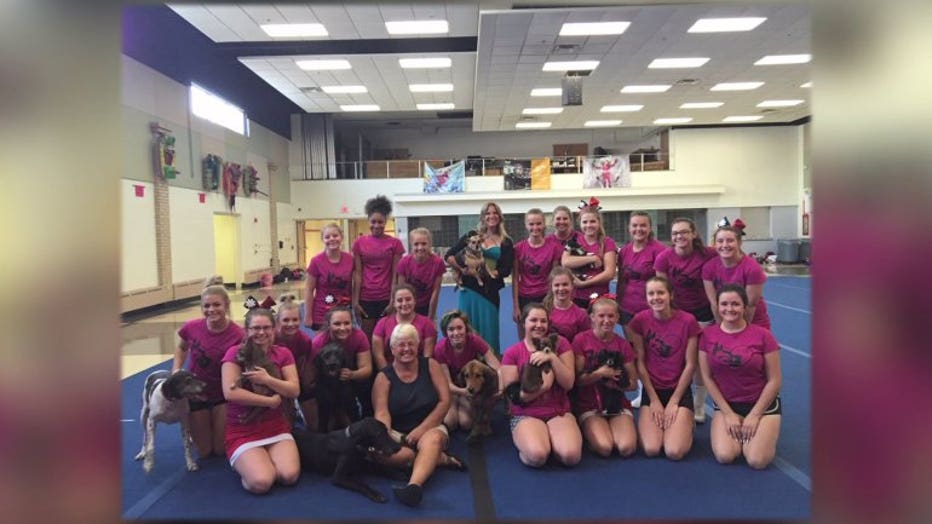 "I wish I would have known her; she would have been one of our girls. I love my team and I would have loved her just as much as the kids on the team," said Michele Sodemann, South Milwaukee High School cheerleading coach.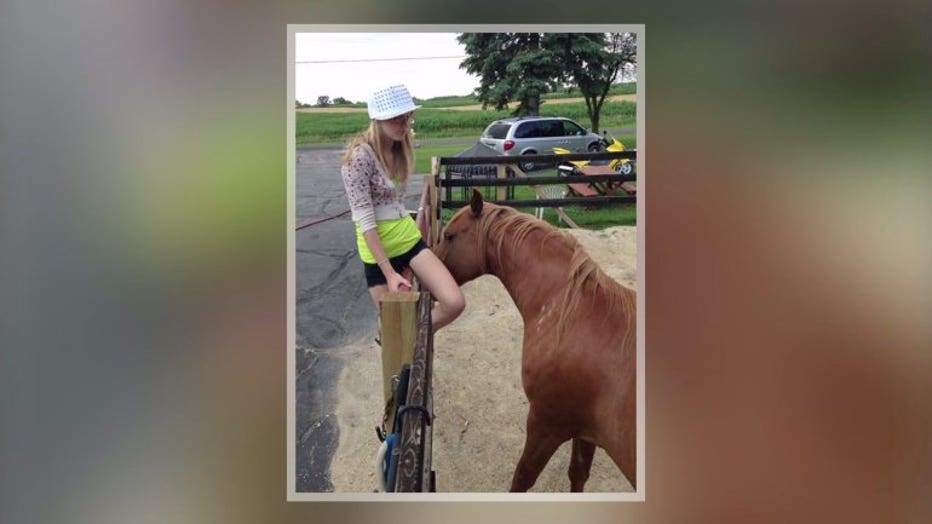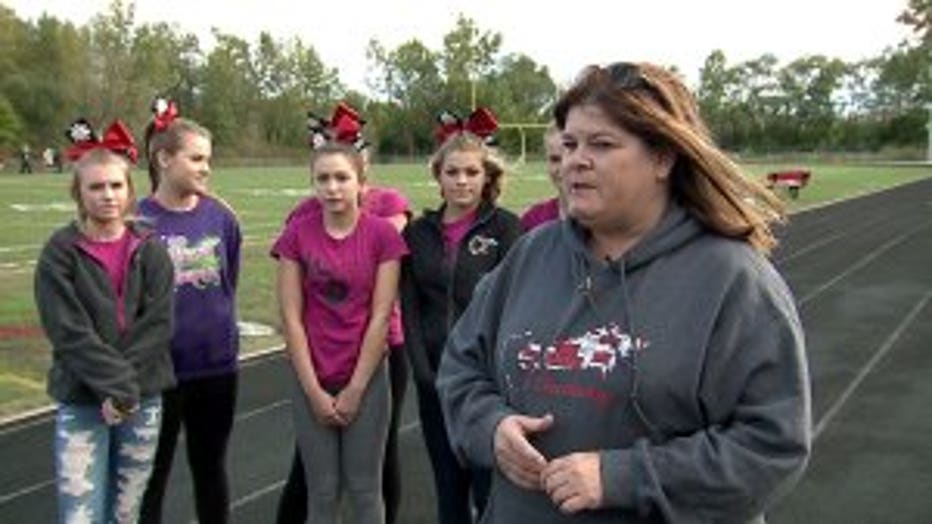 Cheerleading Coach Michele Sodemann and her cheerleaders have come to know Daisy Sutton through the love of the South Milwaukee community and beyond.

"We decided to do a moment of silence for Daisy at one of our home games against Greenfield, and the Miracle Minute for Seniors Rock because Daisy was very much involved in that and we wanted it to be in her memory. It was super emotional. The girls have daisies on their bows, so every time we start a game they always touch their bows in honor of her," said Sodemann.




"It just makes me want to be happy because she's still here with us. I think she's still here at practice and still part of the team," said Taylor Johnson, cheerleader.

A "Miracle Mile" was held for Seniors Rock to honor Daisy Sutton because of her love for the dogs. A presentation was also made in Daisy's honor.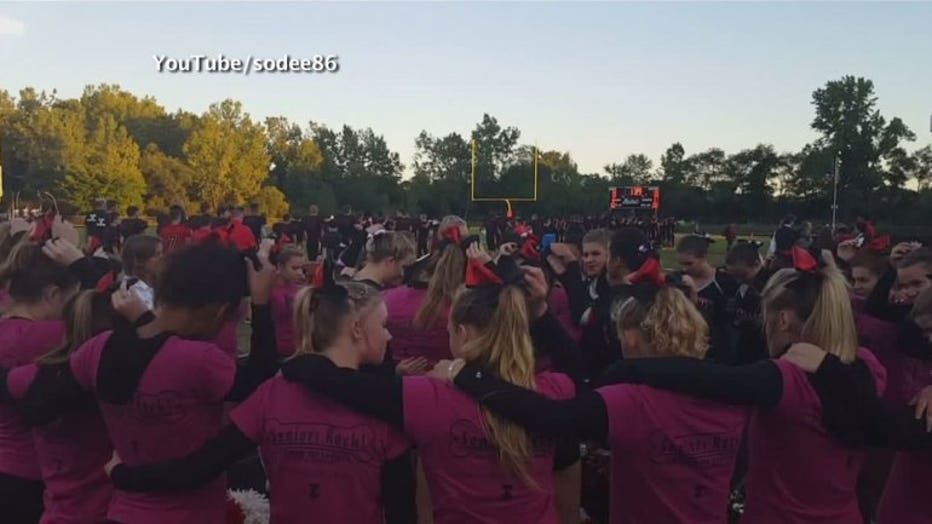 Andrea Sutton continues to be amazed by how many lives her daughter continues to touch. She is grateful for all the love and support shown by the cheerleaders and the entire South Milwaukee school and community -- and she plans to stay with them as if Daisy were still here.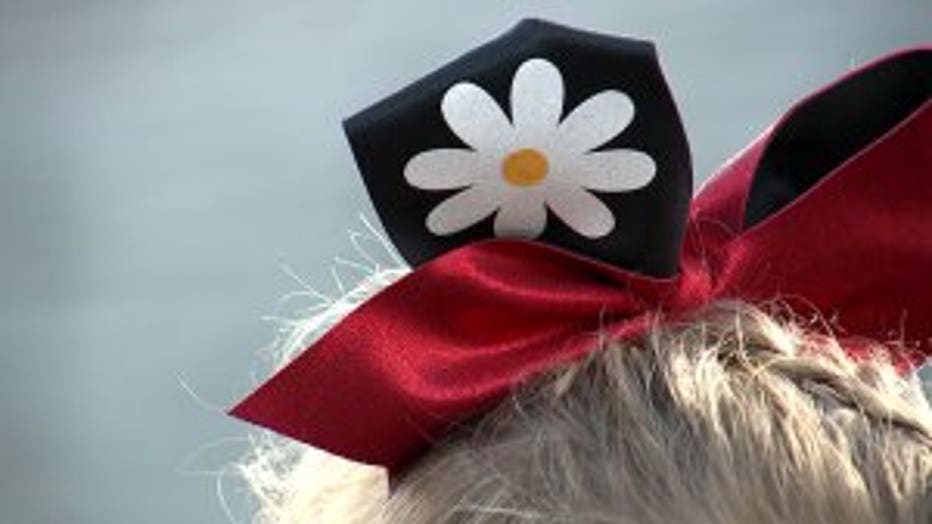 "The bond my daughter and I share was incredible, unlike any relationship I've ever had. I can't wait to get it back," said Sutton.

If you'd like to learn more about Seniors Rock in honor of Daisy, CLICK HERE.