SCOTUS ruling on sports betting makes some bar owners hopeful; 'It's going to help the business'


MILWAUKEE -- The U.S. Supreme Court overturned on Monday, May 14 a 1992 law that banned sports betting. The ruling gives states the power to decide how they want to handle gambling.

Inside Zi's Sports Pub and Eatery, news of the High Court's decision was met with praise.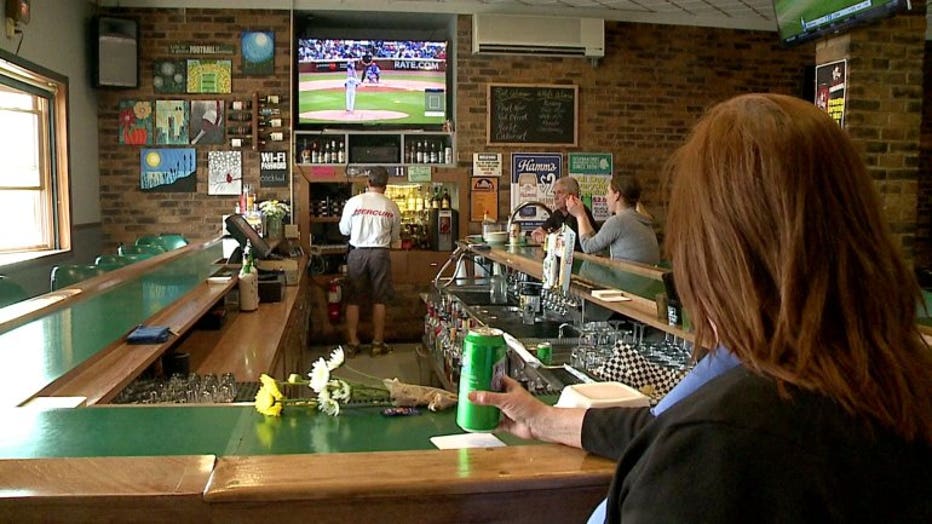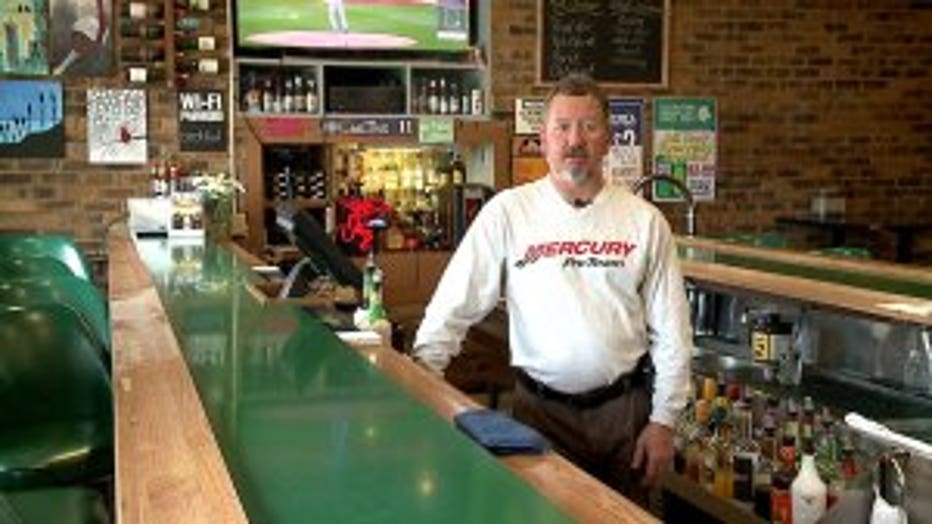 "It's going to be a benefit for all your local bars within Wisconsin that are technically sports bars," said Tor Millonzi, the owner of Zi's Sports Pub and Eatery.

Millonzi said this decision creates a lot of potential for bars to make money.

"It's a proponent for us because guys like to get into pools and betting, so it's going to help the business here bring in more of a customer base," Millonzi said.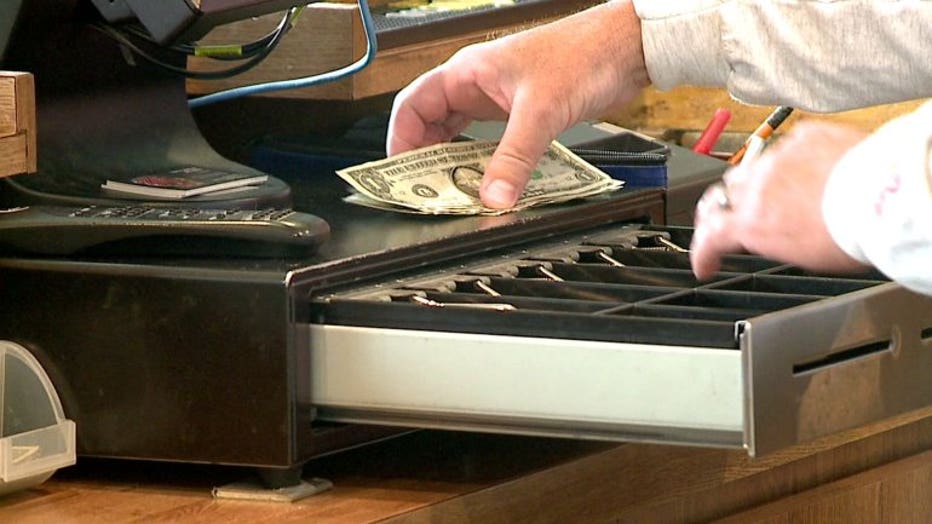 It is not clear if Wisconsin lawmakers will welcome or push away from sports betting.

As it stood, Nevada was the only state where you could bet on the results of a single game.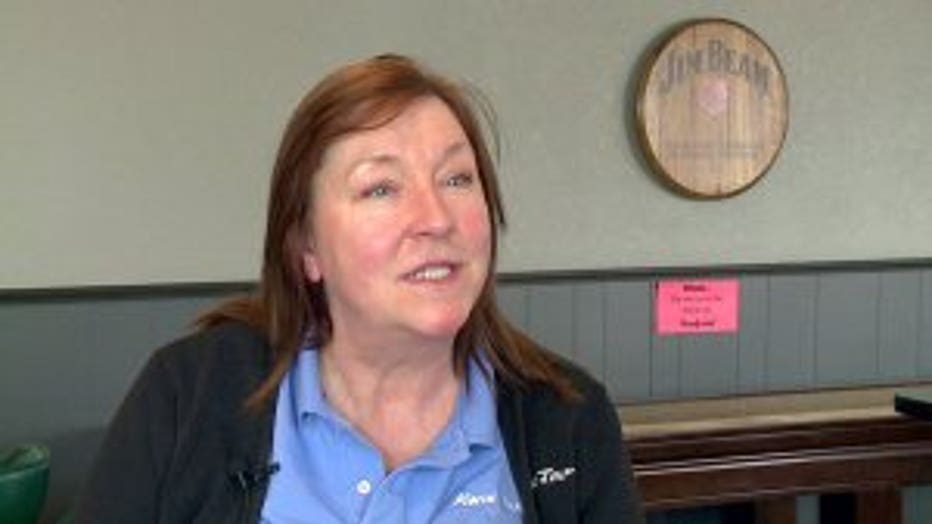 Mary Reuter, a customer at Zi's, said people want that opportunity.

"We don't want to have to go to Vegas. I'd rather spend my money right here in Wisconsin," Reuter said.

Millonzi hopes state lawmakers give it some serious thought.

"I think it's a huge push for Wisconsin, anybody within a sporting industry, sports bar industry in the state. I think it's going to be beneficial," Millonzi said.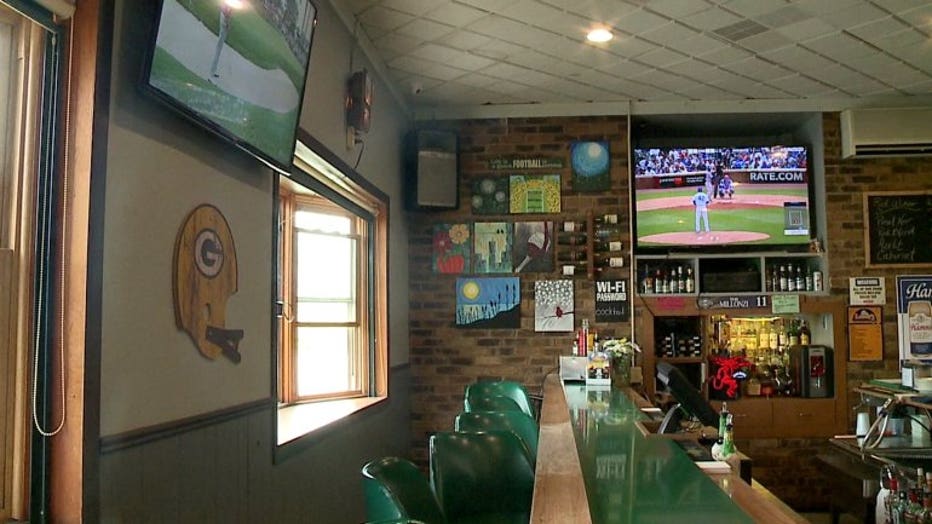 FOX6 News reached out to Potawatomi Hotel and Casino. Officials there said they are reviewing the ruling -- and will look into how the state will handle betting as it moves forward.