Royals bullpen coach, former Brewer Doug Henry reflects on remarkable MLB career: "Doesn't get any better than this"
MILWAUKEE -- When the Major League Baseball season ends in a couple of weeks, most of the Milwaukee Brewers players would move away to their off-season homes. But when the World Series champions end their season, one of their coaches will come back to the Milwaukee area.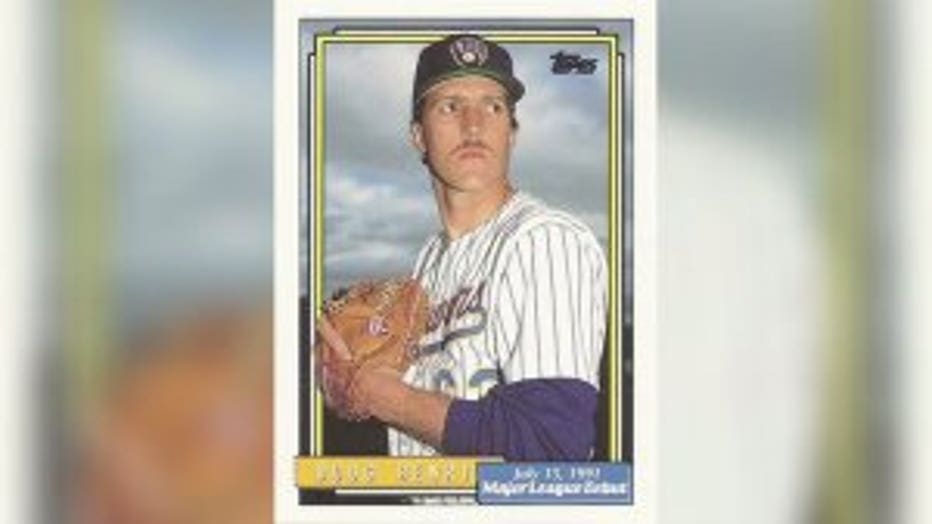 Professional football coaches wear NFL issued casual clothes on the sidelines, NBA coaches do their thing in nice suits. Only in baseball, do the manager and coaches wear the same uniforms as the players -- and in most cases, that look is perfectly normal.

Such would be true with Doug Henry, the Bullpen Coach of the Kansas City Royals. These days, he looks like he could still fire a fastball, even if he is double the age of some of his relievers.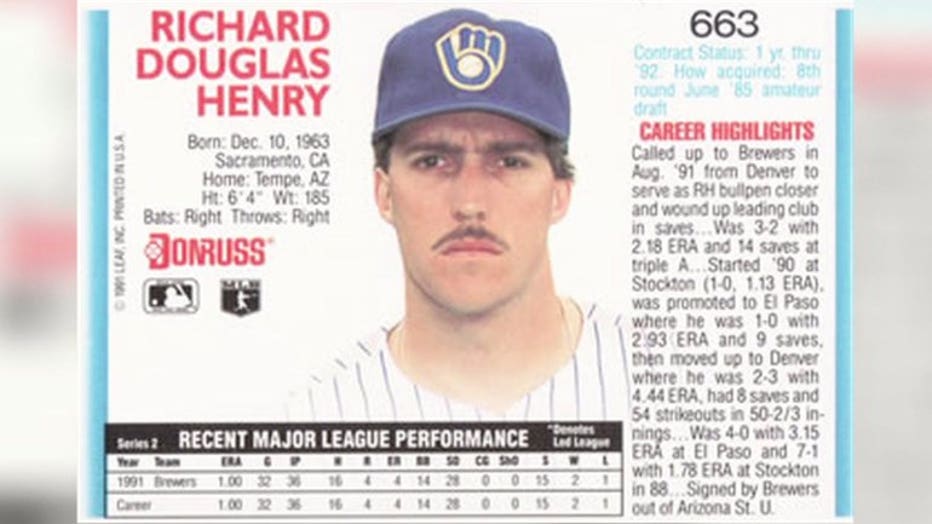 "Half these guys don't even realize I played it's been so long ago, but they look up Cards, they look up stats and they go hey wait a minute, this guy did play -- so it gives me a little bit of credibility. The Lord has blessed me to be a part of this game as long as I have and I keep thinking one of these days I am going to have to go to work, but they keep sending me a paycheck so I just figure I'll show up and have some fun with it," said Henry.

It's always more fun when you have success, and the Royals are the defending World Series champions. That's much different than it was when Henry began his big league career pitching for the Brewers from 1991 to 1994.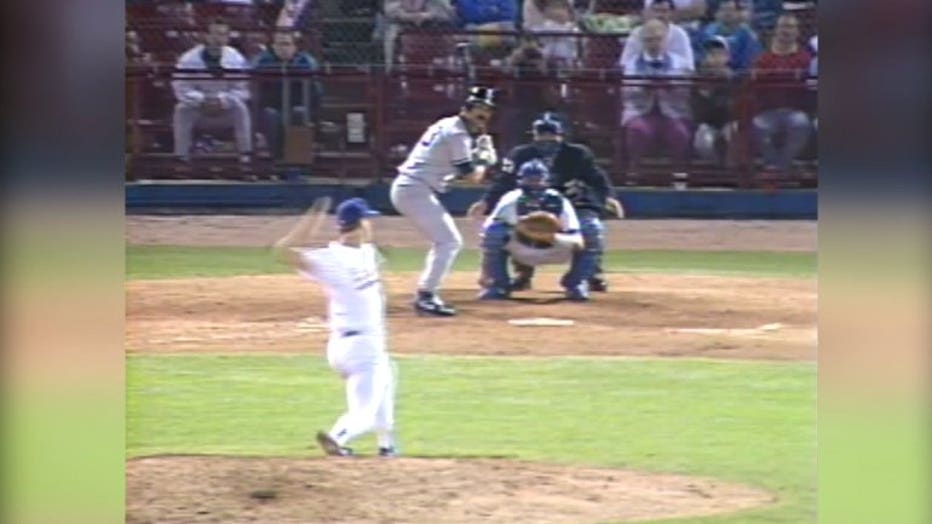 "It doesn't get any better than this. I put in a lot of years and never had a chance as a player but to be on a team and on a staff that we get to go, and it hasn't been just one year, it's been a few years. The run has been unbelievable," said Henry.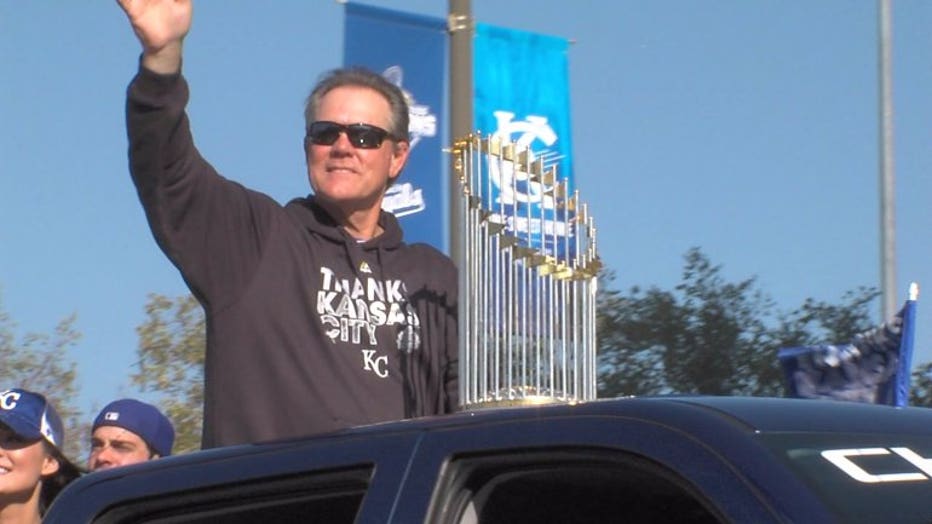 Things are definitely looking up in Kansas for Doug Henry, he is thriving with the Royals, but Milwaukee and Wisconsin are never too far from his heart.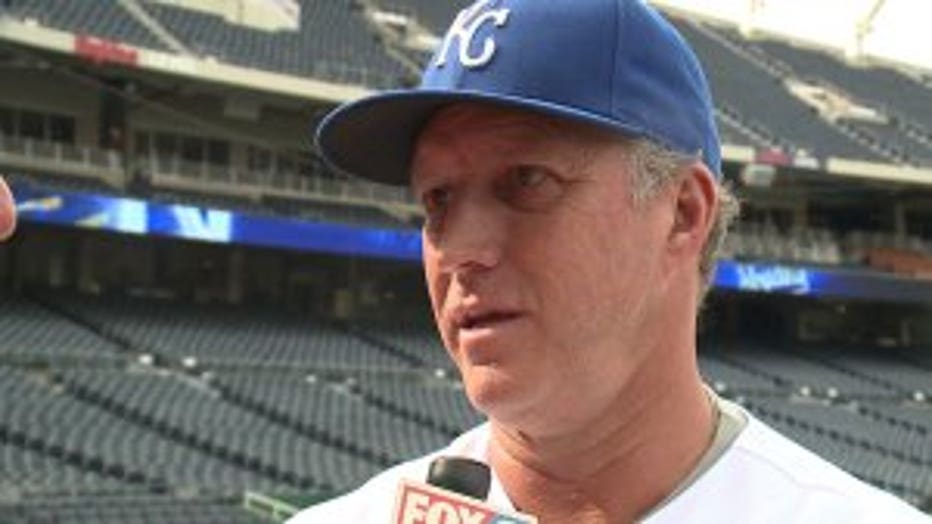 "When I was playing for the Brewers way back like eight decades ago, I think it was, my family just loved being there and they decided that's where we're going to live and since I'm gone most of the summer anyway, wherever they're happy, that's where we are. We ended up staying there, we live our near Lake Nagawicka and that's where we've been forever and love it," said Henry.

Qualified to compare small markets like Milwaukee and Kansas City, Henry says he can see the current rebuild with the Brewers working out, particularly if the local fans go all in like those in Kansas City.

In baseball, you don't need the fanciest clothes to dress for success.

Henry appeared in almost 600 games as a big league pitcher, all out of the bullpen. For him, it's a relief to still be in the game he loves.