Ron Dayne remains Badgers legend after defining program from '96-'99
MADISON (WITI) -- Ron Dayne came from humble beginnings that helped him stay grounded - even when he was running for more yards than anyone in college football history!

What Dayne achieved at the University of Wisconsin was simply remarkable. In essence, he defined the Badgers' program during his four-year career, from 1996 through 1999.

Known as the "Great Dayne" and "The Dayne Train" throughout college, Dayne was the starting running back all four years at Wisconsin. Not a flashy or boisterous player, Dayne was a workman-like back, expected to carry the ball as much as necessary. He had 1,220 carries during his career.

But for all his accomplishments, Dayne - one of college football's most decorated players, says one moment stands out - the day in 1999 when he set the all-time rushing record against Iowa. It's a mark that still stands.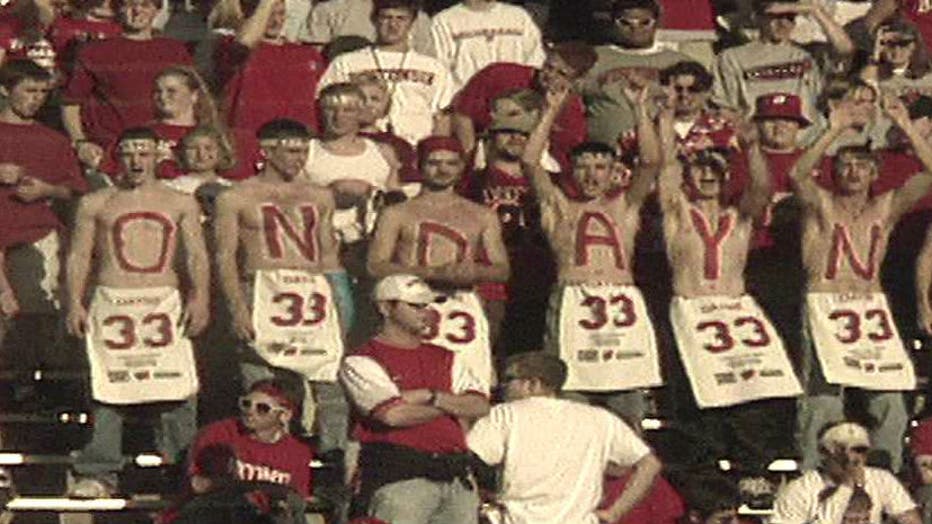 "Got to see all the white towels. You know, I still get chills to this day about that - seeing those towels, and it was just great. People still bring 'em up, and it is so fun. It's so neat. You know, I still sign 'em. They're like 'will you sign this Mr. Dayne?' And I'm like 'yeah, yeah - you was at the game,'" Dayne said.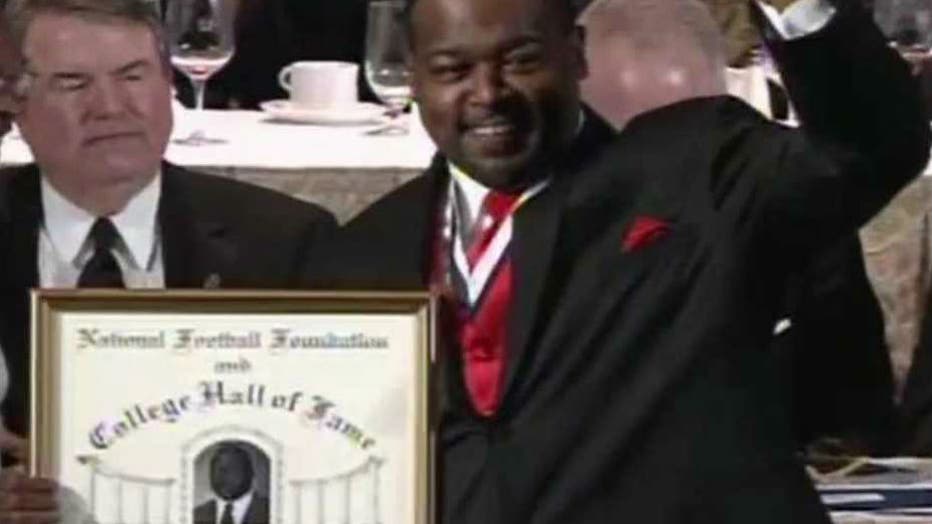 Like legends Alan "The Horse" Ameche and Pat Richter before him, the "Great Dayne" is a Mount Rushmore of Wisconsin Badgers football. Fitting that UW's second Heisman Trophy winner, a two-time Rose Bowl champion and a member of its Hall of Fame was elected to the college football Hall of Fame last year.

"It was like when I won the Heisman, you know. I still can't talk about it and know exactly what happened, but just seeing so many people that's established and great leaders and the groups that was around - people that I got in with, it was just amazing and it was shocking. I thought I had to be older to get that," Dayne said.

On Saturday, February 15th, Dayne visited Homestead High School, where young men from across the state - youth leaguers through the varsity level were rewarded for raising money for their football programs. Some weren't even born when #33 was in his heyday.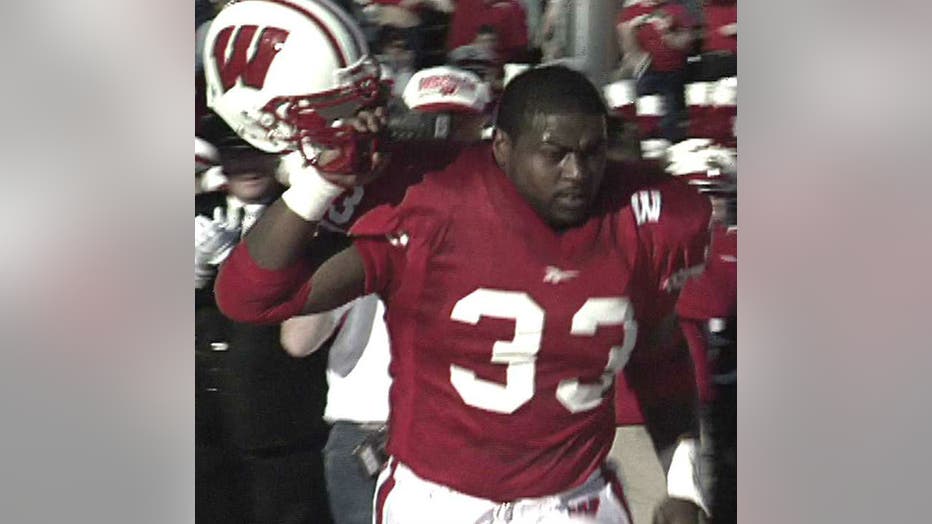 "It is kinda neat, you know -- especially some of the guys, you know, some of the kids see me - I just tell them, I'm like 'just YouTube me. Just look up Ron Dayne and YouTube me, so then you will get to see how I was and how I did,'" Dayne said.

Hard to believe that Dayne, who had an eight-year NFL career, will be 36 years old in March. That's still young, but based on the talent of those who followed him, you might call Dayne the grandfather of the Badgers running game.

"Definitely, you know - I came out last year and I said 'we are a running back unit,' and that is great to be able to say that because of the fact that we still get a lot of great running backs, when I started, and even before me," Dayne said.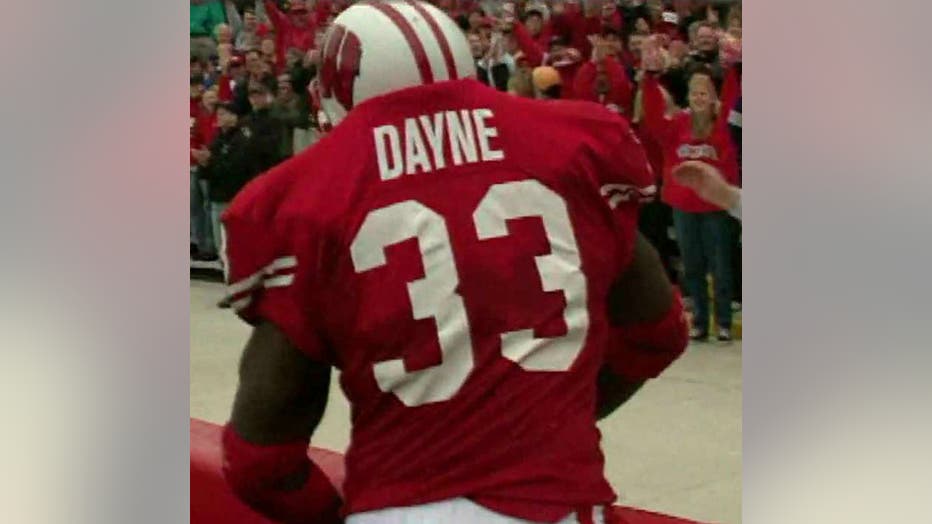 Like many former players, Dayne believes the football program at his Alma Mater is in good hands with Gary Andersen at the helm.

"I really like him. I think he reminds me of Coach Alvarez - all the way when I was there. The same attitude, you know, straight forward, straight shooter, no playing around, you know, what he say goes, and that's how Coach Anderson is," Dayne said.

Dayne is a proud father of four. These days, he is content to stay on the sidelines and watch his kids carve out their athletic careers.