Reports: Chicago Bears sign former Packers left guard Josh Sitton
GREEN BAY -- The season opener for the Green Bay Packers is Sunday, September 11th at Jacksonville. Many fans were shocked by the release of Josh Sitton on Saturday, September 3rd. On Sunday night, September 4th, multiple reports indicated Sitton has been signed by the Chicago Bears, including a report from FOX6's sister station WGN.

For many who believe the Packers are Super Bowl contenders, the move to release Sitton doesn't make sense. But it does make dollars and sense.

The left guard, and three-time Pro Bowl-er who was entering the final year of his contract was released after the Packers apparently couldn't trade him.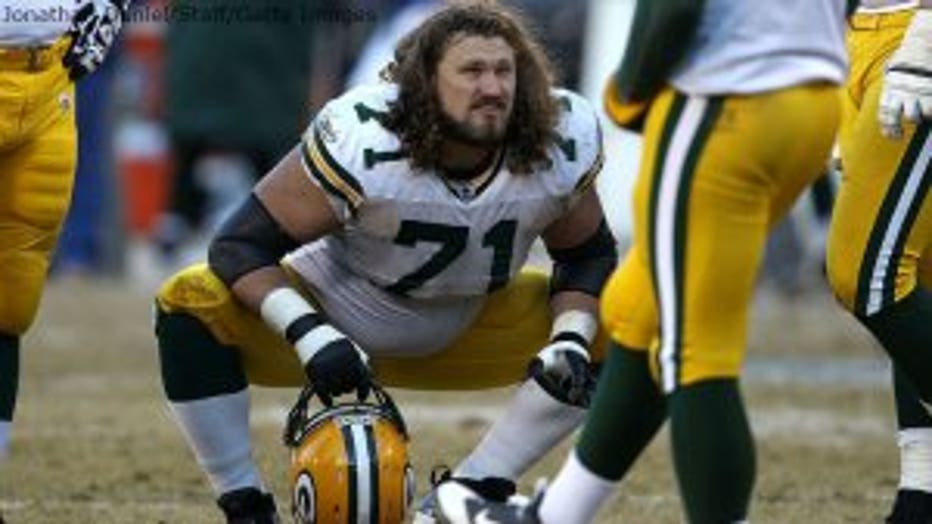 CHICAGO, IL - JANUARY 23: Josh Sitton #71 of the Green Bay Packers looks on from the field while taking on the Chicago Bears in the NFC Championship Game at Soldier Field on January 23, 2011 in Chicago, Illinois. (Photo by Jonathan Daniel/Getty Image


The move clears $6.3 million off the team's salary cap for a team that needs it -- with several key players due for new deals next year.

But make no mistake -- Sitton's loss leaves a gaping hole in the O-line for Aaron Rodgers and company.

And on Sunday, September 4th, one day after surviving cuts, Packers running back Brandon Burks was waived, according to beat writer Michael Cohen.

The rookie free agent from Troy seemed to have locked up the third running back spot after John Crockett went on injured reserve.

In his place, the Packers claimed Jhurell Pressley -- another running back off waivers.




Like Burks, the speedy Pressley is an undrafted rookie from New Mexico who had a big camp for the Vikings before they cut him loose.