"Really tough:" Union Grove baseball, softball teams come together to help players who lost mom


UNION GROVE -- Our moms are on our minds on Mother's Day, and recently, those at Union Grove High School helped honor the mother of two athletes, and the special celebration was the idea of the students' teammates.

For many people, sports serve as a distraction, and recently at Union Grove High School, sports was definitely that, and so much more.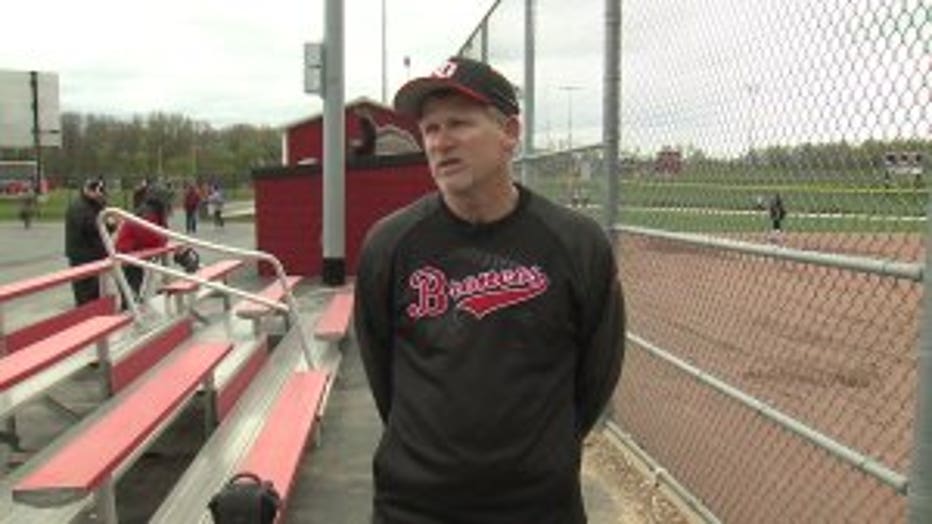 "What those two young kids went through is terrible. Any time we can take their mind off that, even for just a few hours, is a plus," Tom Odell, varsity softball coach said.

Zach and Meaghan Lehner recently lost their mother, Cary, after her battle with cancer.

"Think about somebody who's been there since like, square one -- since the very, very beginning. To lose that is really tough, but, you know, she's still there with you. It's good to think about that, that she's still there," Zach Lehner said.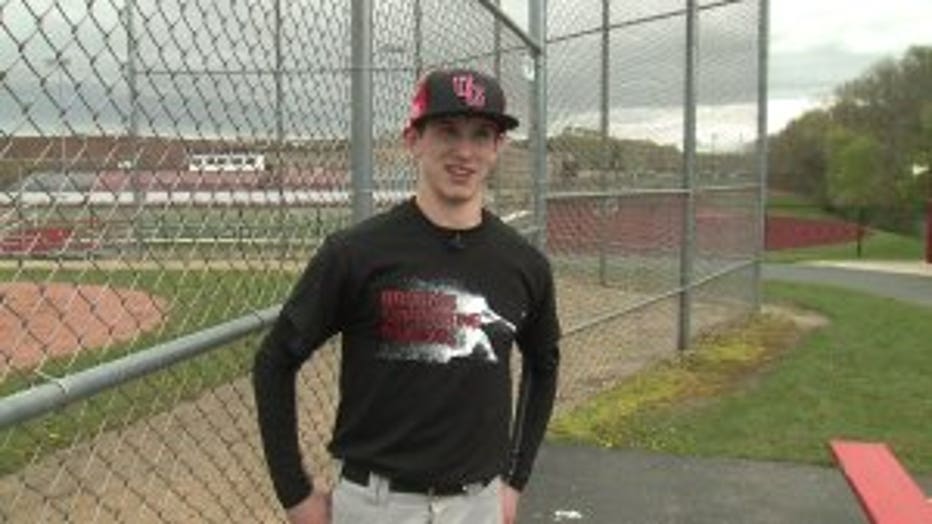 Kids from both the baseball and softball programs came to their coaches saying they wanted to help.

"It touches home with a lot of people. We wanted to make sure we did something special for a great family and two really great kids that we have in our programs," Michael Arndt, Union Grove High School baseball head coach said.

They decided to host a unique triple-header, which they called "Broncos Supporting Broncos."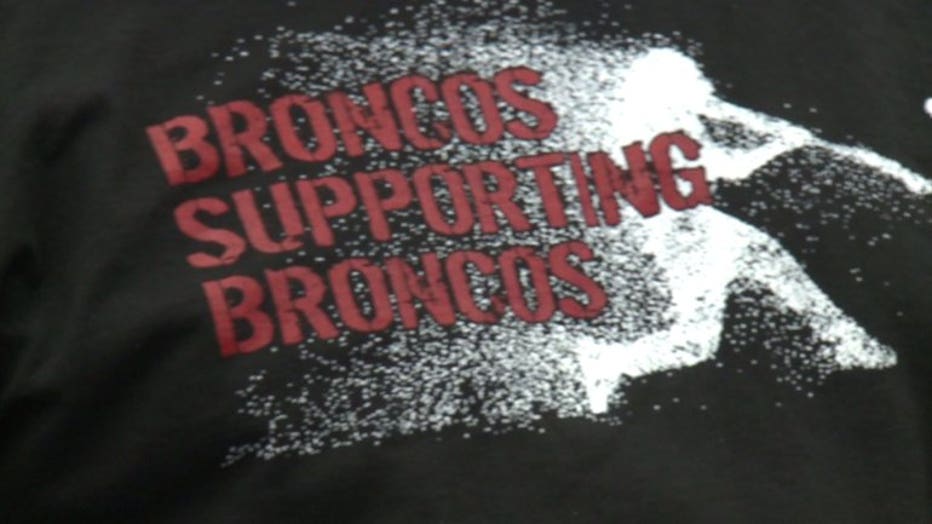 Broncos Supporting Broncos


"Both teams went to the wake, and we are an extended family. They are a close-knit group of people and a lot of them really cheer each other on. We try and support the softball program. Softball tries to support us as much as possible and really, it says a lot about our community and support and our school as a whole," Arndt said.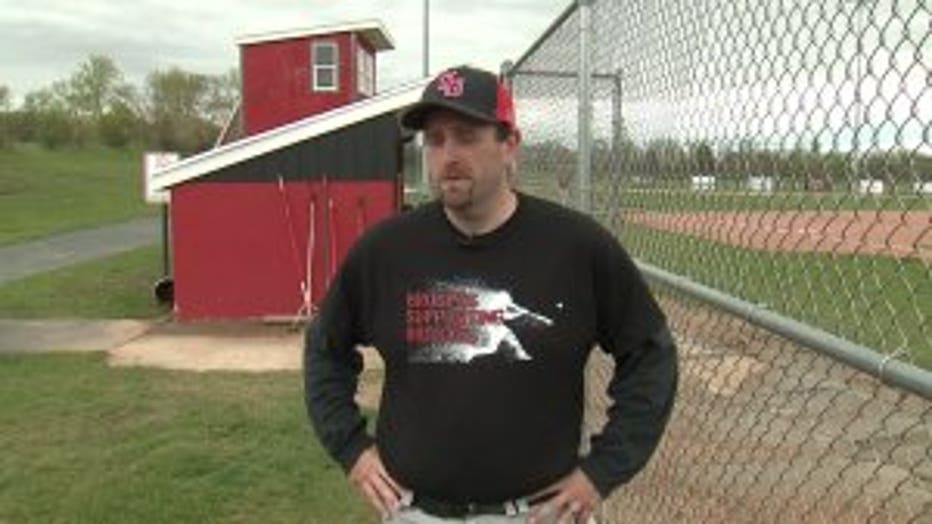 It involved a varsity baseball game, plus varsity and JV softball games.

"There's a lot of kids that care about each other in schools. You don't always hear the good stories. Unfortunately all you hear are the bad things, but I think this shows that the kids out there understand what other kids are going through and would like to help somehow, some way," Tom Odell, varsity softball coach said.

A special ceremony took place before both varsity games. Timothy Lehner, Cary's husband, threw out the first pitch to his son, Zach.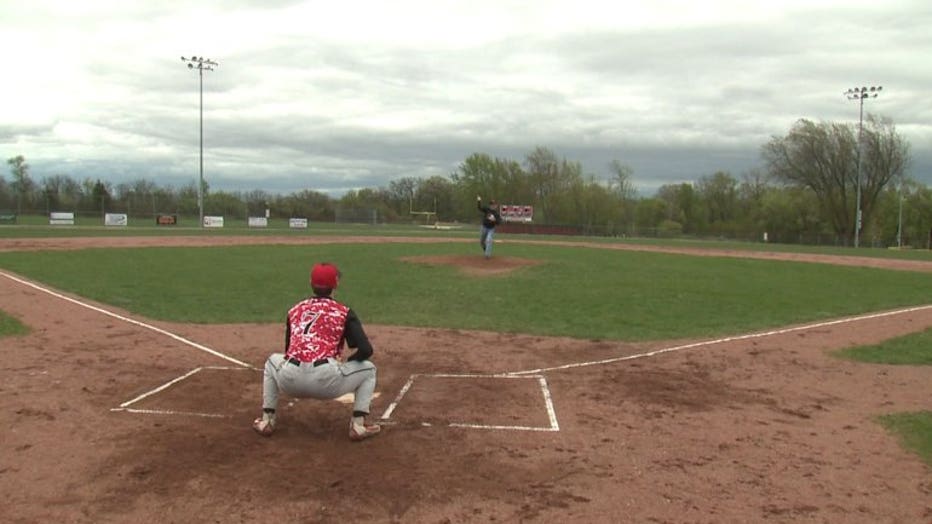 "It will be cool to see him use his arm again. Been a little while, but I'm sure he'll get it there," Zach Lehner said.

In the softball game, Meaghan did the honor. When the games started, the fundraising really got going.

"We've been selling T-shirts that we are wearing today and we also have raffles going on. We have raffle prizes. We are going to do some 50/50 raffles. We have a 'miracle minute,'" Arndt said.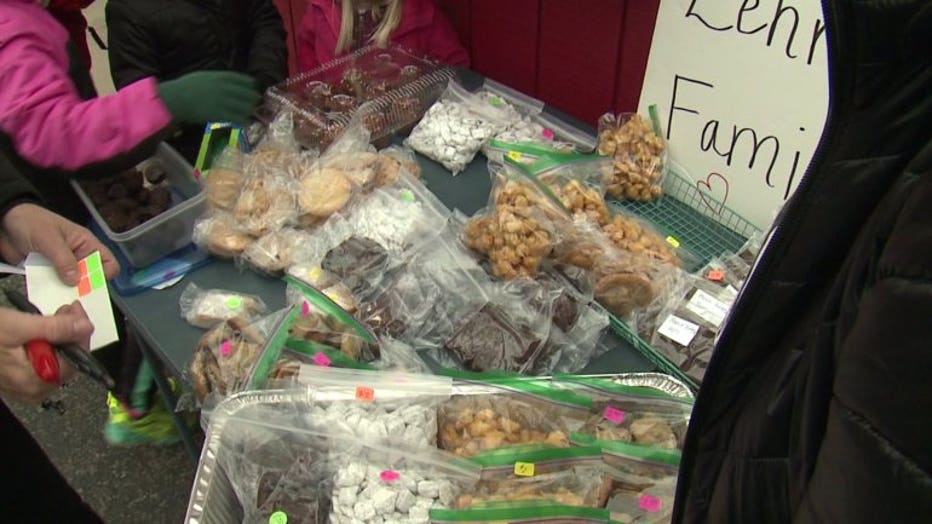 "We have all of our proceeds from all of our concession sales going straight directly to the Lehner family to offset a lot of their costs of medical expenses as well as going towards a college fund for the two kids," Arndt said.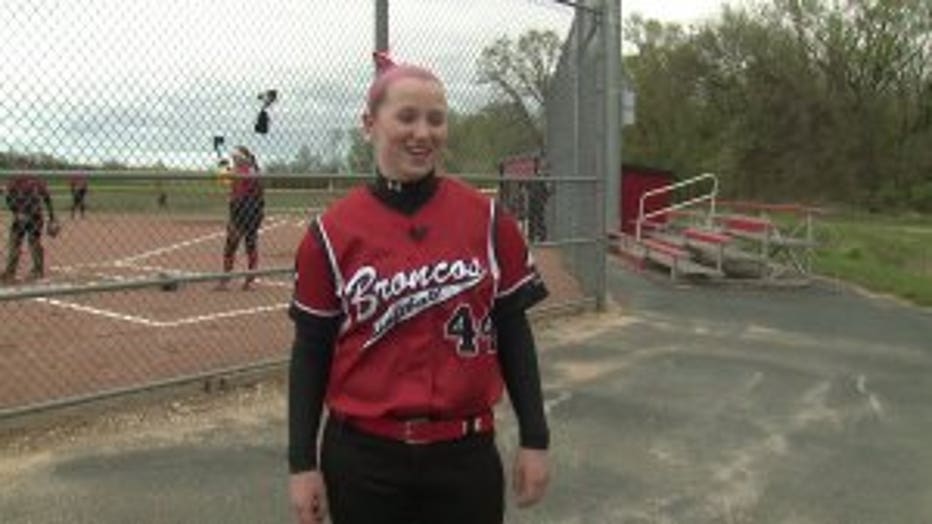 "I think it's pretty cool. They put together raffles and everything we are going to do today and just playing is fun," Meaghan Lehner said.

"It's been a really tough road, but just coming back to the support and school, it's really helped a lot -- with all the friends, everyone wants to help out a little bit just to make you feel better. It's really great. I appreciate everything," Zach Lehner said.

The show of support from the kids and the community just proves you can turn a loss off the field into a positive on it.

"Helping your fellow human beings is human nature, so I think that's what makes the kids want to do something. They want to help," Odell said.

The event was a huge success. Nearly $3,000 was raised for the Lehner family.