'Ready to step up:' Packers' OL Lucas Patrick could play an even larger role in 2018
GREEN BAY -- Six weeks or so ahead of the start of Green Bay Packers Training Camp, and by then, one offensive lineman hopes the focus on him will be strictly football.

He was part of a viral video you con't want to be a part of. Lucas Patrick was the Packers' player who hit the line drive softball into Clay Matthews' face.

"The ball happened to come off my bat and hit him. Could have been anyone. I was the unlucky one," said Patrick.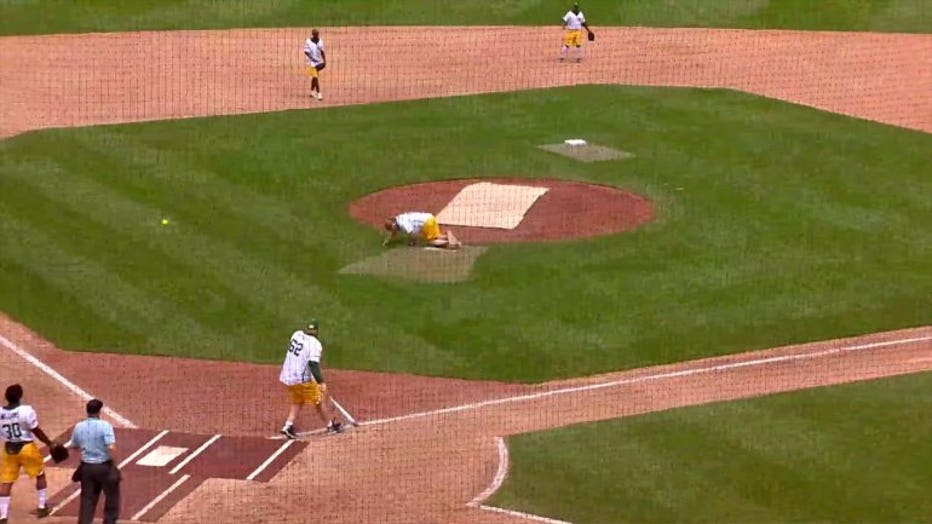 Clay Matthews struck by line drive off bat of Lucas Patrick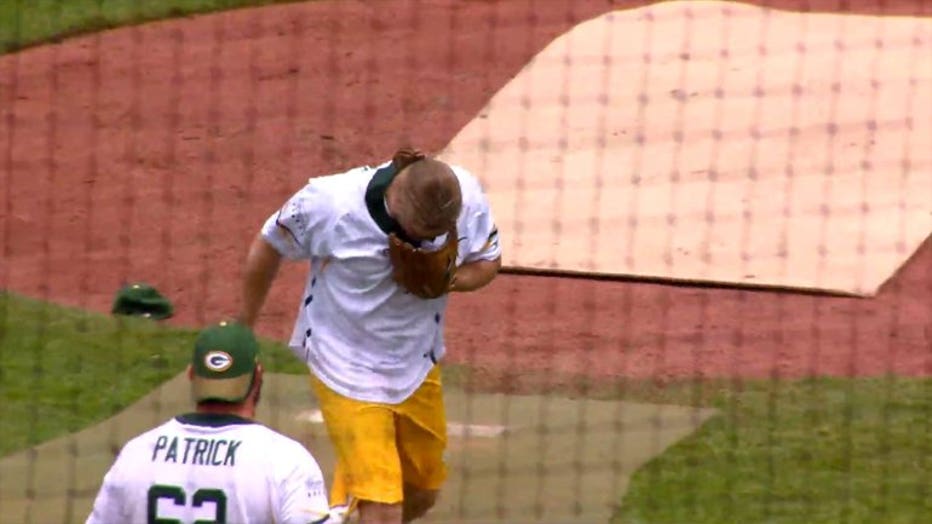 Clay Matthews struck by line drive off bat of Lucas Patrick


Will Patrick's drive be the end of the charitable softball game?




"It's great on a number of fronts. Any time your players give back, charity involved with the community, that's a great day for the fans. They sell it out every year. Yeah, I'm not going to overreact to this," said Mike McCarthy, Packers' head coach.

Patrick is not going to overreact either, and neither are the Packers, but he's on the upward climb. Originally coming to the team as an undrafted free agent, he made his NFL debut last year in reserve roles, and found himself playing a fair amount of snaps. Now, he could be in the picture for an even larger role in 2018.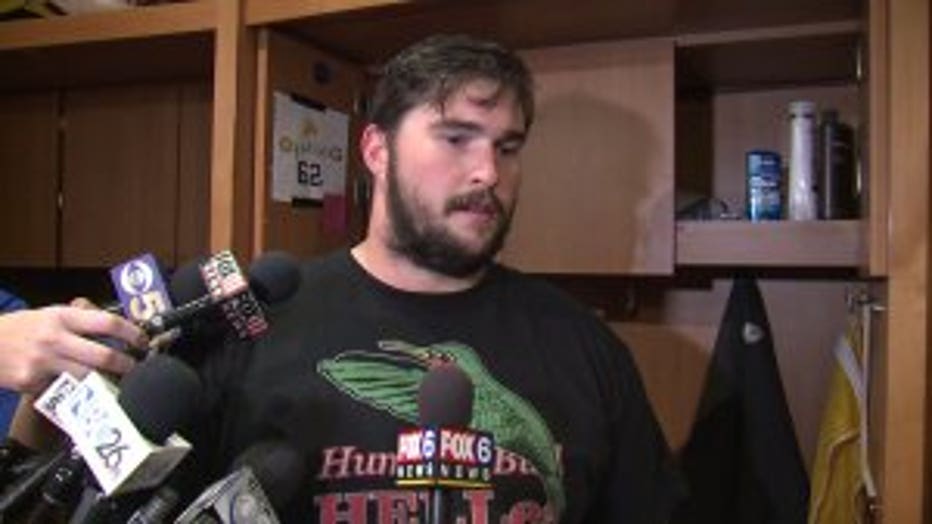 "You never know when it's going to happen. I didn't know it was going to come in my second year and when it did, I felt good about how I prepared since coming in on day one, and in the way that I came in, so you never know when your opportunity is going to be there -- so always be ready to step up," said Patrick.

With a Duke University education, Patrick is a smart guy and he gets it. This is a chance.

"Any first team reps are crucial, whether it's left guard, center, right guard, wherever it happens to be, if whoever is up or down that day, so it doesn't really matter, but I think any time you can build chemistry with the guys up front it's really important," said Patrick.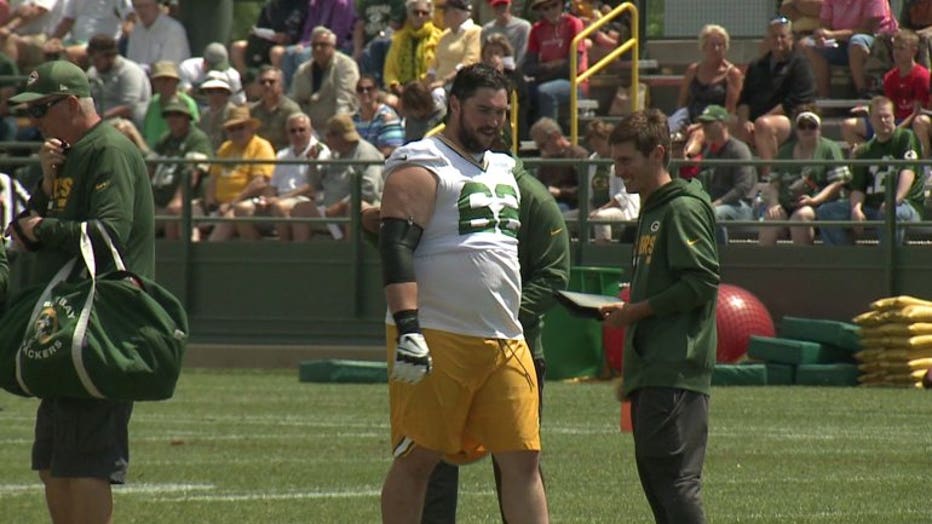 Patrick would like nothing better this year to be known as something other than the guy who hit Clay Matthews with a softball.

He's in the mix for the starting job at right guard, and he would love to land a regular spot. After all, he's already been a "swing" guy.