Racing for more than a win: Milwaukee-based IndyCar driver taking to the track to benefit veterans
PLYMOUTH -- At Road America, IndyCar's best will race Sunday, June 24 in the Kohler Grand Prix. There will also be a number of other racers -- including a Milwaukee-based sports car team racing for more than just a checkered flag.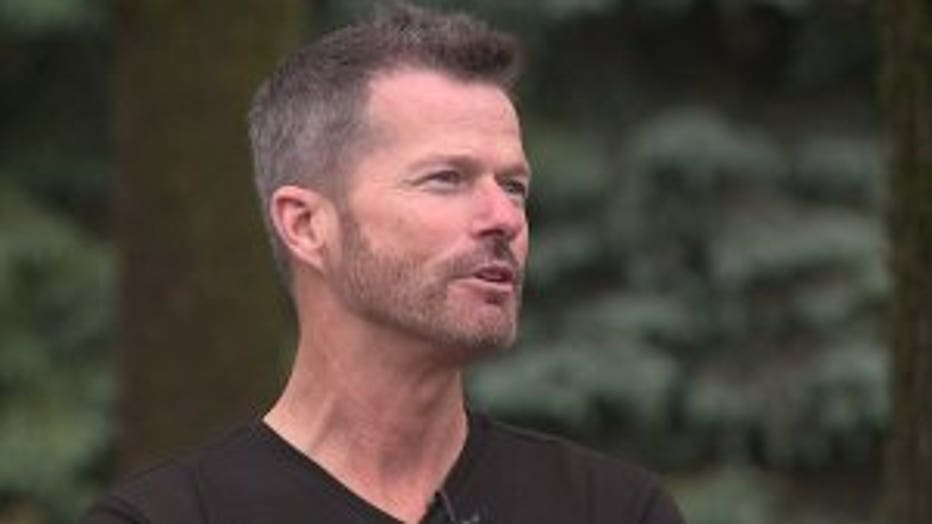 It's the time of year that Milwaukee racer Jeff Courtney takes full advantage of.

"I think if you talk to anybody that runs any race series, they're going to tell you Road America is one of their favorites, right? Being a home event, I've had a couple close calls here and haven't pulled off the World Challenge win yet. We have a car capable -- competition is up this year with some newer cars. Ours is a little older, but we'll see what happens," said Courtney.

Courtney will race a JCR Motorsports Maserati, part of the Pirelli World Challenge -- but he's racing for more than a win.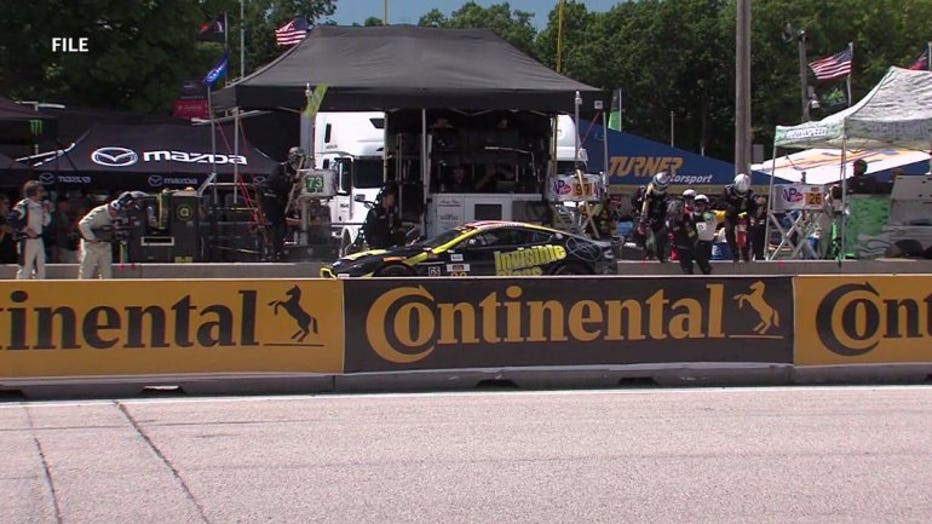 "Anything you do supporting this military or this anything with this country, everybody embraces, right? And we're no different," Courtney said.

While at Road America, Courtney will raise funds for the Patriot Education Fund, a fund that helps provide financial support for veterans pursuing post-secondary degree programs and apprenticeships.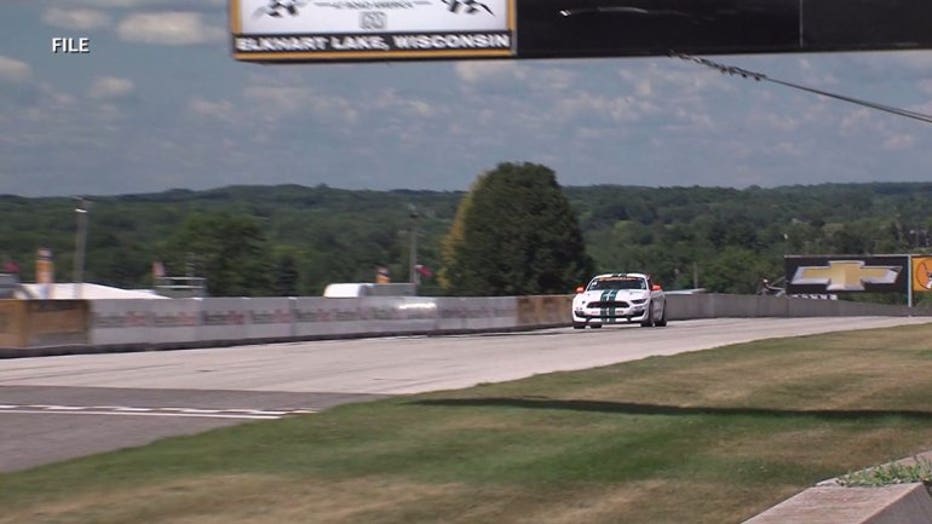 "I think it's a great thing. They put it up for auction, for them to come and be a part of our team for the weekend and hang out and we'll give them a swag bag and stuff like that and they'll hang out with the team all weekend and have fun," Courtney said.

Fun for a great cause -- while Courtney aims to climb the point standings, with some cooperation from Mother Nature, of course.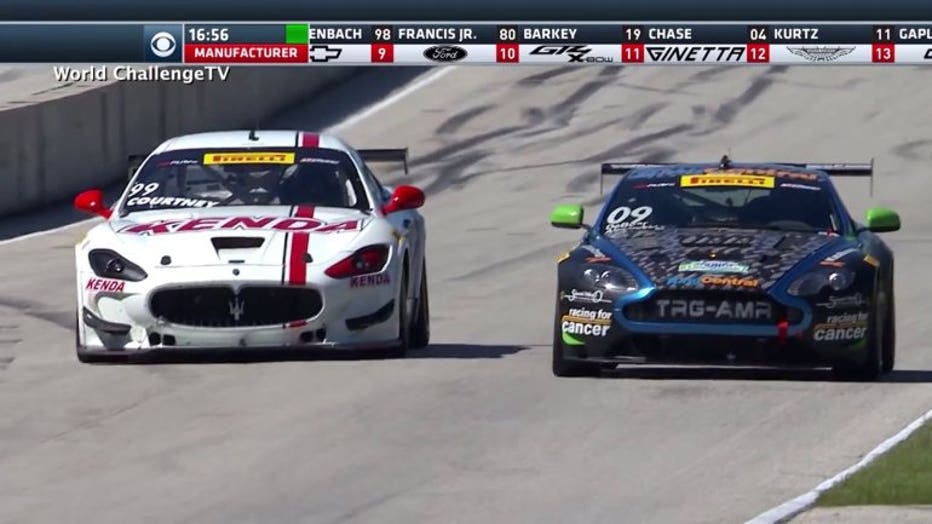 "We don't have some of the electronic goodies that the new cars have, so we don't have ABS or traction control, so if it rains, we're going to be a field feeler -- which is unfortunate," said Courtney.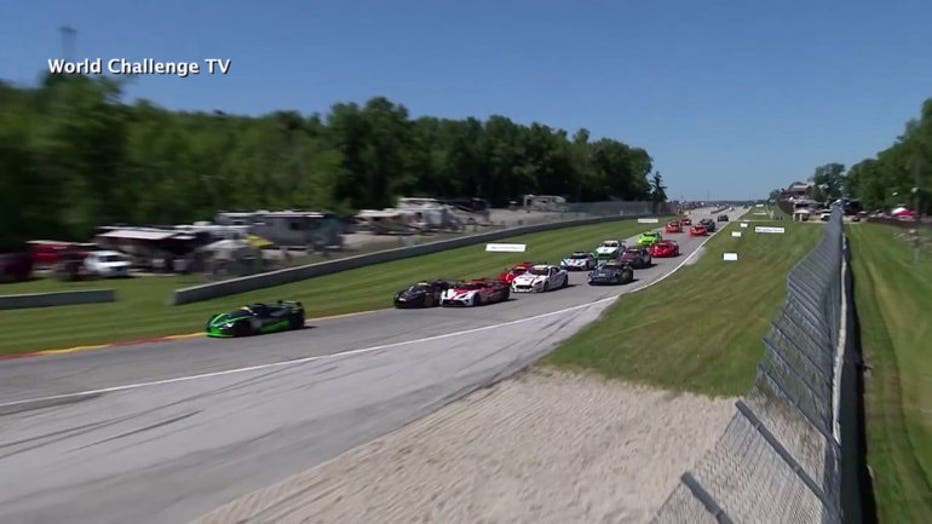 Rain or shine, it's a home race and the reason he's racing that is sure to make the weekend special for Courtney.

"I'm used to it. Been doing this a long time, but there's a lot going on, so it's a lot to juggle and just try to stay focused at the task at hand and the rest is kind of a bonus," said Courtney.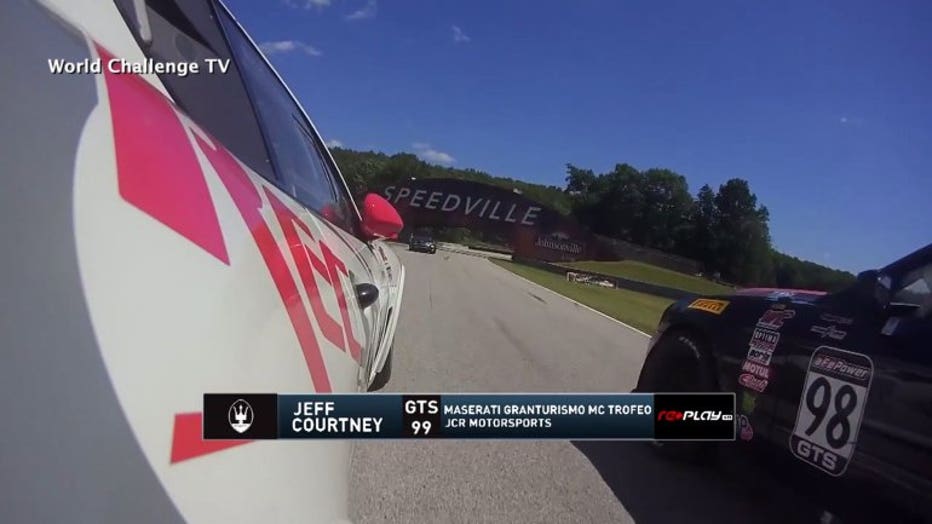 Courtney will race in a 50-minute sprint event on Saturday and Sunday, following the Kohler Grand Prix.