'Praying for him:' Coach McCarthy, Lucas Patrick react after line drive that struck Clay Matthews


GREEN BAY -- The Green Bay Packers hit the field Monday, June 4 as another week of organized team activities (OTAs) got underway -- but one defensive star was missing. Clay Matthews was not present after he broke his nose while playing in the charity softball game on Saturday.

There was no contact on the practice field during OTAs Monday, but the same could not be said for the softball diamond over the weekend. Video shows Matthews was hit squarely in the face by a line drive off the bat of Lucas Patrick, an offensive lineman. It was a scary moment for everyone involved.

"I think he needs to work on his off-hand, mitt side release of the ball -- so that's what the tape showed me, but it's a charity game, but most importantly -- that we don't have any long-term concerns," said Coach Mike McCarthy.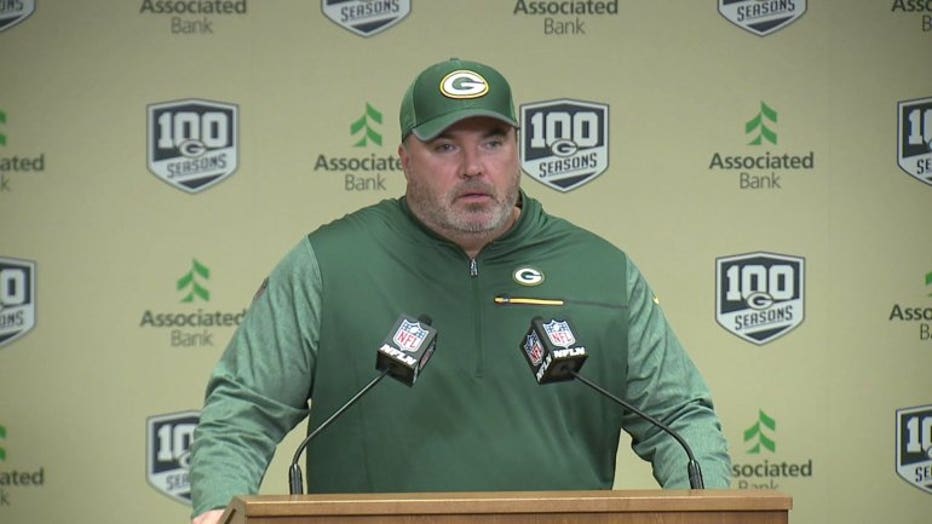 "Yeah, I talked to him immediately after. When it happened -- went up and he was as calm and cool as he could be and a tough guy to hop up like he did. He helped settle my nerves. I felt terrible, of course. Talked to him again today. He's a nice guy and praying for him -- hoping everything heals up, but he's as good a guy as you can be during that," said Lucas Patrick.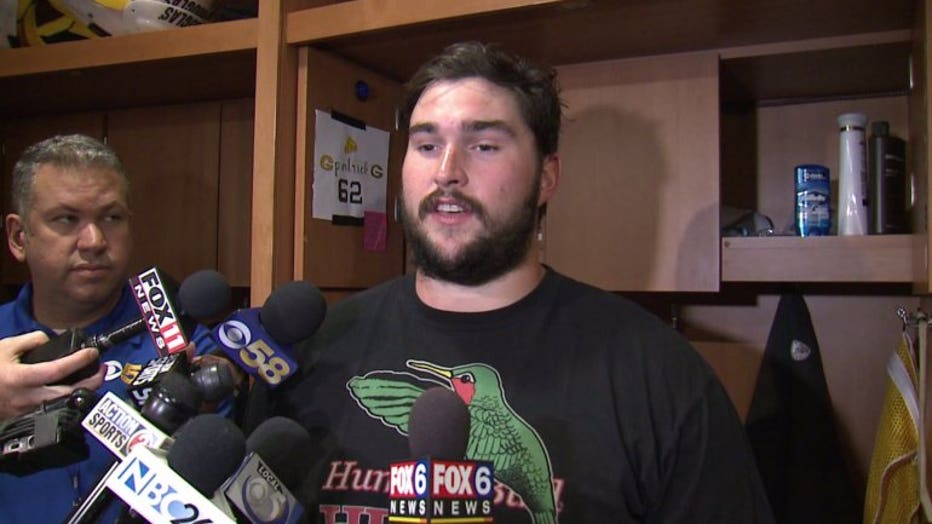 Coach McCarthy said Matthews is scheduled to have surgery sometime later this week for a broken nose.