Pius Lady Popes remembered for state record 92-game winning streak


MILWAUKEE (WITI) -- The Pius High School Lady Popes won 70 games in a row from 1984 through 1987 -- and that's their SECOND-LONGEST winning streak!

Coach Steve Showalter's Germantown boys basketball team set a state record by winning 69 straight games. The two-time defending state Division I champions hadn't felt the sting of defeat for 34 months, before Brookfield Central took it to them last month.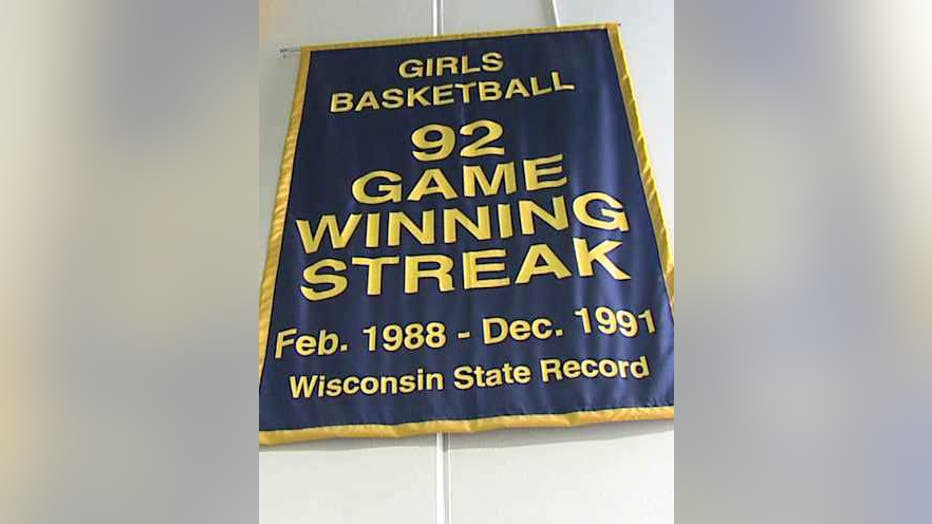 The Warhawks' string of success brings to mind another streak - the greatest in the history of Wisconsin high school basketball. From February 1988 through December 1991, the Pius High School Lady Popes won an unprecedented 92 games in a row!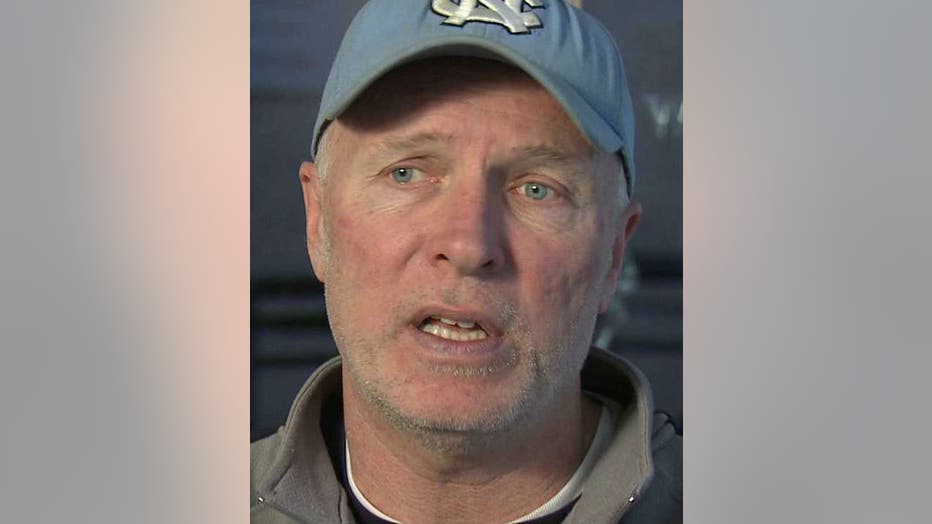 Joel Claassen has coached the Pius High School boys basketball team for the past decade. He was at the helm when the Pius High School "Lady Popes" had an air of invincibility. What, besides sheer talent, made them so remarkably successful?

"It comes from great parenting and I really believe that the disciplines of a young lady or a young man are reflective of how they were raised and I was coaching at a time where it was still a newness to women's sports," Claassen said.

A humble leader, Claassen is quick to deflect the credit.

"Coaches always give credit to the players and they should, because you can't get there without the great talent in young women that we had, and we had some tremendous basketball back in the day, but the streak doesn't become real until the media gets a hold of it. It was really cool," Claassen said.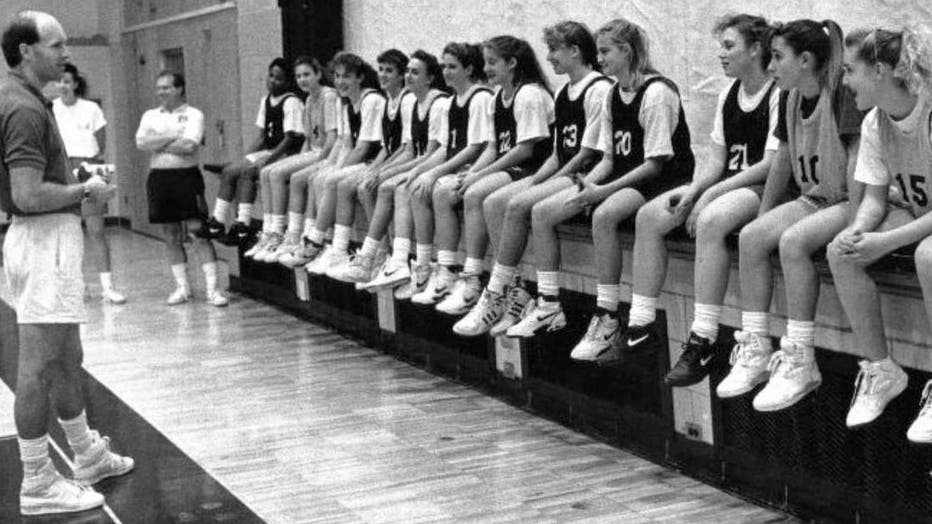 Pius High School Lady Popes


Some of the wins during the streak were really cool too! Even after all these years, Coach Claassen can recount them like they happened yesterday.

"The '88 half-court shot from Jenny Kraft that wins us the state title. I've never seen a greater finish in my life than that one. Milwaukee-Lutheran, Jenny Heft -- a tip at the buzzer that was controversial. Beating a team out of Chicago - Marshall, went top five in the country. We beat Louisville Manual ranked two in the country with two first-team All-Americans," Claassen remembers.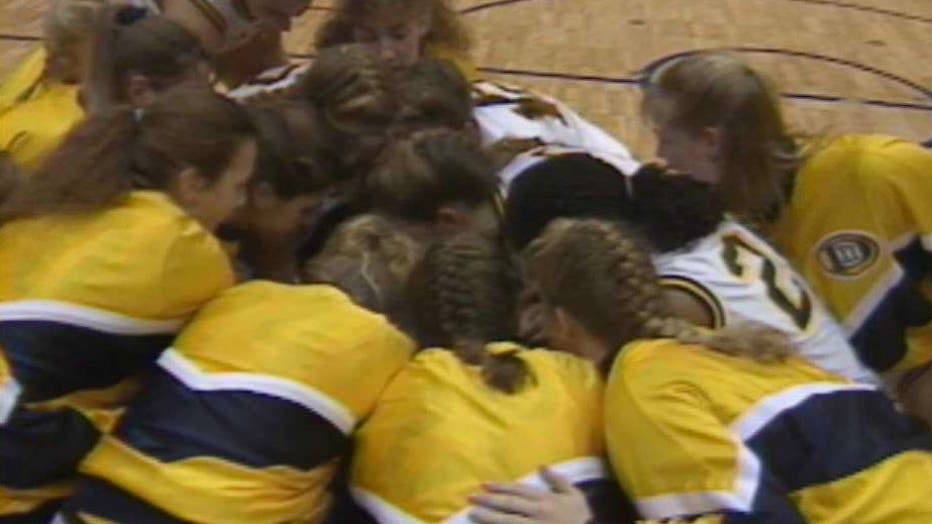 Pius High School Lady Popes


Pius' record run ended December 28th, 1991, with a loss to a team from Ohio ranked second in the Buckeye State. Down 19, the Lady Popes came within a last-second shot of sending the game into overtime.

"My girls felt really bad. Tears flowed, but 'I said you're flowing after going 92-1. I said 'if those are the worst tears you have, you're gonna have a pretty good life,'" Claassen said.

Claassen, who coached the Lady Popes for 18 years, pointed out that there was a streak before the streak - from 1984 through 1987.

The second streak started quietly, but gained momentum. It included four private school state titles - in the days before private and public schools came together as one.

As the streak continued, Claassen encouraged his players to concentrate on doing all the things that had made them successful, without paying attention to the scoreboard.

What the players gained from their accomplishments on the court goes beyond the game.

Perhaps the grand prize for Claassen is the many relationships he built over the decades of success - relationships that continue to this day.

"If you show me a name or a face, I'll tell you what they're doing. I have two sons, but I have still, a lot of adopted daughters," Claassen said.

Two of those adopted daughters joined their high school coach for a trip down memory lane. The court where they helped make history was recently remodeled into an auditorium.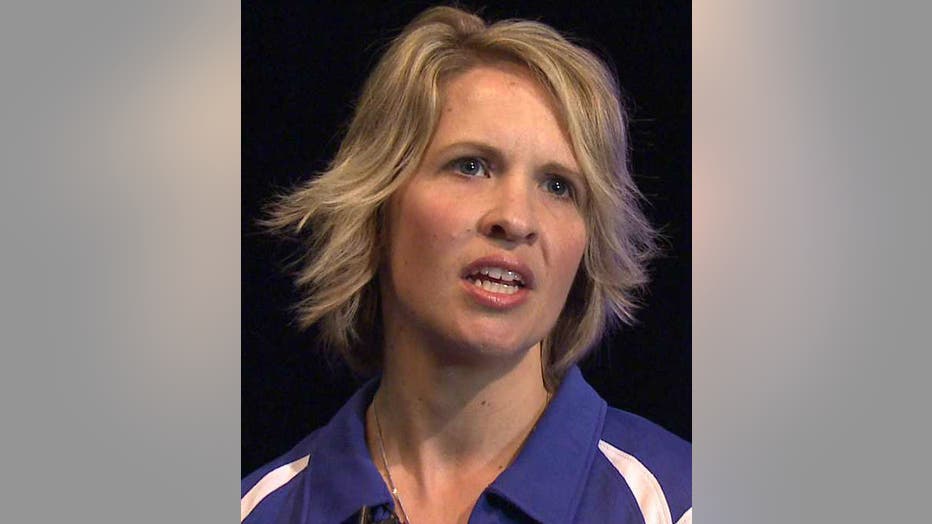 Change is inevitable. Today, Angela Solomon, who was Angela Rudolf when she played at Pius is a wife, a mom, an assistant coach for her son's seventh-grade team, and a business owner. However, the years haven't changed her views about what Coach Claassen meant to her success.

"He was more of a father-figure to me. Not just a coach. I think that is something that I will treasure, you know, forever," Solomon said.

Marcia Tipton graduated from Marquette University with a triple major. She went on to earn her Masters and Doctorate degrees from UW-Madison.

Today, the wife and mother is a business owner who teaches full-time at MATC. Like Solomon, she credits Claassen for being more than a coach.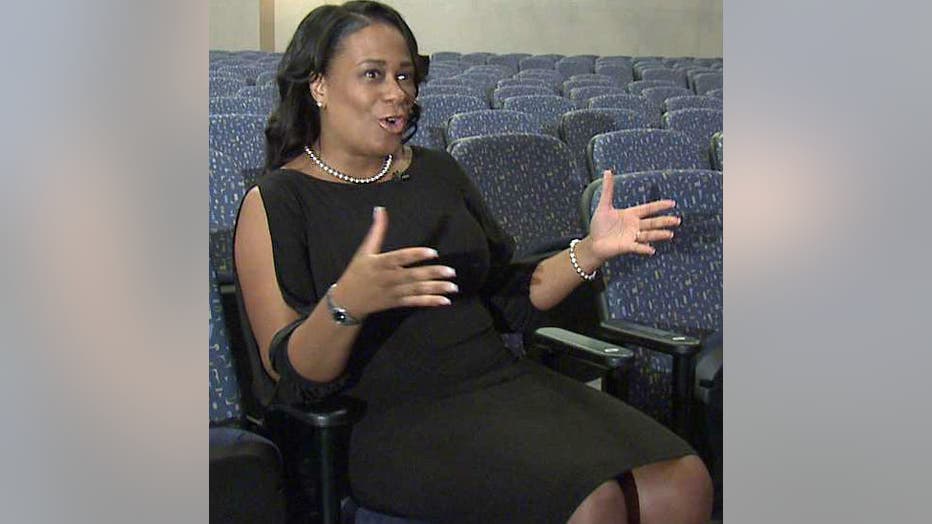 "He was very personal. I mean, he knew every aspect of us, and I appreciated that, because he was developing our athletic skills, but also our character," Tipton said.

It is evident that neither woman would trade the experience of playing basketball at Pius and being a part of the history that the Lady Popes made.

"It wasn't just me today. It was all the girls behind me, and all the girls before me. I had history to uphold," Solomon said.

"It was just unheard of to have a winning streak like that. State championships, back-to-back," Tipton said.

"To not achieve that goal would be to lose, and that is not something that was bred here at Pius," Solomon said.

"I was so honored to have been able to develop my skill sets to even be a part of such a lineage," Tipton said.

"I say it all the time. If I could re-do four years of high school I would come back to Pius and I would do it over again. You know, for a small sliver in time, to be part of what I was part of, it was great" Solomon said.