Pirates' second baseman has special connection to Pirates great Clemente
PITTSBURGH -- Pittsburgh Pirates second baseman Neil Walker has a special place in his heart for former Pirates' right-fielder Roberto Clemente. Walker's father, Tom was with Clemente the night he loaded up his plane for a humanitarian mission in Nicaragua. The plane crashed -- killing Clemente and four others on board. Walker says a decision Clemente made that night may be the reason Walker is alive today.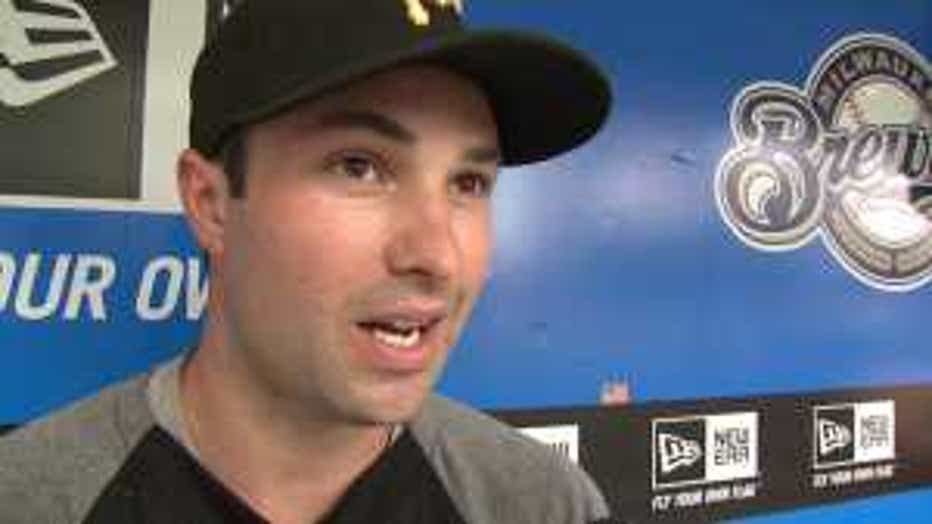 Pittsburgh Pirates second baseman Walker was a three-sport high school star in the "Steel City." He was drafted by his hometown team in the first round of the 2004 draft. Now, Walker has the chance to be a Major League mainstay for years to come.
Walker has a special connection to one of the greatest Pirates of them all, and one of the greatest ballplayers in history -- Clemente. In fact, Walker contends that if not for a decision Clemente made over four decades ago, Walker wouldn't be alive today.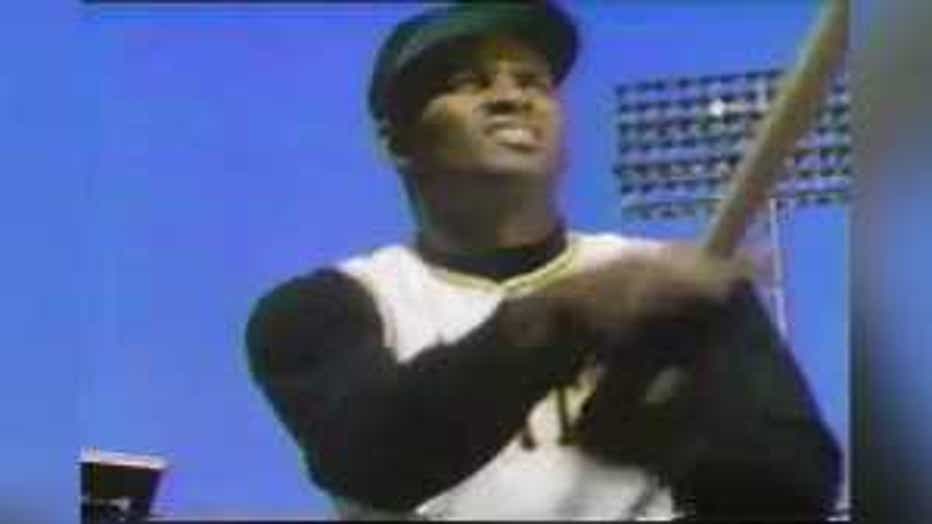 On New Years' Eve 1972, Clemente chartered a plane for a humanitarian mission to earthquake-stricken Nicaragua. Walker's father Tom was playing winter ball in Puerto Rico and was with Clemente that night -- helping to load the plane.
"Three or four other guys were going to assist Roberto in the effort, and he told them to stay there in Puerto Rico where they were playing winter ball because it was New Years' Eve and he wanted everybody to have a good time. Also, the plane was a little bit too full, and the rest is history," Walker said.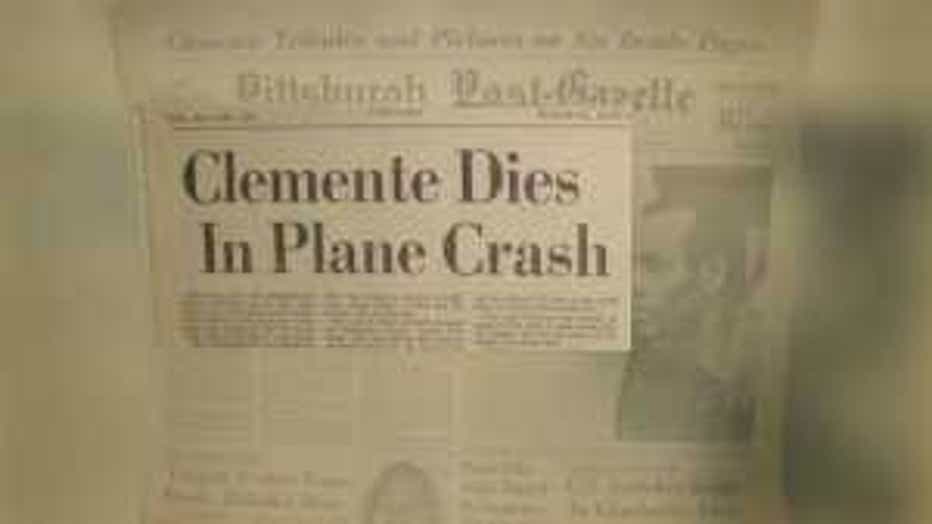 Even though Clemente had some concerns about the plane's safety, he flew. Clemente's plane crashed into the ocean shortly after takeoff -- killing the baseball star and all four crew members.
"It changed a lot of things. It changed my family's world, and it changed the world in Puerto Rico and in the Pittsburgh area for sure. I feel blessed to play this game on this level, and try not to take it for granted," Walker said.
As for playing for the Pirates today -- the very team Clemente played for years ago, Walker says there is a reason.
"It's very heartwarming. It's something that hits close to home. I believe that there's a lot of higher power things going on," Walker said.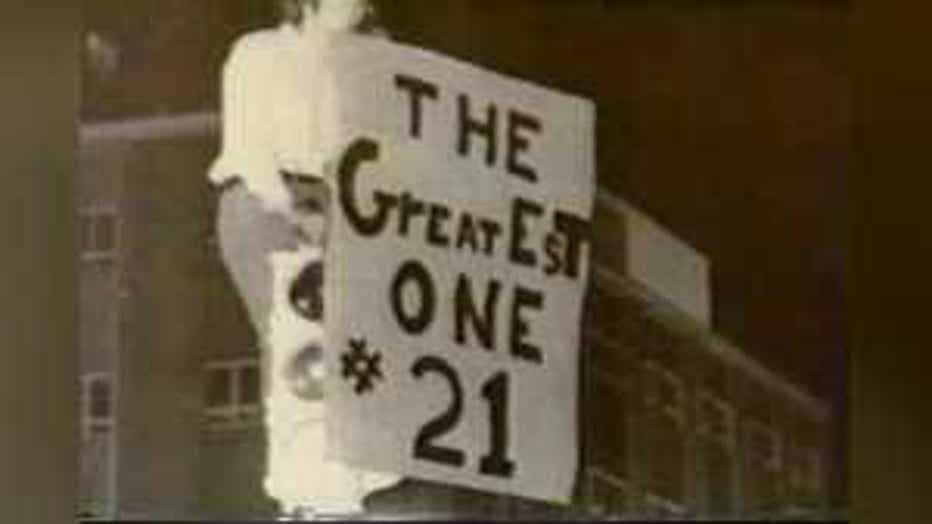 Today, Walker plays the game for himself, his teammates, his family and Clemente -- whose memory motivates Walker's actions off the field.
"My life has obviously changed because of Roberto Clemente so I try to do what I can as a humanitarian -- the small amount of humanitarian I am. Whether that's giving back to the community, whether that's just being a Good Samaritan -- whatever the case may be. You try to do what you can because of situations like this," Walker said.
Walker and his wife are very close with the people who run the Clemente Museum in Pittsburgh. They visit the museum very often.
The Pirates -- who were 14 games over 500 in on August 8th, finished the year with a 79-83 record extending their ignominious streak of sub-500 seasons to 20 in a row -- a sports record for futility.
However, Walker will never stop believing Clemente's spirit is with him. It helps define who he is as a ballplayer and a human being.
"What better way to honor his name and to honor the Pirates' organization than to go out and play hard for your team and your fans and your community. I think he is with us. I think he is with us in this crazy game that we play and I think our time is coming very soon," Walker said.
Clemente's Major League career comprised 18 seasons, stretching from 1955 through 1972 -- all of them with the Pirates.
Clemente was awarded the National League MVP award in 1966. He was on the NL All-Star team 15 times, received 12 Gold Glove Awards, and led the NL in batting average four times. In 1972, Clemente got his 3,000th major league hit.
Off the field, Clemente was involved in charity work in Puerto Rico and other Latin American countries, often delivering baseball equipment and food to those in need.