Packers teammates Garth Gerhart, Carl Bradford grew up in "Horsetown, USA" - Norco, California


GREEN BAY (WITI) -- Aaron Rodgers, Clay Matthews and Jordy Nelson can always share stories of winning Super Bowl 45 together. A couple of Packers at the other end of the depth chart can share different stories.

The 53 players on the Packers roster are not all headliners. Take Garth Gerhart for instance -- an undrafted free agent center, he was bound for the practice squad before J.C. Tretter got hurt. Since a team can't afford not to have a backup at that position, he is now dressed out on game days.

"It's awesome. It's like a dream come true and, I mean, you can't get content with what you do. You need to keep working so you can stay on the roster," Gerhart said.

At least Gerhart gets to suit up on game days.

Rookie linebacker Carl Bradford was a fourth round draft choice who has been inactive every week of the season so far. He gets his chances in practice.

"It gives me a chance to up my game and learn this position really well, and while I'm getting the reps to help the offense out, it's teaching me more and more," Bradford said.

Beyond sharing supporting roles on the team, Gerhart and Bradford share something else -- a hometown. They are both from Norco, Calfornia, which has roughly 30,000 residents.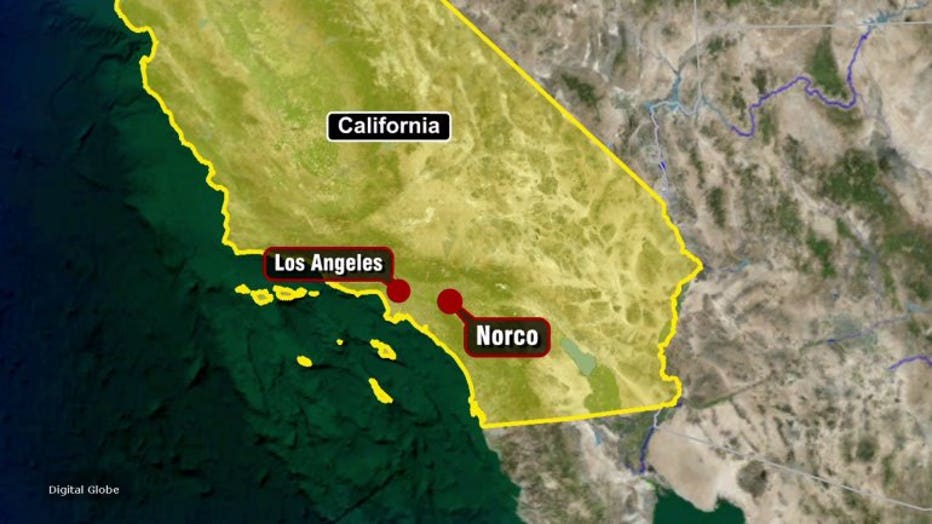 "It's a great football place and as long as I know, I grew up going to Norco football games. My dad was the coach, little brother played there, older brother played there, my mom went to school there, all my sisters went to school there -- so it's a huge family thing there," Gerhart said.

"His dad was the coach there, so I knew him and the whole Gerhart family and whatnot growing up, and then I went to ASU and he was at ASU too. Everywhere we went he was there, and now I came here and he's here," Bradford said.

Gerhart and Bradford are also both products of Arizona State University. They wouldn't have gotten there, though, if they hadn't gotten started in Norco, which is known as Horsetown, USA.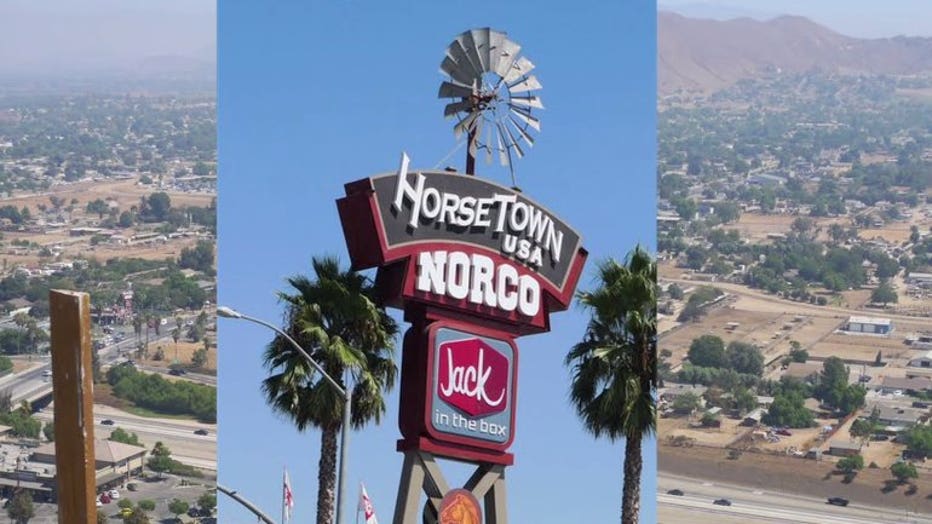 "It's kind of funny -- one town over is Corona. It's city-like and then the other way, it's city-like, but then you have Norco. It's a bunch of horse trails and stuff like that. Instead of sidewalks, we have horse trails, so that's why it's considered Horsetown, USA. I've only ridden probably once or twice in my life. I grew up playing sports, so every weekend I was out playing baseball or doing something -- so not much horse riding," Gerhart said.

"Horsetown, USA they call it. It's a fairly small city. It's dirt roads and horses and cattle and a little country town over in Norco," Bradford said.

Now, Gerhart and Bradford are in Green Bay, Wisconsin. Lambeau Field is a fun place to play, and this is a pretty good place to live if you grew up in Norco, California.

"I love it here. Fans are great. Everybody's great. They treat you well. You'll be walking down the street and you could be me, who hasn't done anything really, and they know who you are, so that's always cool," Gerhart said.