Packers sign WE Jeremy Ross, DE Drew Vanderlin to practice squad
GREEN BAY -- The Green Bay Packers this week signed wide-receiver Jeremy Ross and defensive end Drew Vanderlin to the practice squad.
Ross, a 6-foot, 215-pound first-year player out of the University of California, spent the final 13 games of the 2011 season on the Colts' practice squad. He was released by Indianapolis on August 31st.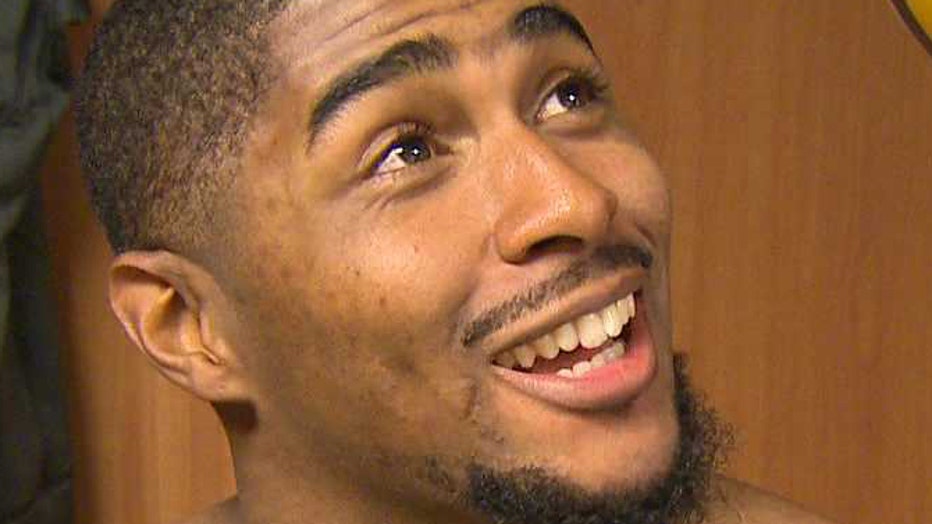 Ross entered the NFL as a non-drafted free agent with New England in July 2011.
Ross played at the University of California and was ranked No. 2 on the school's all-time punt return list with a 15.2-yard average. He played in 43 games with 14 starts and caught 57 passes for 764 yards (13.4 avg.) and three TDs during his career.
Ross will wear #10 with the Packers.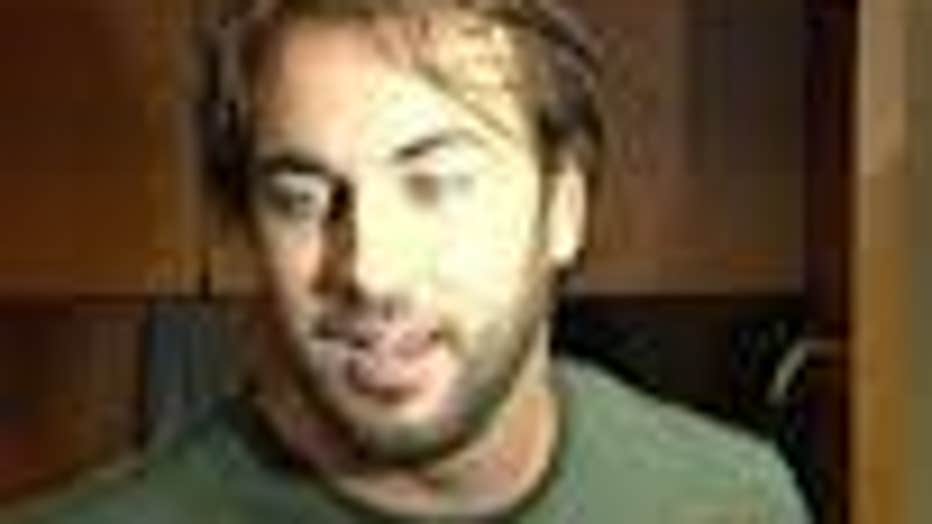 Vanderlin, a 6-foot-3, 288-pound rookie out of Michigan Tech, participated in the Packers' rookie orientation camp on a tryout basis in May.
Vanderlin finished his collegiate career ranked No. 2 on Michigan Tech's all-time sacks list with 20.
Vanderlin twice earned first-team All-Great Lakes Intercollegiate Athletic Conference honors and was named the team's defensive lineman of the year as a junior and senior.
Vanderlin will wear #97 with the Packers.