Packers make roster moves, including release of QB Matt Blanchard ahead of pre-season finale
GREEN BAY -- The Green Bay Packers have made some roster moves ahead of the team's pre-season finale vs. the Saints set for Thursday evening, September 3rd at Lambeau Field.

The roster had to be trimmed to 75 players Tuesday. The team will need to be down to 53 players by Saturday.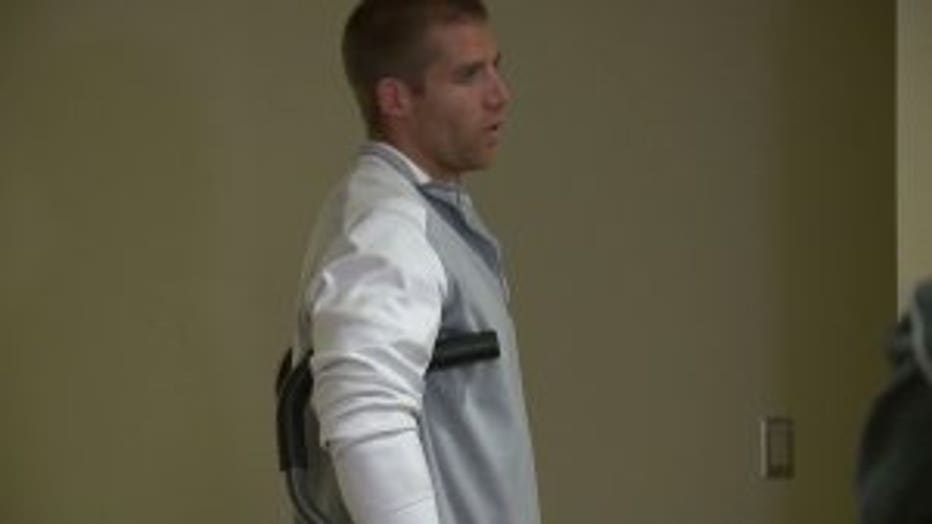 The Packers have officially placed wide receiver Jordy Nelson on injured reserve.

Nelson suffered a knee injury as the Packers took on the Pittsburgh Steelers in their second pre-season game on Sunday, August 23rd on the road.

Nelson went down early in the Packers pre-season game vs. the Pittsburgh Steelers — after his second catch of a drive. He fell to the ground when he tried to cut after making an eight-yard reception on Green Bay's opening drive. He appeared to have plenty of room to run when defensive back Antwon Blake slipped, but instead Nelson tumbled to the turf. He limped off the field, and then headed to the Packers locker room.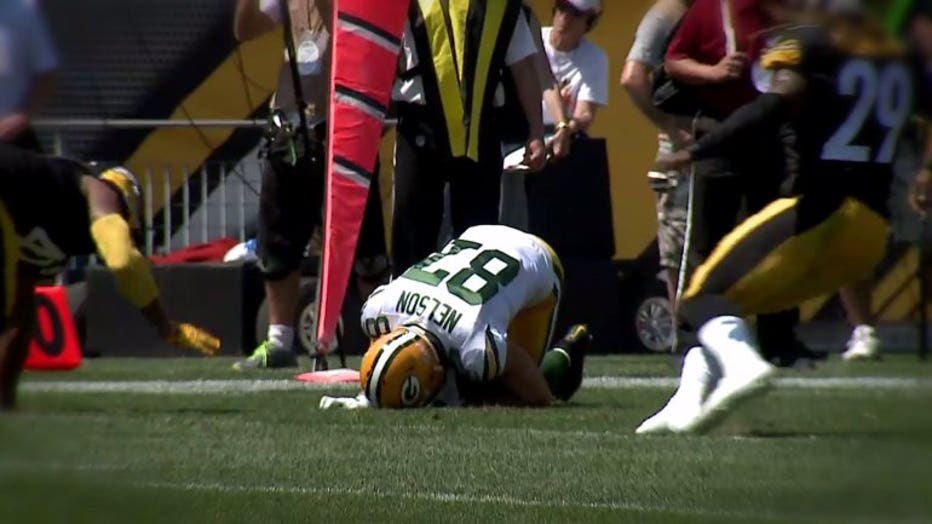 The Packers on Tuesday, September 1st also waived/injured wide receivers Javess Blue and Jimmie Hunt.

The Packers released QB Matt Blanchard, WR James Butler, LB Adrian Hubbard, DB Kyle Sebetic and TE Harold Spears.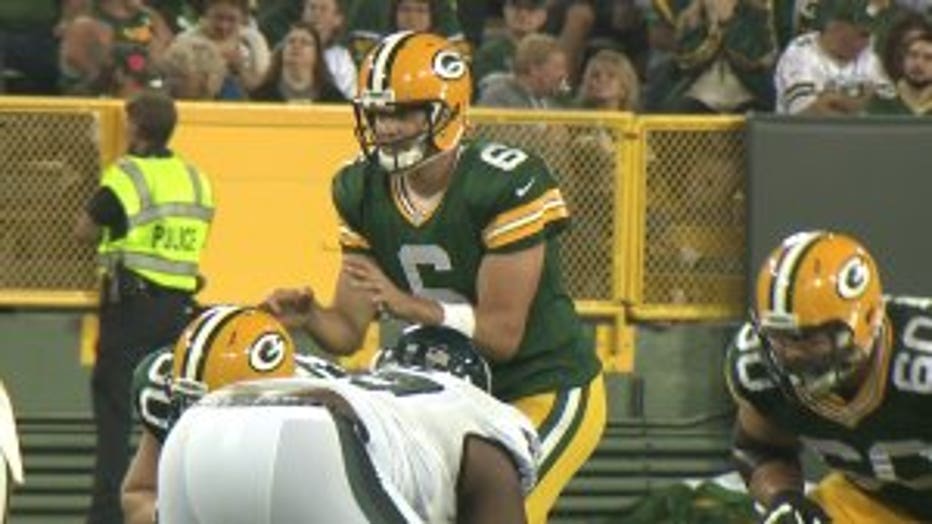 Packers Head Coach Mike McCarthy feels Blanchard, from the University of Wisconsin-Whitewater, is an NFL signal-caller, but with Scott Tolzien and fifth-round draft pick Brett Hundley behind Aaron Rodgers, McCarthy felt it was time to let Blanchard go.

"This is a very difficult game to play with the 75 cut, you know, the Tuesday before the game -- and that's why it takes so long, you know, and the fact of the matter is there's more than 75 players that we would like to line up and play on Thursday. And that's our challenge to get down to 75 -- so this is tough. These seven days Sunday to Sunday is the hardest part for everybody. The personnel department, the coaching staff, and myself," McCarthy said Tuesday.

The transactions were announced Tuesday by Ted Thompson, Executive Vice President, General Manager and Director of Football Operations.