Packers get set to open Training Camp; How will changes made in the off-season affect 2015?
GREEN BAY -- The Green Bay Packers won another NFC North Division championship last season, but they fell short of their ultimate goal -- a Super Bowl title. They're not changing a whole lot as they look ahead to this fall.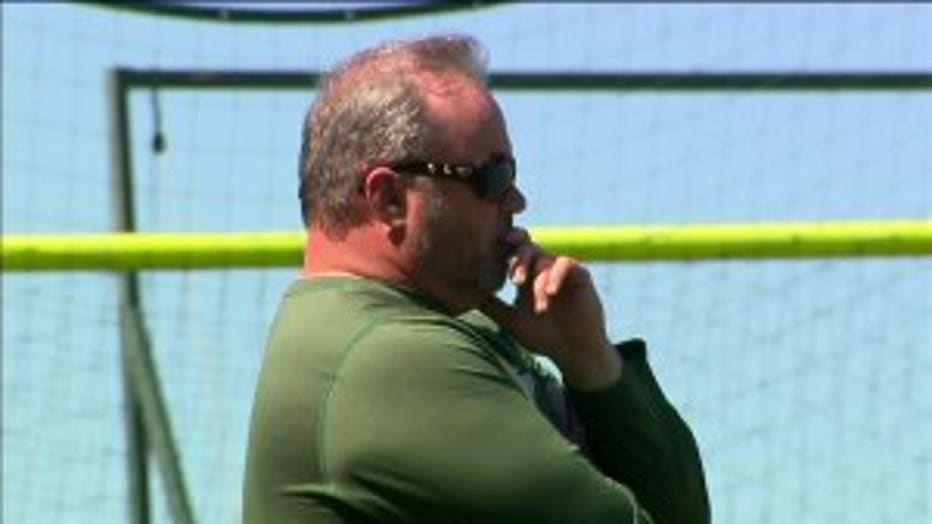 Packers Head Coach Mike McCarthy


Coming up just one win short of a trip to the Super Bowl left the Packers with two choices this off-season -- make sweeping changes to attempt to reverse a disturbing post-season trend since 2010, or make slight changes to try to build off their status as a perennial Super Bowl contender. They have chosen option two.

The offensive coaching staff will be back, largely intact, but there will be a different delegation of duties. Tom Clements is now the play-caller, allowing Packers Head Coach Mike McCarthy to assume a more global posture with the team. Edgar Bennett is now the offensive coordinator.

Defensive Coordinator Dom Capers returns this season with most of the same co-workers. Jerry Montgomery is added from the college game. Ron Zook steps up from an assistant role to coordinator of the special teams, following the dismissal of Shaun Slocum.



Key free agents were retained -- chiefly Bryan Bulaga and Randall Cobb -- although big-money deals did take away defensive backs Tramon Williams and Davon House.

Eight players were added through the NFL Draft, including the top two selections who project as possible replacements for Williams and House at some point.

The Packers are the only team in the league not to add a player from another team during the off-season. That's belief in your system.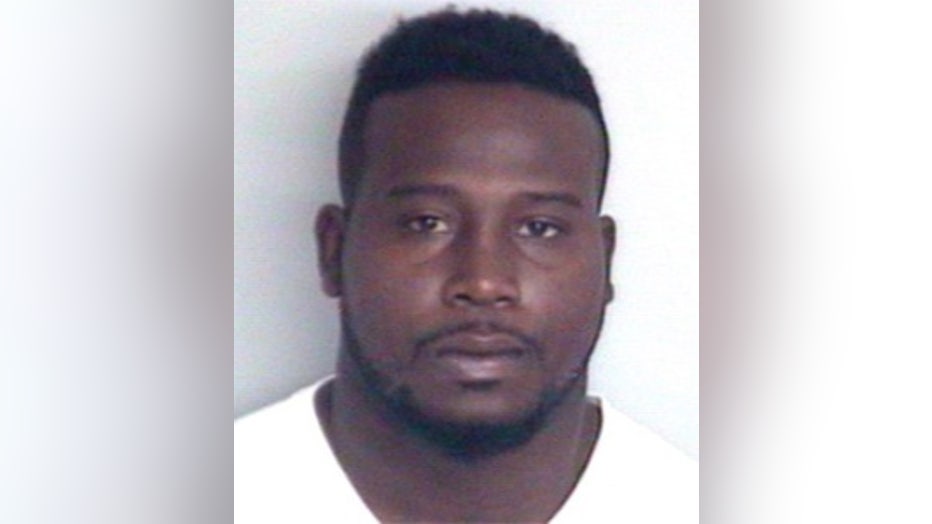 Green Bay's belief in the character of its players could be shaken a bit. Letroy Guion and Andrew Quarless were arrested since last playing a game. Datone Jones received a one-game league suspension for reportedly failing a drug test after that final game last season.

It was like old times on a weekend in mid-July with Brett Favre and his legion of fans back at Lambeau Field, as Favre was inducted into the Packers Hall of Fame, and his #4 jersey was retired.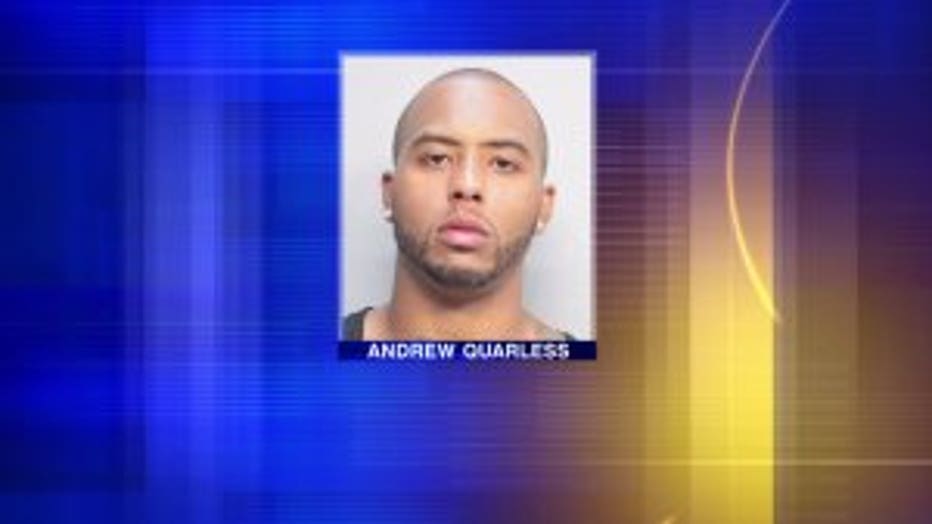 Aside from Coach McCarthy giving up play-calling duties, perhaps the two biggest changes around the team have very little to do with football.

The area to the west of Lambeau Field would be unrecognizable to someone who's been away from a year or two. It is primed for a forthcoming entertainment district to be developed by the franchise.

And we should note -- Clay Matthews is now a married man!

With that -- a new Green Bay Packers season awaits.

The Packers open Training Camp on Thursday, July 30th.