Packers fans get first look at new Lambeau Field seats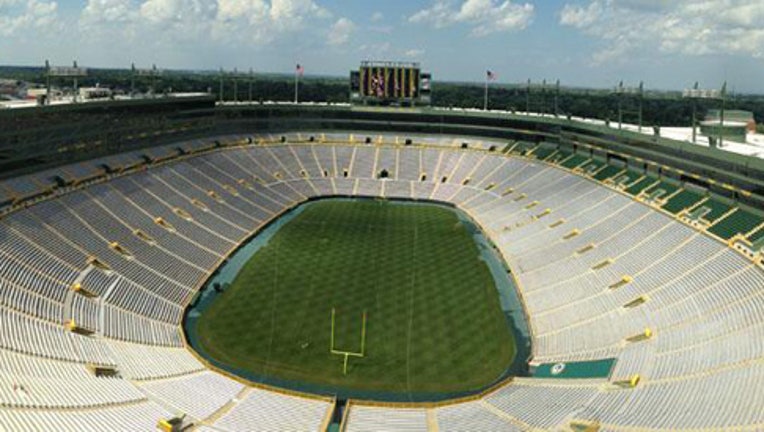 article


GREEN BAY (WITI) -- Green Bay Packers fans got their first glimpse on Thursday, July 18th of the new seating area built in the south end zone of Lambeau Field.

In all, there are roughly 7,000 new seats in the new section. Filling those seats is a combination of people coming off the waiting list and current season ticket holders who wanted to change to the new seats.

The new seats put Lambeau Field third in the NFL for capacity -- just moving past Cowboys Stadium in Arlington, Texas.

There were other renovations to the stadium bowl with cost roughly $146 million. $64 million of that came from the Packers' stock sale in 2012. No taxpayer money was involved.

Packers President Mark Murphy says he is pleased with the work. But he says the true test is what fans think.

"It's not just the seating areas, it's the viewing platforms, the concourse, the amenities. It's something we've been working on for over four years, so to see it now and actually see fans in the stands is going to be exciting," said Murphy.