Packers fans at Lambeau outspoken about McCarthy's firing: 'Fantastic career, unfortunate exit'


GREEN BAY -- Was it inevitable? Bad timing? Or should Mike McCarthy kept his job as head coach of the Green Bay Packers? FOX6 News caught up with fans who were inside Lambeau Field on Sunday, Dec. 2 when the news broke.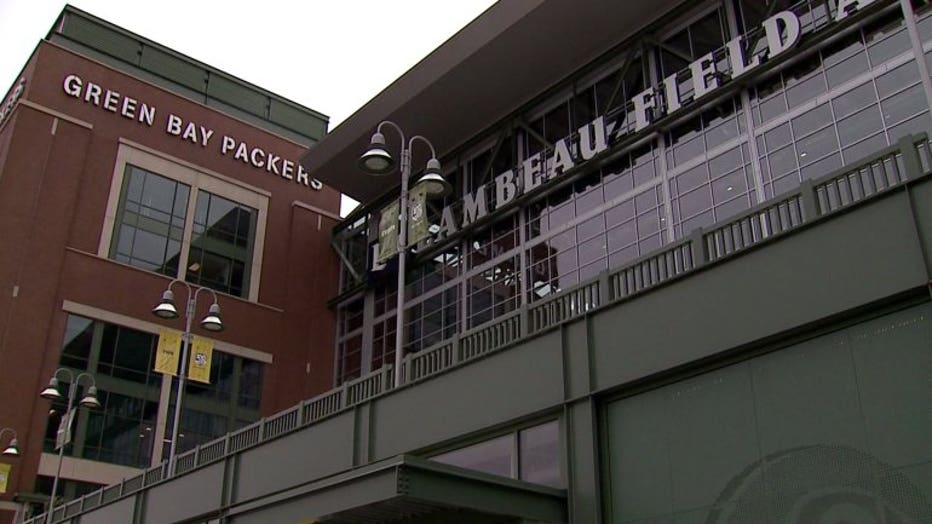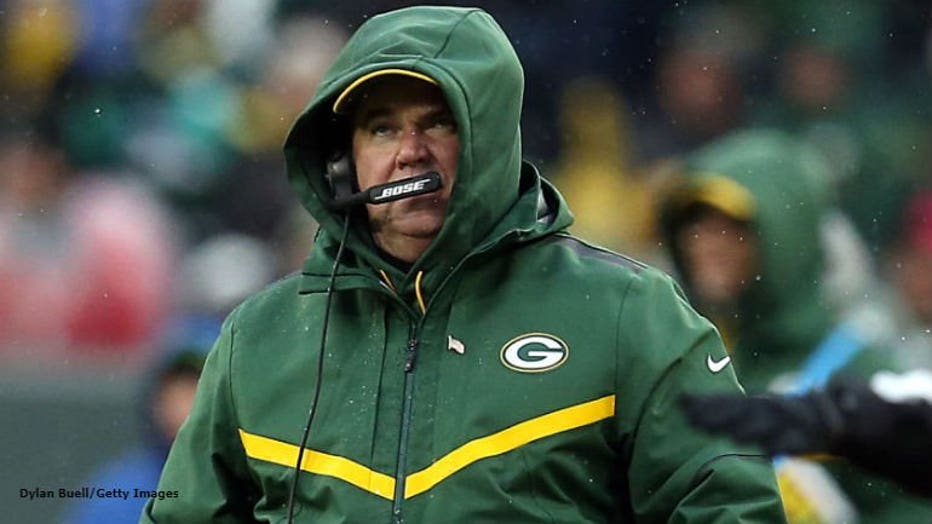 GREEN BAY, WISCONSIN - DECEMBER 02: Head coach Mike McCarthy of the Green Bay Packers watches from the sideline during the second half of a game against the Arizona Cardinals at Lambeau Field on December 02, 2018 in Green Bay, Wisconsin. (Photo by Dy


"It's not working between Aaron Rodgers and McCarthy. That's obvious," said Stephanie Moorman, who was visiting from Toronto.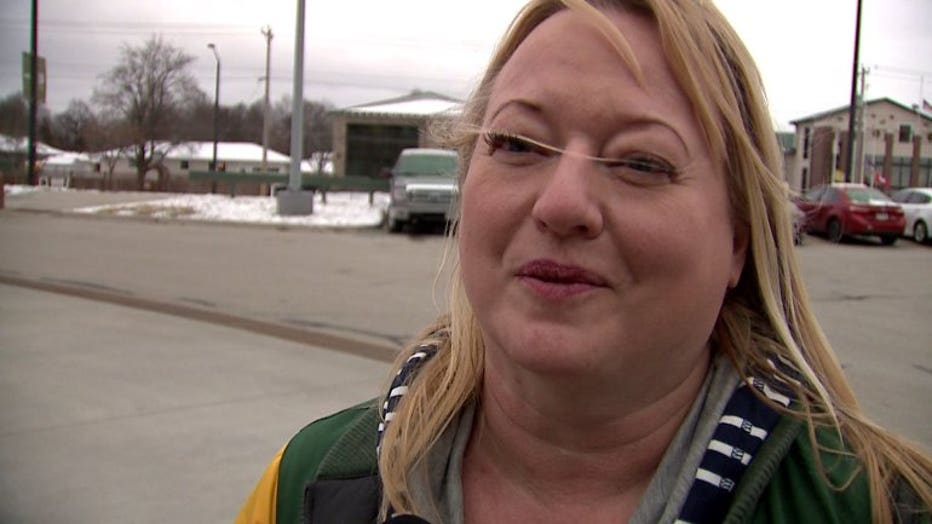 "For a few years now, we've just been relying on heroics," said Brooks Gooch of Nashville.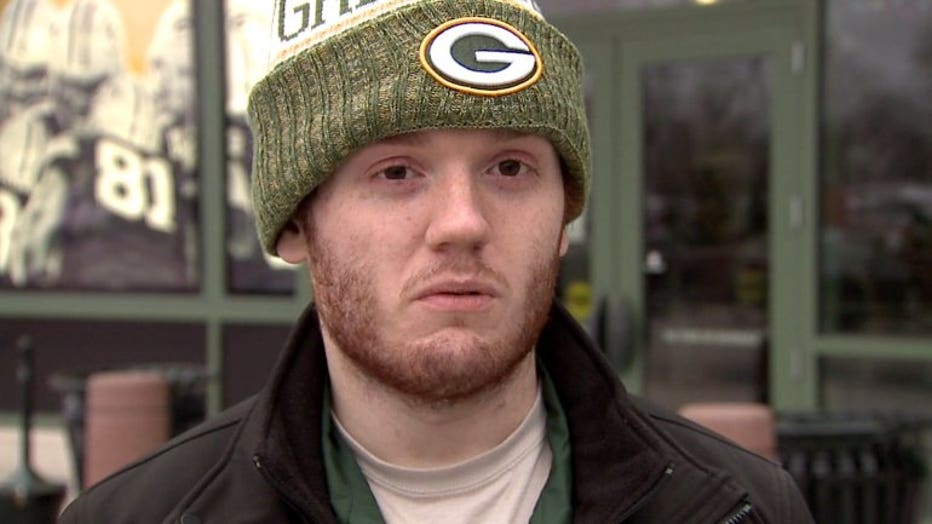 "I think there should be a few benchings to go along with it," said James Kanzler, a Packers fan.




The timing of McCarthy's firing, with four games left, wasn't sitting well with some fans.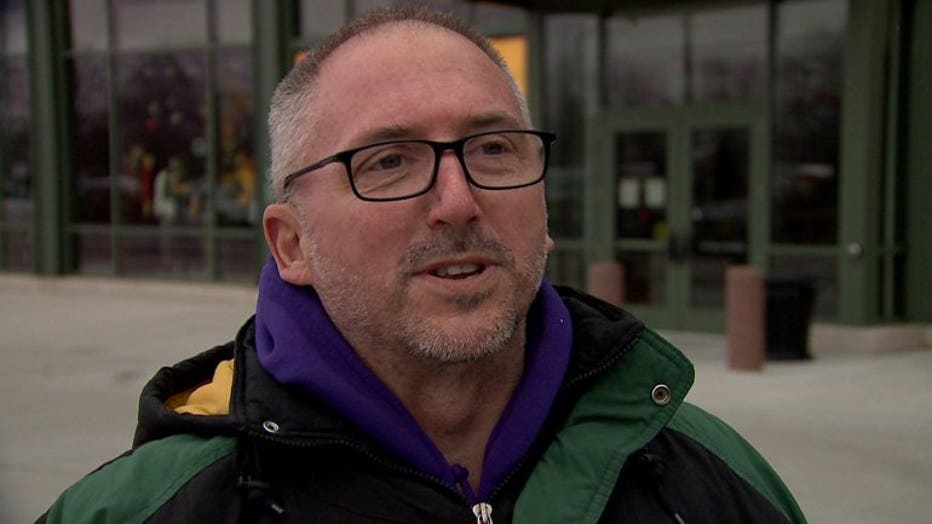 "I feel like the end of the season was the appropriate time for him to be removed if he was going to be removed," said Todd Nelson of Peoria, Arizona.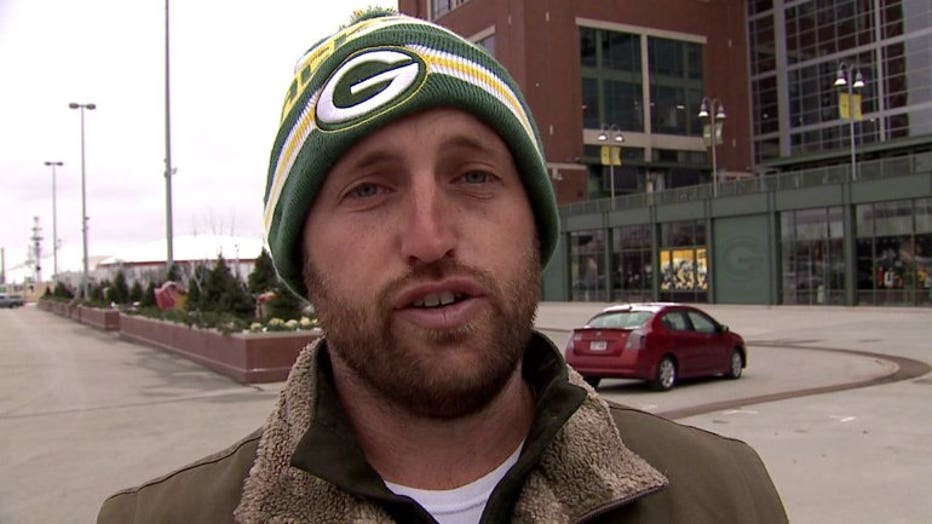 "Somber day in my mind because he's got a lot of history here in the Rodgers era," said Zach Cash.

"He's been with us that long with only one Super Bowl win with Aaron Rodgers," said Art Oropeza.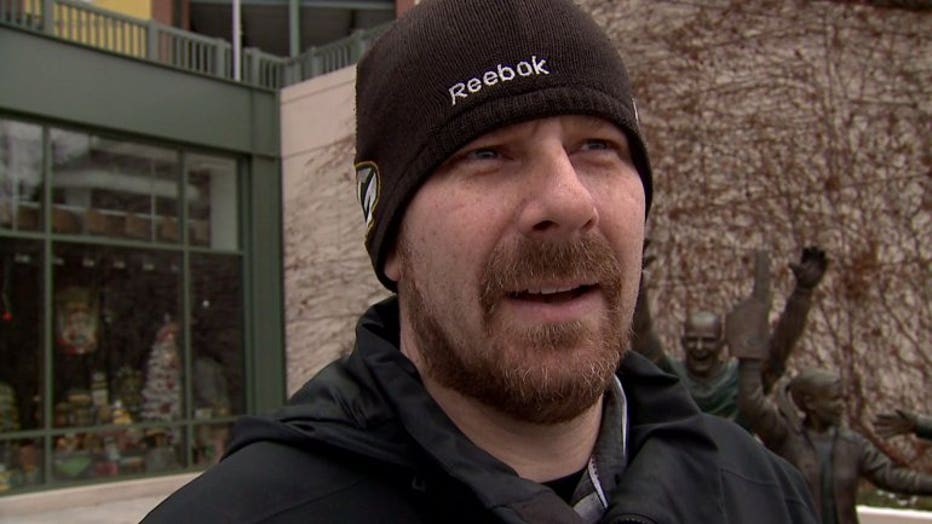 "Fantastic career, unfortunate exit," said Kevin Lancaster of Toronto.

"Predictable -- that's why they are beating him, because he's predictable," Kanzler said.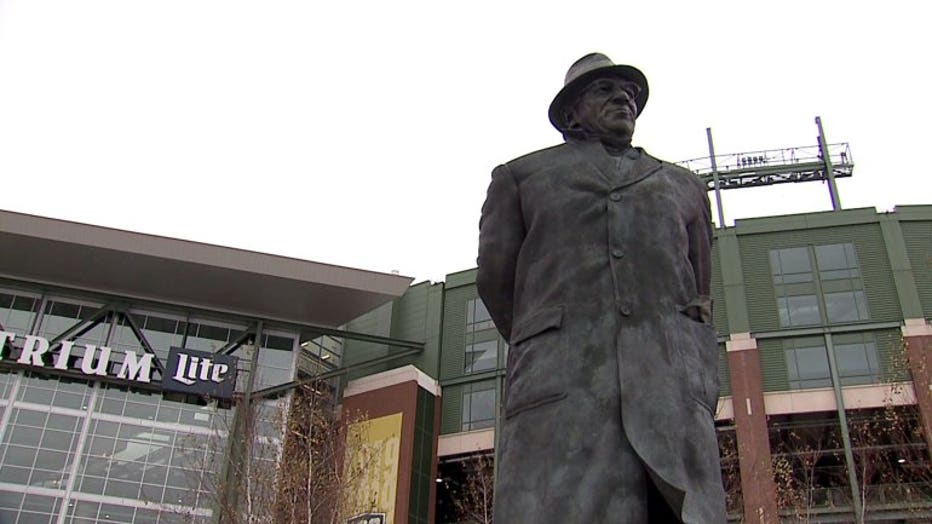 Change like this is never easy, but every fan FOX6 News spoke with at Lambeau Field on Monday said they hope this change leads to the playoffs next year.