Packers DL Tyler Lancaster high on life with team in Green Bay: 'Can't help but smile'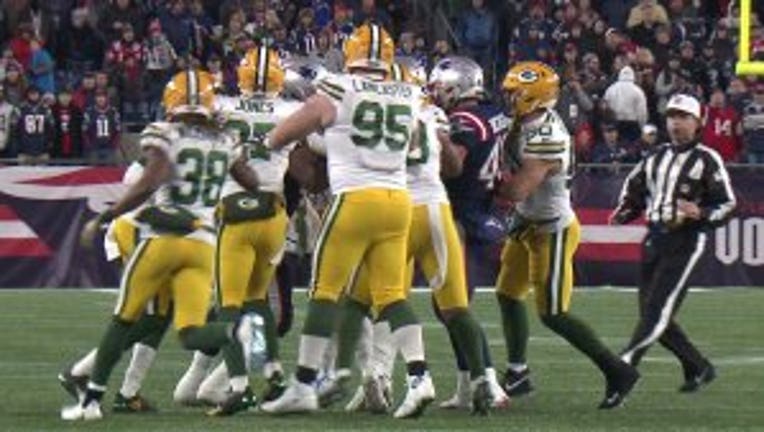 article


GREEN BAY -- Life down in the trenches in an NFL game is tough work, but one young Green Bay Packers player is gladly taking to it.

Kenny Clark is a former first-round NFL Draft choice whose game is ascending. Mike Daniels is an established veteran -- a Pro Bowler. Tyler Lancaster's resume doesn't compare, but nobody is happier about being a defensive lineman for the Green Bay Packers than the suburban Chicago product.

"It's definitely a couple of things. One, like who gets to do this?! Embrace it every day. Two, I'm, in general, a joyous guy. You usually find me with a smile on my face, even when I'm out there on the field taking double teams and stuff," Lancaster said.

Talk about making the best of a situation. In reality, Lancaster finds value in smiling through the grunt work.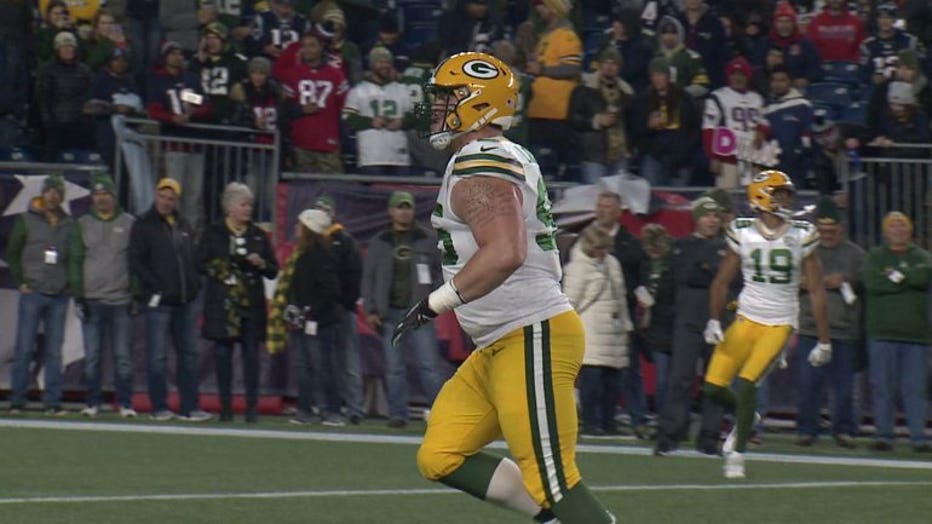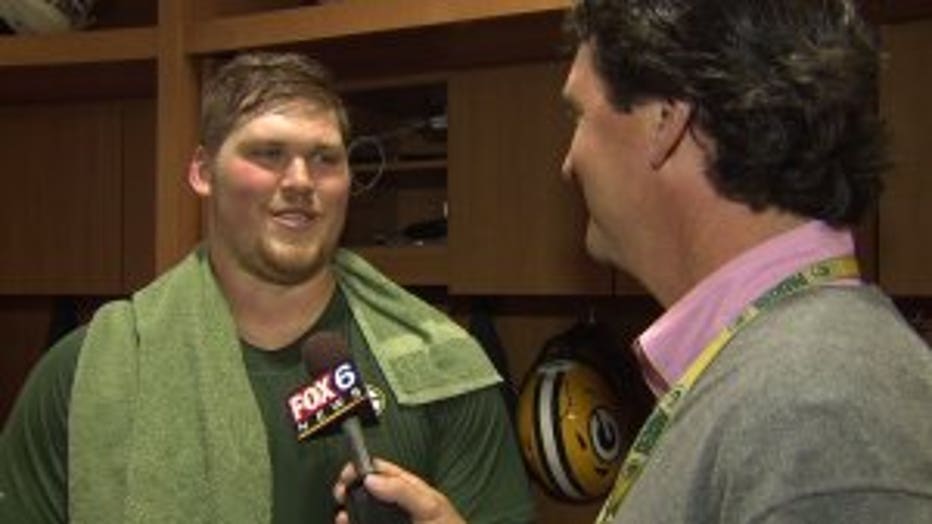 "I'd say, in a way, it's a coping mechanism from what you have to do every day, so we go out there and we beat the crap out of each other over and over again, and you can't help but smile because it's such a fun thing to do. Just beat the guy across from you. You're having fun doing it, so you can't help but smile," said Lancaster.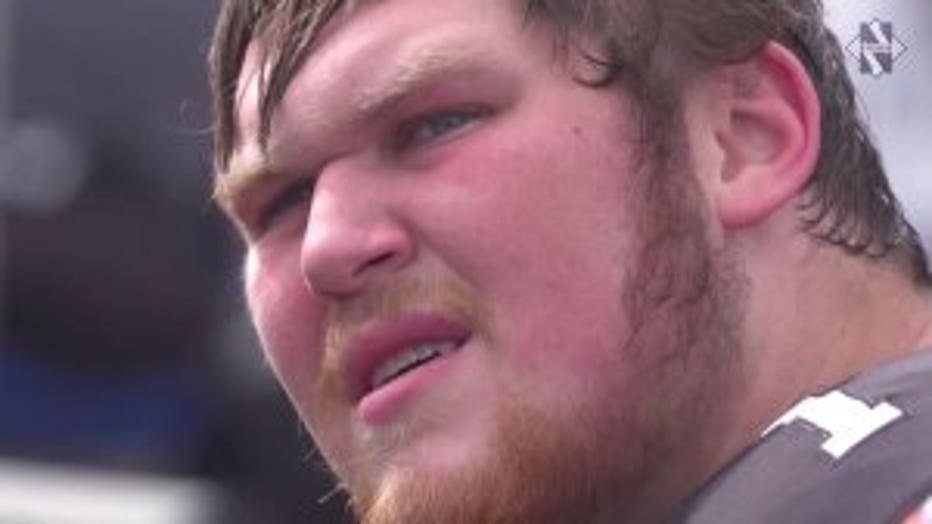 As you might imagine, Lancaster's upbeat approach gets noticed. For his senior season at Northwestern University, his teammates voted him to wear uniform #1, as the player who best symbolizes the Wildcats program. His number is a lot higher in Green Bay -- #95 – but he's still setting an example. Just ask the coaches.

"They knew coming in that I was going to be a guy that put my head down and did the work and that's what I've been doing," Lancaster said. "I know everything in the classroom and I really do just go out there and do what they tell me. Obviously no one is perfect, and they know that, but they know that I'm giving my best every time and I'm glad they know that because that's truly who I am."

Lancaster knows that he is not the most accomplished player on the defensive line, but he also knows he is getting the most possible out of his experience.

Lancaster said there's nowhere to go but up in his NFL career.