Packers announce opening date for 1919 Kitchen & Tap, new restaurant at Lambeau Field
GREEN BAY -- The Green Bay Packers and partner Delaware North Sportservice have announced the new Lambeau Field Atrium restaurant, 1919 Kitchen & Tap, will officially open on Friday, July 24th.

The grand opening, ribbon-cutting event will take place at 10:30 a.m. before opening to guests for lunch.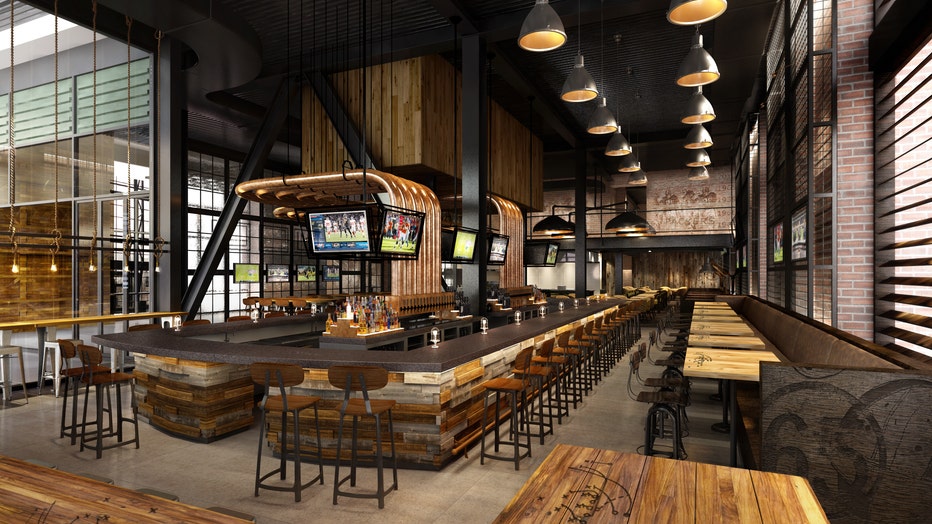 1919 Kitchen & Tap at Lambeau Field


Inspired by the local community and the rich history of the Green Bay Packers, the gastropub is a tribute to the year the team was organized, and will be hosted in a new space on the Atrium's first floor.

1919 Kitchen & Tap will feature industrial, yet warm and rustic finishes, with copper beer lines and exposed brick, to complement Lambeau Field's welcoming, comfortable atmosphere. The interior will also include several nods to Packers history.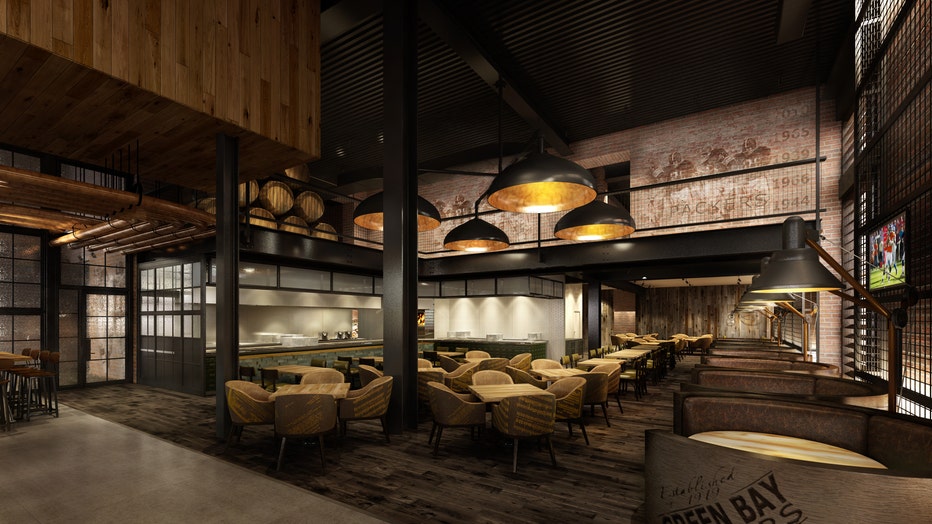 1919 Kitchen & Tap at Lambeau Field


The restaurant will offer a menu full of innovative approaches to old favorites, highlighting locally sourced ingredients to ensure the freshest seasonal foods. Guests will enjoy a bar with 40 varieties of beer, as well as an open-concept kitchen, which will allow visitors to see and hear their food being prepared.

The restaurant will have a seating capacity of approximately 250 inside on the first floor of the Lambeau Field Atrium, as well as 100 on the restaurant's outdoor patio, outside of the Miller Lite Gate. 1919 Kitchen & Tap replaces Curly's Pub, which had operated on the Atrium's second floor since 2003.