Once-in-a-lifetime chance to get autographs from the Packers' Super Bowl XXXI team
WEST ALLIS -- For the first time in 20 years, Hall of Fame quarterback Brett Favre and a bunch of his Super Bowl XXXI teammates return to Milwaukee for a massive autograph signing event. It's called the "Green Bay Packers Super Bowl 31 Team Reunion Autograph Show" and it takes place on Saturday, Dec. 1 at Wisconsin State Fair Park.

According to the event's website, Favre will be joined by Ron Wolf and 30 members of that championship team including:


Admission is $7 at the door -- and then depending on who you would like to get autographs from, you pay for each of those. CLICK HERE for the pricing.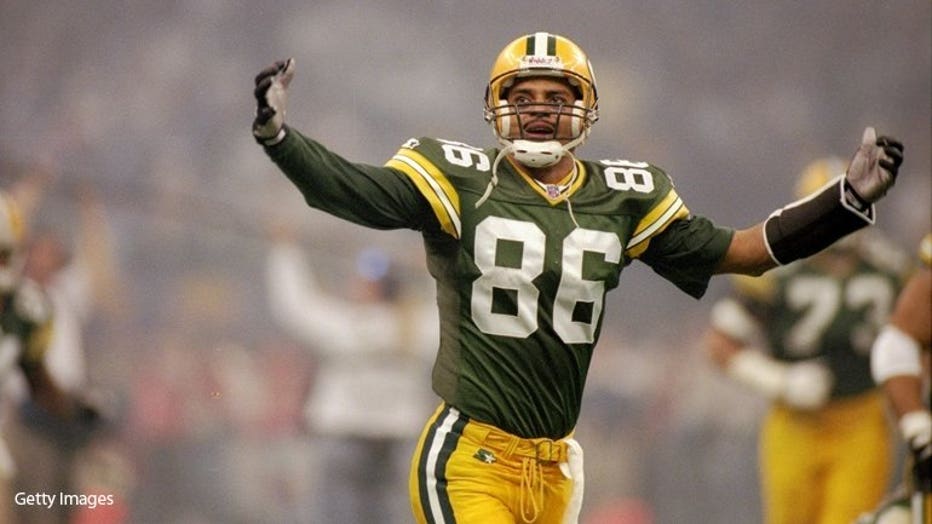 26 Jan 1997: Wide receiver Antonio Freeman of the Green Bay Packers celebrates during Super Bowl XXXI against the New England Patriots at the Superdome in New Orleans, Louisiana. The Packers won the game, 35-21.