On Day 1 of U.S. Open, visitors impressed with Erin Hills: "Course looks just beautiful"
ERIN -- It's here! The 117th U.S. Open got underway Monday, June 12th at Erin Hills Golf Course, marking the very first time Wisconsin has hosted this tournament. More than 35,000 fans are expected to attend the U.S. Open and watch golfers from around the world.

Because this is the first time Wisconsin has hosted the U.S. Open, Monday marked the first time some have experienced Erin Hills Golf Course. FOX6 News spoke with some who said they were so charmed by the course, they're vowing to come back and play it for themselves.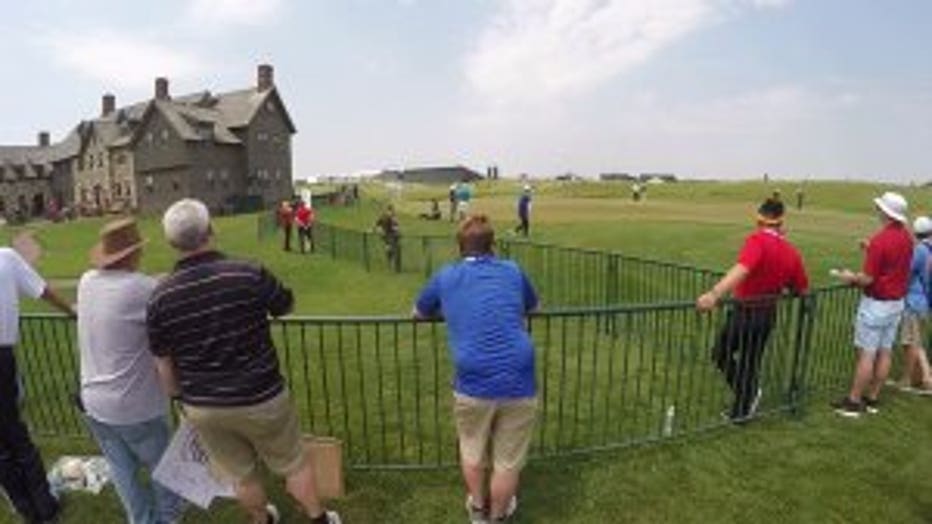 "It's pretty neat to see all the cameras out here," Bryan Laabs from Germantown said.

The first day of U.S. Open practice rounds was witness to many first impressions.

"The course looks just beautiful," Rick Vondrachek from Missouri said.

It was Laabs' son Payton's first visit to Erin Hills Golf Course.

"Course looks great," Payton Laabs said.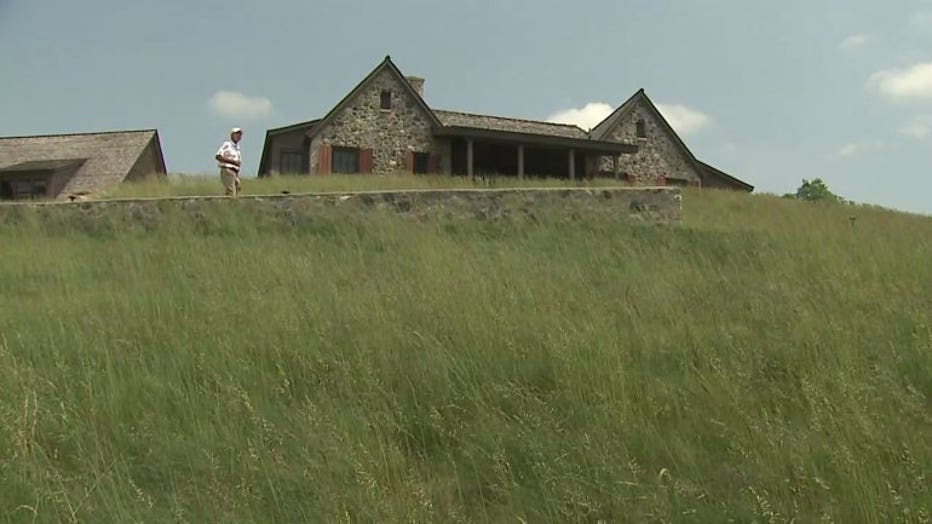 "We've talked about this for a couple of years, but to be out here and see the course set up like this, pretty exciting. The clubhouse, course looks in great condition," Bryan Laabs said.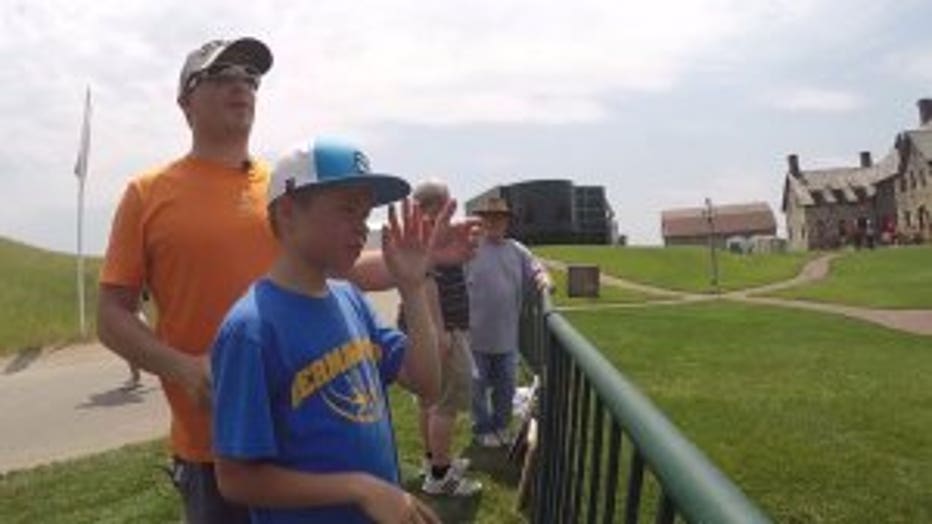 Even some who live nearby took in the course for the first time on Monday.

"I've followed it in its development since '06. I'm amazed they can do this with the natural terrain," Fred from Fond du Lac said.

"I'm standing right next to one of the putting greens and getting to see random golfers in and out throughout the day," Kassie Krueger from Appleton said.

"The buildings are beautiful. Just kind of walking around, I know it's a relatively new course, but it shows that it has a lot of history," Steve Grover from Janesville said.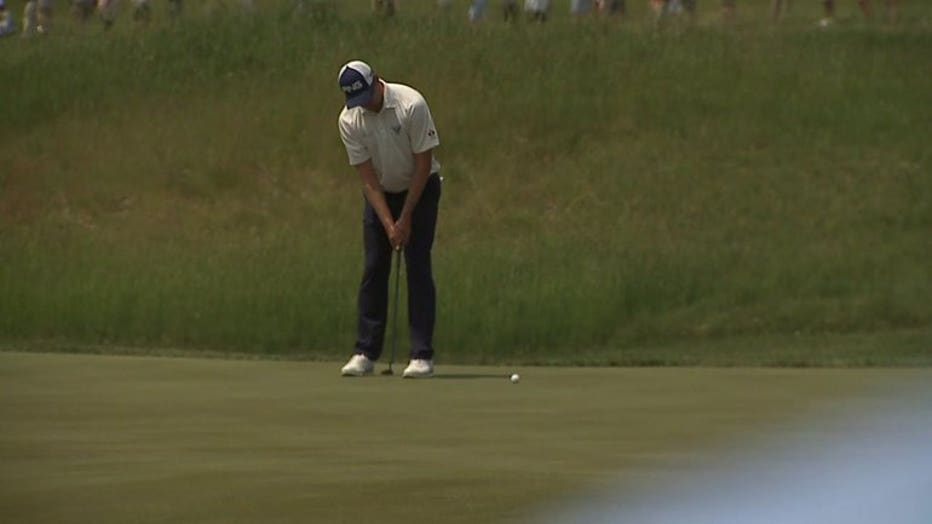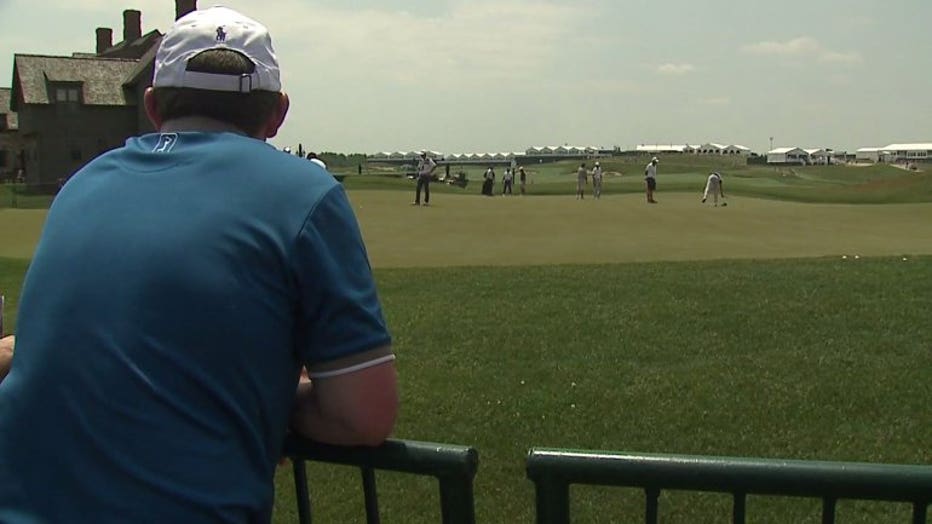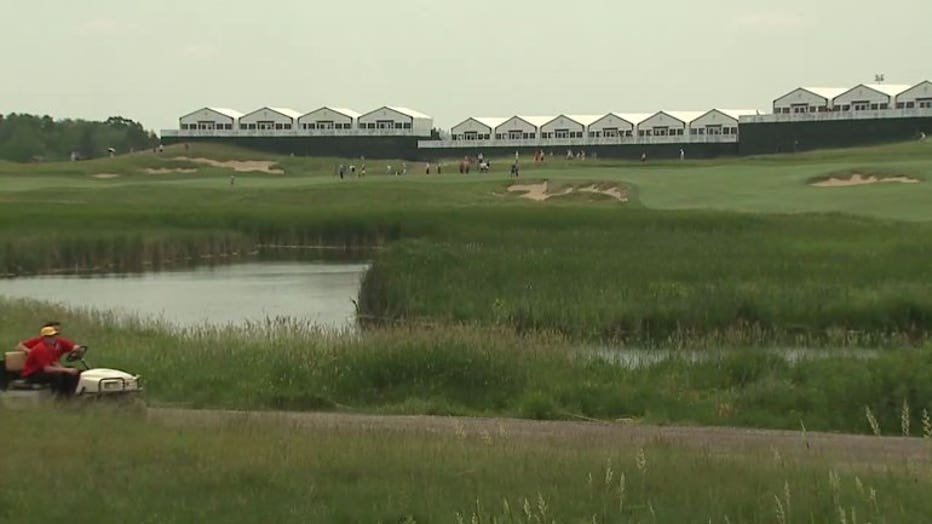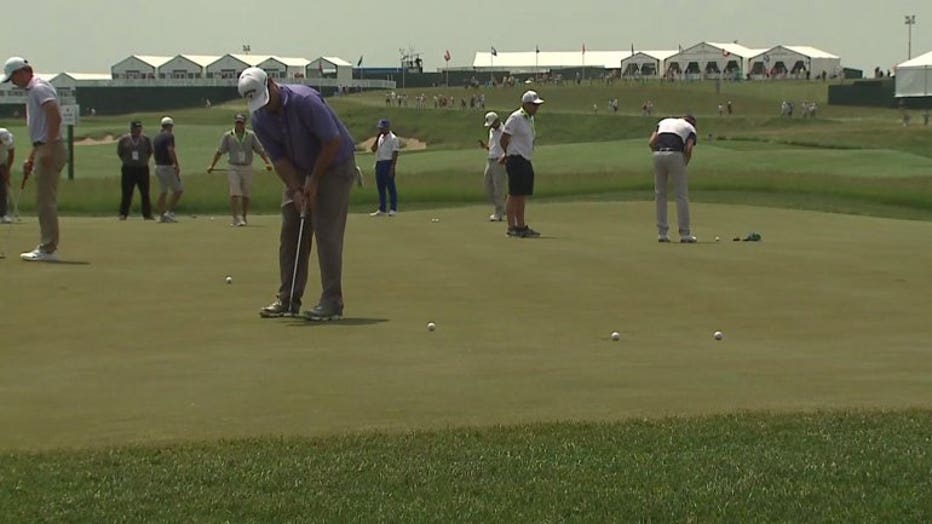 Erin Hills Golf Course has been closed to the public since last year, and even as the U.S. Open was just getting underway, some fans said they can't help but look forward to their chance to tee off.

"I'm going to be playing out here sometime in the next year. Just to come out here and play," Vondrachek said.