"On a hot streak:" Bucks fans get pumped as playoff basketball returns to Milwaukee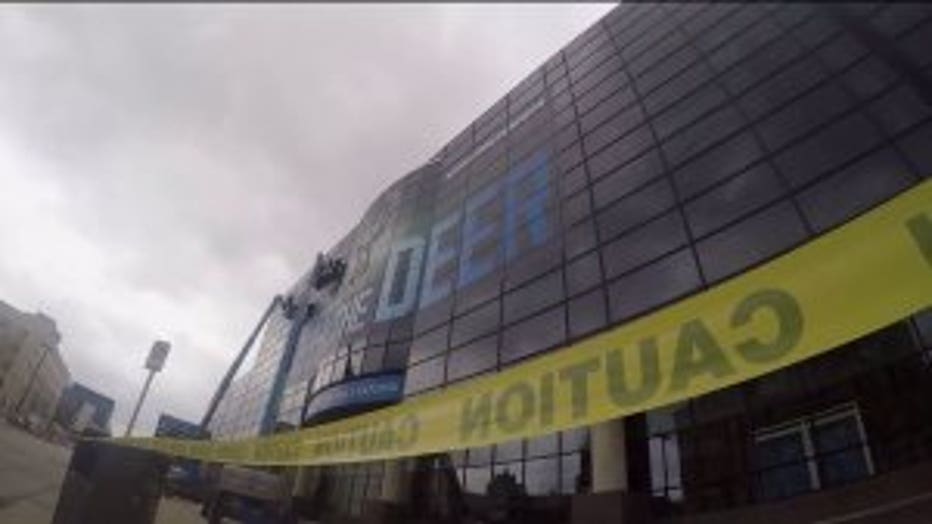 BMO Harris Bradley Center


MILWAUKEE -- Can home court advantage help the Milwaukee Bucks in the playoffs? We'll find out as the Bucks take on the Toronto Raptors Thursday night, April 20th. The series is tied up, 1-1. Before tip off, the team got things started with a pep rally on the plaza along Fourth and State Streets outside the BMO Harris Bradley Center.

The Milwaukee Bucks were in the playoffs two seasons ago, but the fans said this is the team that can win an opening series.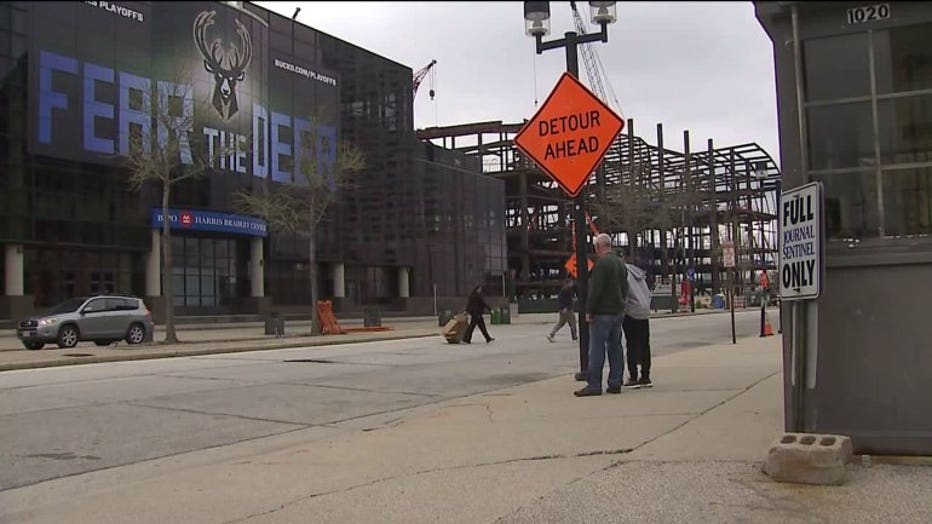 BMO Harris Bradley Center


"It's a whole new era here," said Jeffrey Knodl, longtime Bucks fan.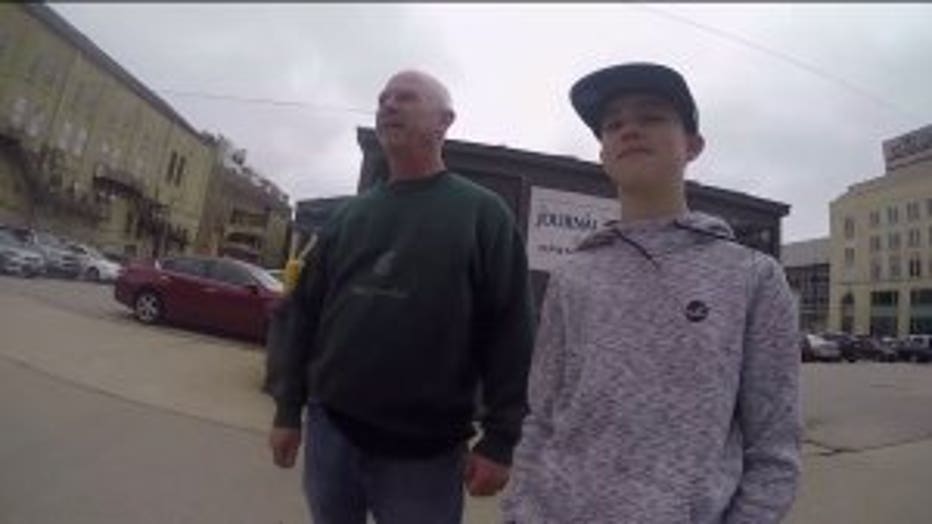 "The playoffs speak for themselves to the direction the team is heading," said Knodl.

Knodl and his son were downtown Thursday for game three.

"We're going to be seating in Section 206. Just purchased them the other night," said Knodl. "The regular season ended up pretty good. They have just been on a hot streak."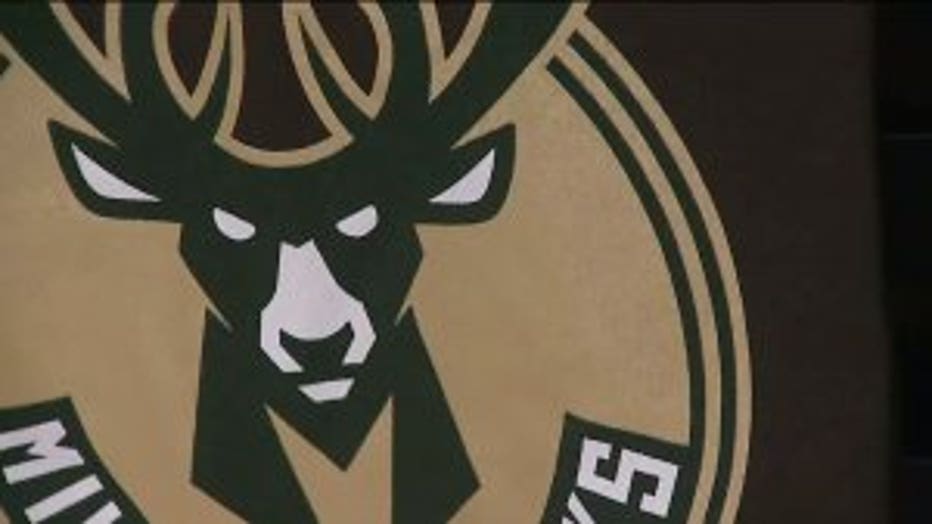 The Milwaukee Bucks Playoff Pep Rally was presented by Palermo's Pizza and features interactive games and prizes courtesy of FOX Sports Wisconsin, along with a Palermo's Pizza prize wheel and pop-a-shot provided by Pick 'n Save.