"Nowhere I'd rather be:" Milwaukee Admirals home opener lights up the ice at newly renovated arena


MILWAUKEE -- The much-anticipated Milwaukee Admirals home season opener took place on Saturday, October 29th. It was an electric night at the newly renovated Panther Arena.


"Even though there's a Badger game tonight and a Bucks game and World Series game, there's nowhere I'd rather be than a Milwaukee Admirals game," said Bob, Admirals fan.

Admiral fever was in full swing Saturday night. It's the team's return to the UW-Milwaukee Panther Arena after 28 seasons at the BMO Harris Bradley Center.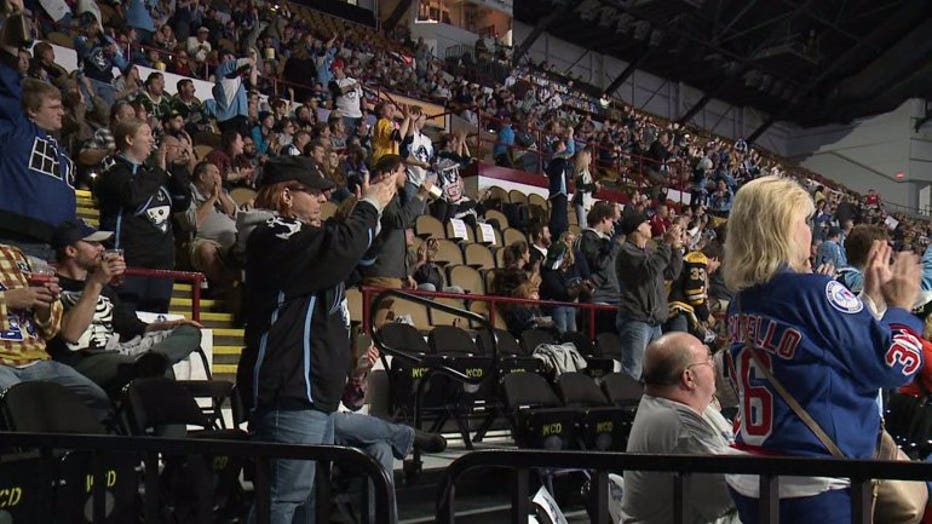 Fans were eager to see the guys back on the ice.

"Good hockey, a decent home opener. Maybe a decent hockey fight," said Admirals fan Bob.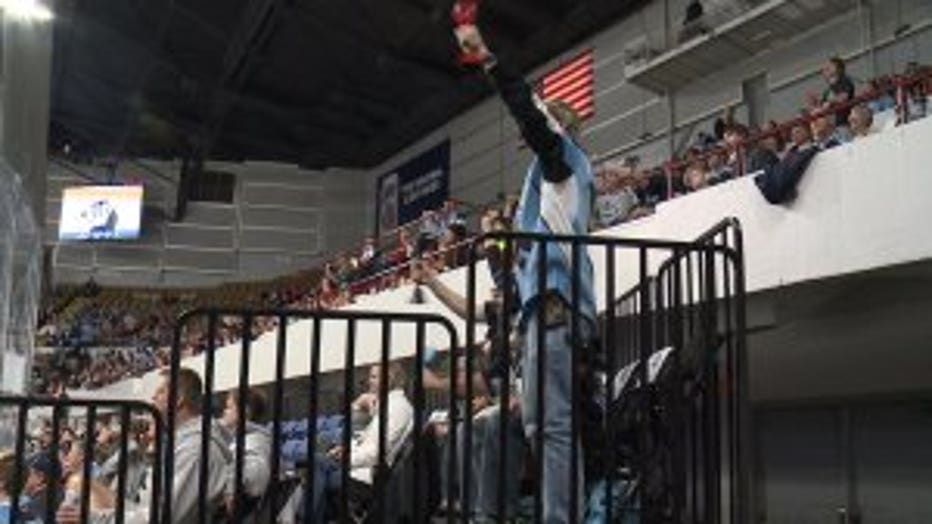 Wish granted! Many fans were looking forward to checking out the arena renovations.

"Well, I used to come here as a UWM student to see the Panthers play and I'm looking forward to seeing the changes here," said Larissa Sevcik, Admirals fan.

Milwaukee Admirals President Jon Greenberg, says millions were poured into revamping the facility in time for the home opener. For example, new locker rooms, a new bar, upgraded bathrooms, concessions and a new merchandise store.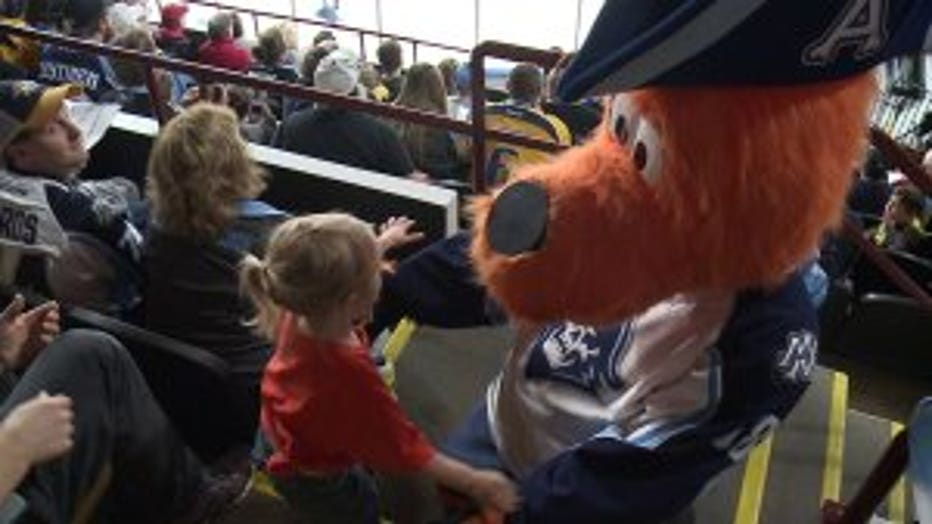 "It's really a huge project we've basically taken a 66-year-old building and made it feel new again. To see us playing here and have fans in the seats is really rewarding," said Greenberg.

The upgrades were made possible through the Ads partnership with the Wisconsin Center District.

"We like to think of ourselves as one big family here from our players to our front office staff and our corporate partners, we're all in this together to make this as positive as possible," said Greenberg.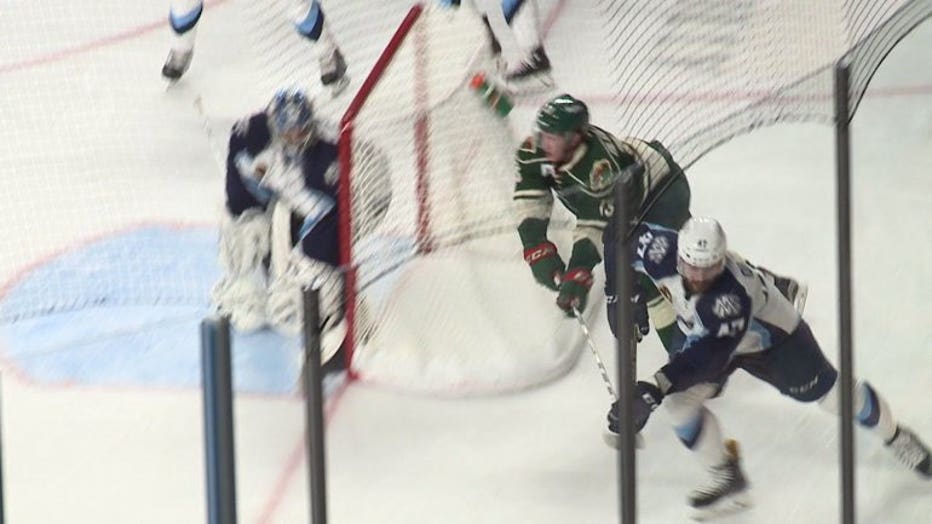 In addition to the renovations, Ads officials anticipate giving fans more promotions through the season.

Saturday, the team definitely gave their fans something to cheer for.

After a heated game the Admirals lost to Iowa Wild, 3-2.