No tailgating allowed in parking lots at Dodger Stadium: 'Can't handle the beer'


LOS ANGELES -- Two hours before game time at Dodger Stadium, cars pull into the lot like they do at Miller Park, and then something curious happens. Fans get out and go inside to watch the game.

It's almost as though they don't know there's another option.

The Dodgers once allowed tailgating, but several factors forced the team to pull the plug on the firing up of the grill and the pre-partying in the lot. One is fear of fire, which Stahl said he's not buying.

"Palm trees don't burn," said Robert Stahl.

The fact is, it just got too ugly in an otherwise beautiful setting.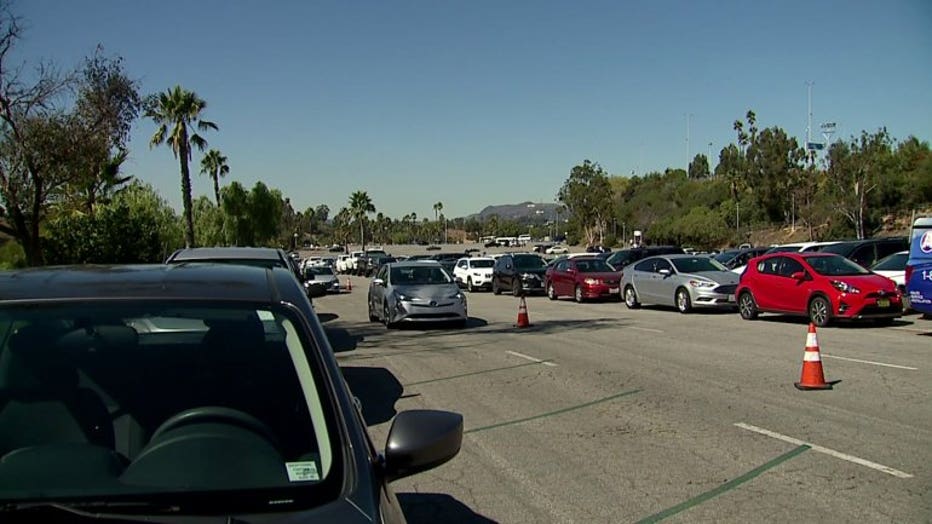 "They shut that down years ago, during the (Frank) McCourt years. Too many problems. Too many issues. They couldn't handle the beer. Now, Milwaukeeans can handle the beer," said Stahl.

After a brutal attack on a Giants fan on Opening Day in 2011, the Dodgers said "enough." So at Dodger Stadium, there's no grills, no booze, no cheese plates and no Pepsi in the parking lot -- it's just park and go.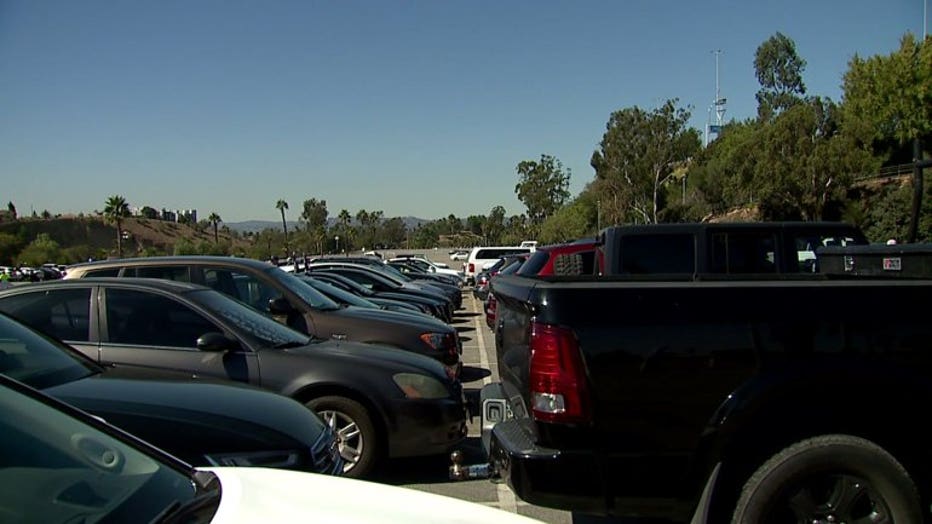 It threw Oconomowoc native Jason Dabareiner for a loop when he pulled up to tailgate with his wife on Wednesday.

"We tailgate back in Wisconsin all the time. We expected to do it here. Still gonna enjoy the day -- gonna get in the fun we can get in. I understand. Some people ruin it for everybody. It's too bad for the rest of us," said Dabareiner.

Clayton Kershaw bounced back from one of his worst postseason starts with one of his best, pitching the Los Angeles Dodgers past the Milwaukee Brewers 5-2 in Game 4 Wednesday, Oct. 17 to move one win from a return trip to the World Series. Game 6 is Friday night in Milwaukee.