'No other event like it:' Marquette soccer coaches turned rivalry fans as World Cup begins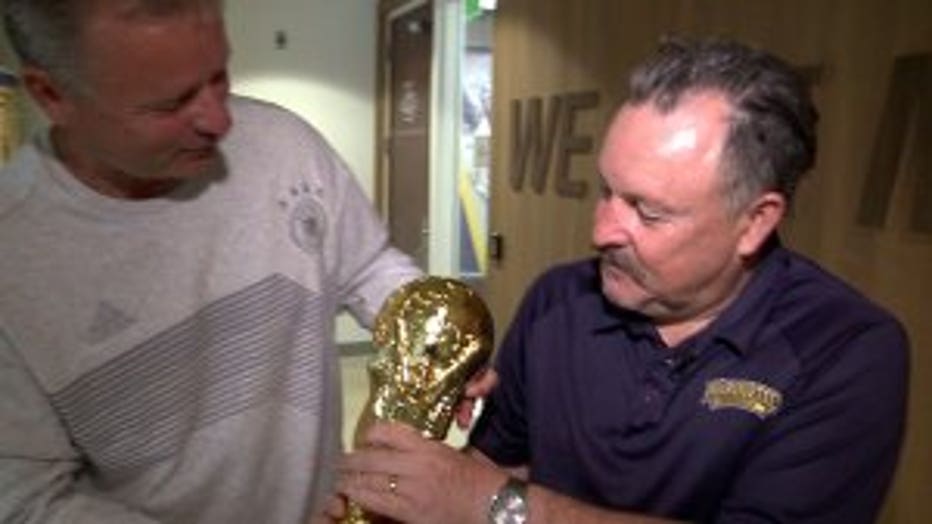 MILWAUKEE -- The World Cup is underway in Russia, and that's brought back a friendly rivalry on the Marquette University campus. It's the only event that can turn veteran coaches into giddy fans.

"There is no other event like it," said Marquette Men's Soccer Coach Louis Bennett.

Every four years, eyes around the globe are on the World Cup. And every four years, that means a rivalry is renewed at Marquette.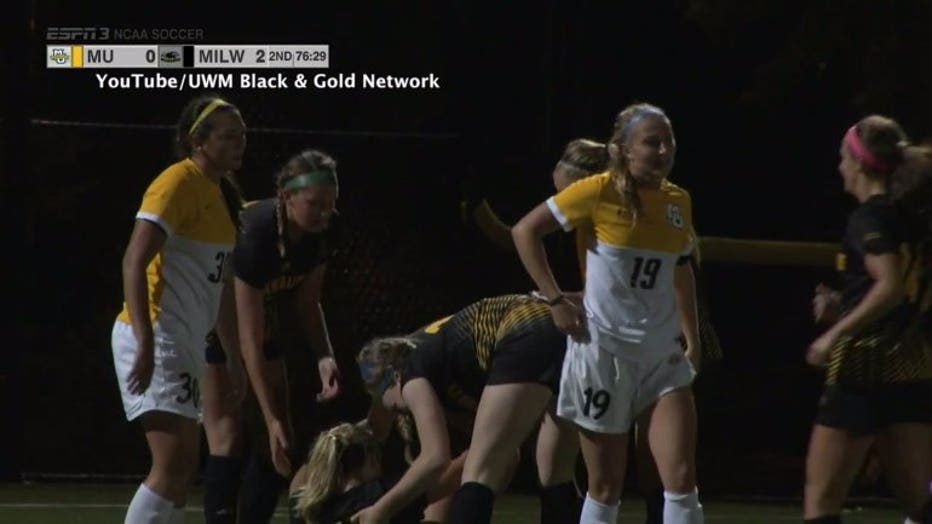 "Your country's chance to lift this trophy – it won't be this year," Women's Soccer Coach Markus Roeders said to his friend Bennett. "Or in my lifetime."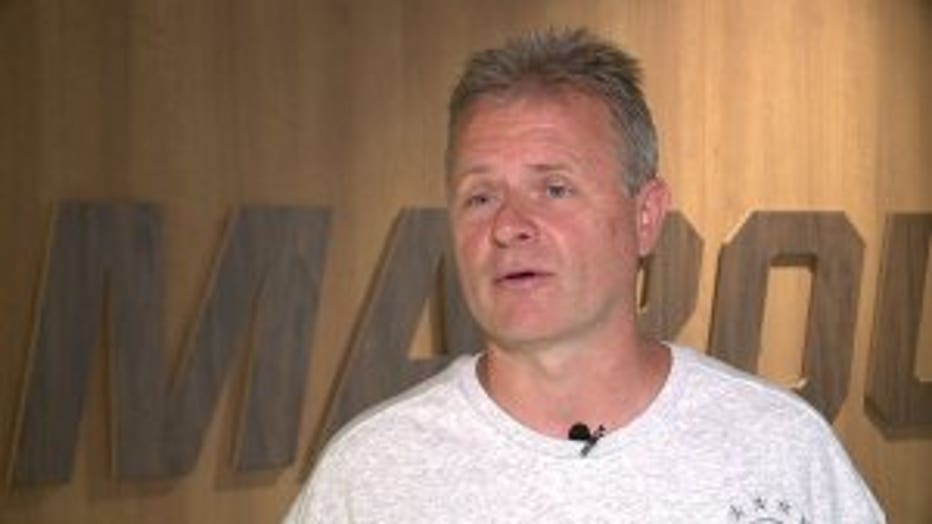 Roeders and Louis Bennett have a combined 35 years' experience coaching their respective MU programs.

"A real friendly rivalry," Bennett said of their World Cup fandom. "And obviously Markus and I have been working together for so many years."

Milwaukee has been home for both men for decades. But when it comes to the World Cup, their rooting interests lie in their native lands.

"Been a fan all my life," Roeders said. "I grew up in Germany. And obviously we're the defending World Cup champions."

He even has the replica trophy to prove it. Bennett meanwhile will be pulling for his England side.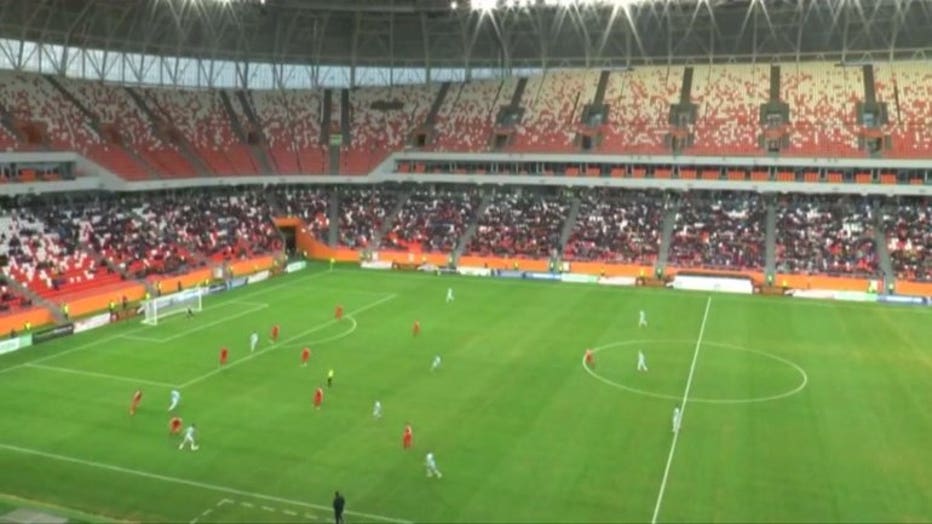 "History doesn't have to repeat itself, that's the beauty of our game," said Bennett.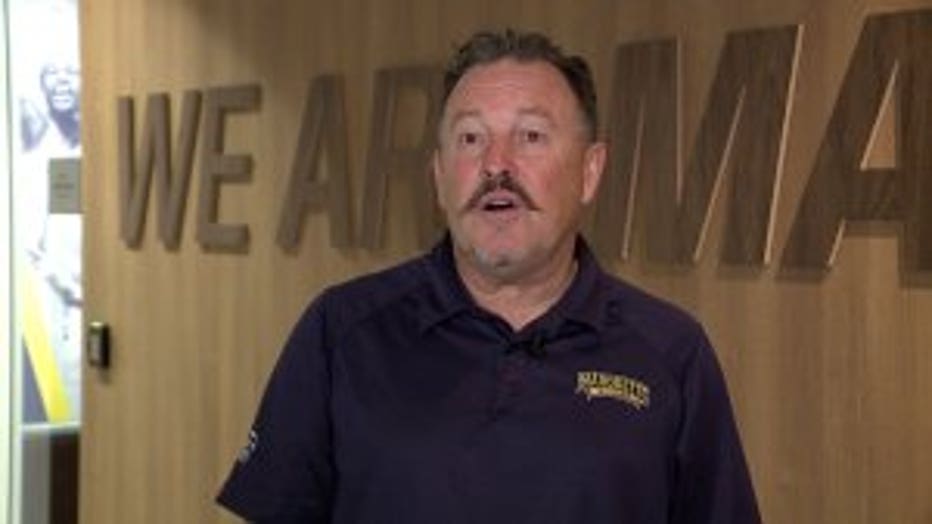 "But history does repeat itself," Roeders quickly countered.

Amidst the verbal tug-of-war, there is one thing the two men share – excitement for the recently announced 2026 World Cup, which will be hosted jointly by the U.S., Canada and Mexico.

"There's one thing that the U.S. does as well as anyone in the world, is put an event on,"Bennett said. "Especially a sporting event."

"By the time you get to 2026, I think it's going to be maybe the best World Cup ever at that point in time," Roeders stated.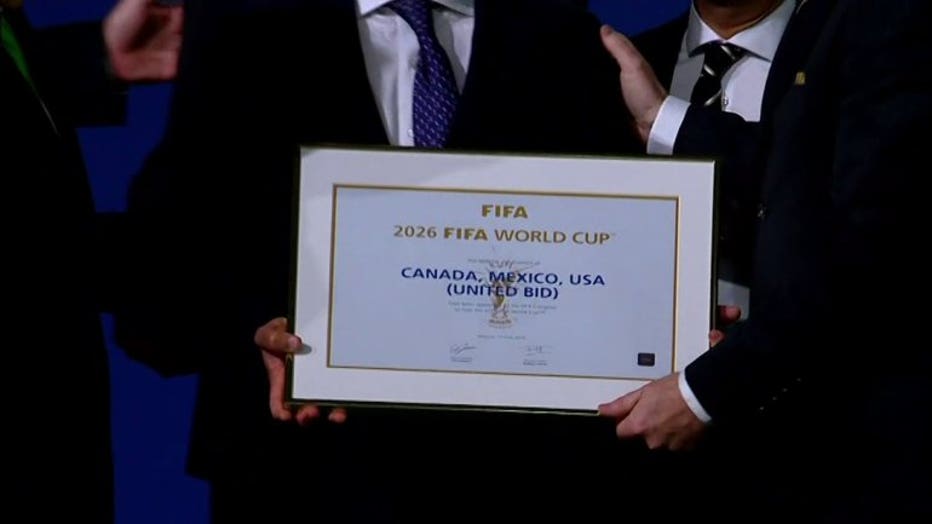 Not that either man will be rooting for the North Americans in eight years.

Germany plays its first game of this year's World Cup on Sunday against Mexico, while England will open its World Cup campaign Monday versus Tunisia.