Nike Zoom Freak 2: Giannis Antetokounmpo's 2nd signature sneaker will be available July 25
MILWAUKEE -- For the first time, Giannis Antetokounmpo's second signature shoe, the Nike Zoom Freak 2, will be available for purchase. This bright green and white colorway, dubbed 'Naija' will debut at Dick's Sporting Goods on Saturday, July 25.

Giannis officially launched the Zoom Freak 2 while in the NBA's Orlando Bubble.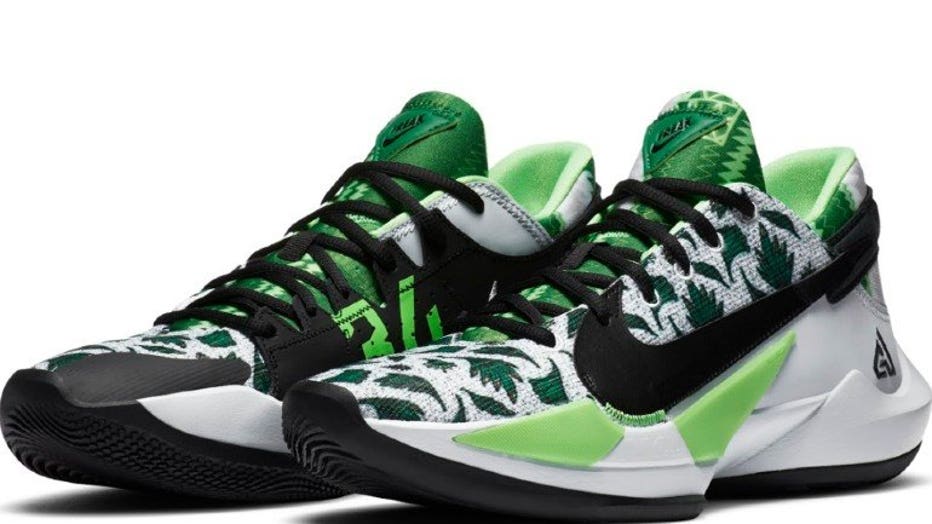 See below for image assets and full information on this exciting release.


1.       Shop online and go to the product details page

2.       Set your store and select 'Contactless Curbside Pickup'

3.       Look for your email and drive to the store (pull up to main entrance curb)

4.       Check in & stay in your vehicle. Tap the I'M CURBSIDE link when you arrive at the store and the teammate will deliver your order to your vehicle's backseat or trunk. You may also call the store and dial "0"