NFL Draft: Green Bay Packers may look to draft an inside linebacker


GREEN BAY -- How the Green Bay Packers proceed with their first-round pick in the NFL draft could be a sign of the team's comfort level with the young inside linebackers on their roster -- or not. General manager Ted Thompson has never been one to drop big hints.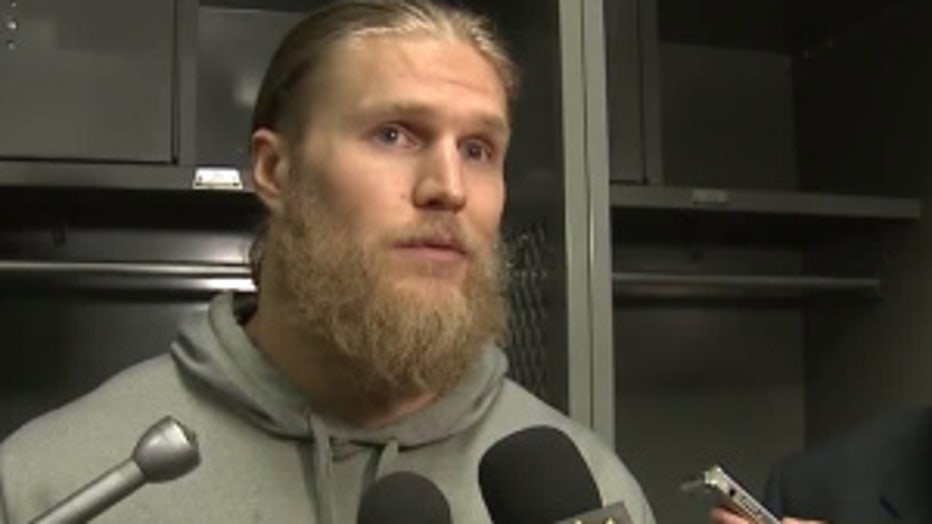 Thompson has said picking the best player available is always the preference. He offered few clues about how moving linebacker Clay Matthews back to the outside could impact his decision when the Packers pick 27th overall on Thursday, April 28th.

Mathews spent much of the last two seasons on the inside, helping shore up the run defense. And while he made the Pro Bowl as an inside linebacker last season, Matthews is at his best rushing the passer and wreaking havoc in the backfield.

Assuming Green Bay sticks with the plan, two less experienced players would likely take over. Jake Ryan started the last seven games of his rookie season, including the two playoff games.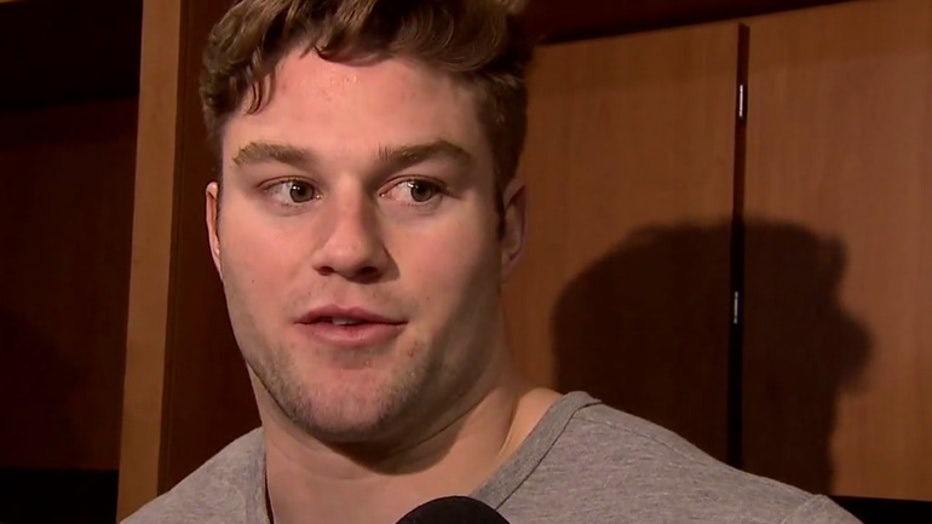 Sam Barrington played well when he took over as a starter alongside Matthews in November 2014. But Barrington missed most of last season after hurting his right foot in the opener.