NBA Draft: Houston Rockets select former Badgers forward Sam Dekker at #18
BROOKLYN, New York -- Sam Dekker was selected at #18 by the Houston Rockets in the 2015 NBA Draft.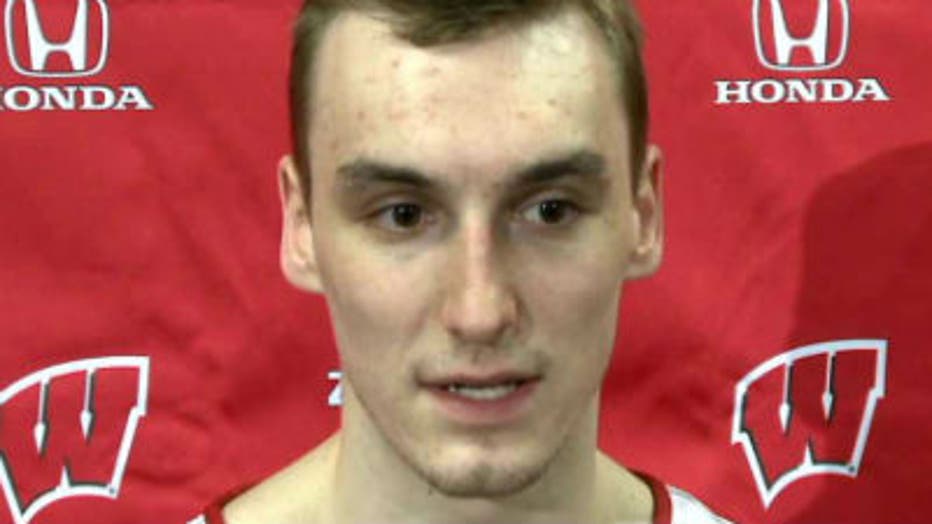 21-year-old Sam Dekker decided to forgo his senior season with the Wisconsin Badgers to enter the NBA Draft.

This, after the Badgers finished second in the NCAA Tournament -- losing to Duke in the finals.

During Dekker's sophomore season, the Badgers made it to the NCAA Tournament's Final Four. But they lost to the Kentucky Wildcats -- 74-73.

This past season, the Badgers again met the Wildcats in the Final Four. The Badgers won, 71-64 -- advancing to the finals.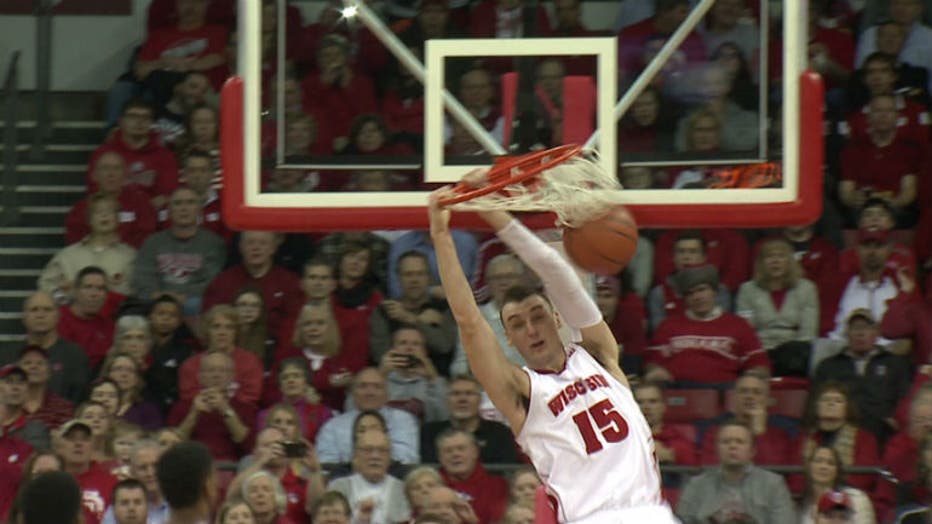 Prior to his time at UW, Dekker played for Sheboygan Lutheran High School. He was named the Wisconsin Gatorade Player of the Year following his senior season.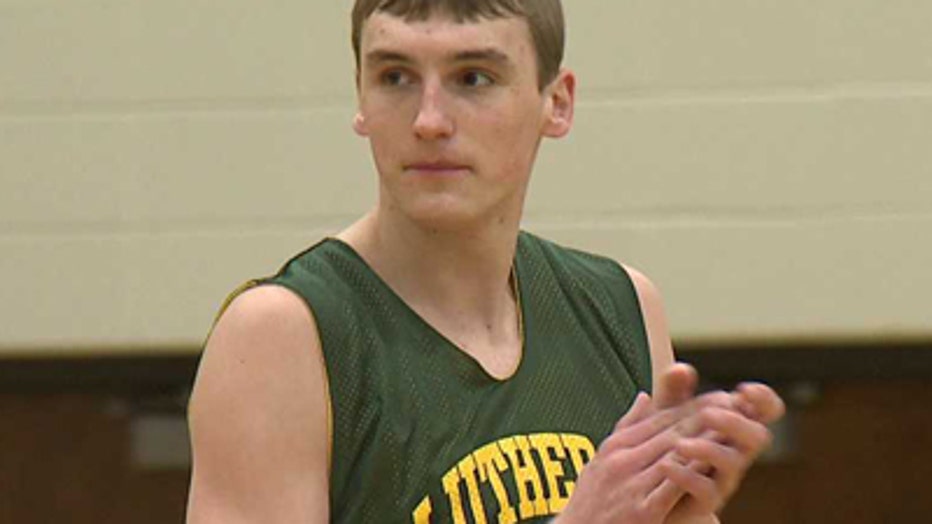 Dekker was also named the 2012 Parade All-American, AP first team all-state and Wisconsin Basketball Coaches' Association's Mr. Basketball Award.

He led Sheboygan Lutheran to the school's first ever WIAA state title. Dekker scored 40 points in the title game including the game winning three point shot with two seconds left.

At UW -- Dekker played in 35 games (3 starts) as a freshman on the Wisconsin Badgers. He is one of only four true freshman to start under Bo Ryan joining Devin Harris, Alando Tucker and Josh Gasser.

"I'm not going to lie to you and tell you it felt good because you feel like you deserve to be there. The body of work I did, the way I performed in the workouts, I feel I definitely deserve to be a high pick. Like I said, my dad always says before I do anything, he says just trust in God's plan. It's all going to work out for us in the end," Dekker said.