"Miss it big time:" Racers gather to reminisce about nights at Hales Corners Speedway, sold in 2003


HALES CORNERS -- It has been 14 years since the last race took place at Hales Corners Speedway, but those who raced there still can't get over that it's gone.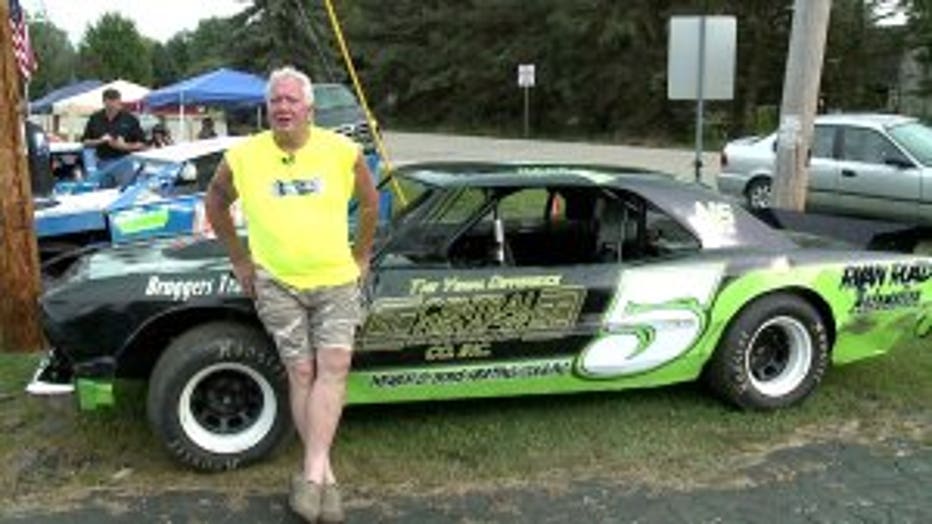 "I was 2 years old and I went to Hales Corners Speedway with my dad, and my mom said I was not right ever since and I started racing any and everything," Pat Heaney said.

There were plenty of stories just like Heaney's told recently as hundreds of people who raced or watched races at the Hales Corners Speedway over the years came together for a special reunion.

"You had the perfect night Saturday night. You had it outside of the biggest city in the state and the racing was great. It was always great," Heaney said.




The last races took place in 2003. The speedway was sold and the land now holds a Menards store.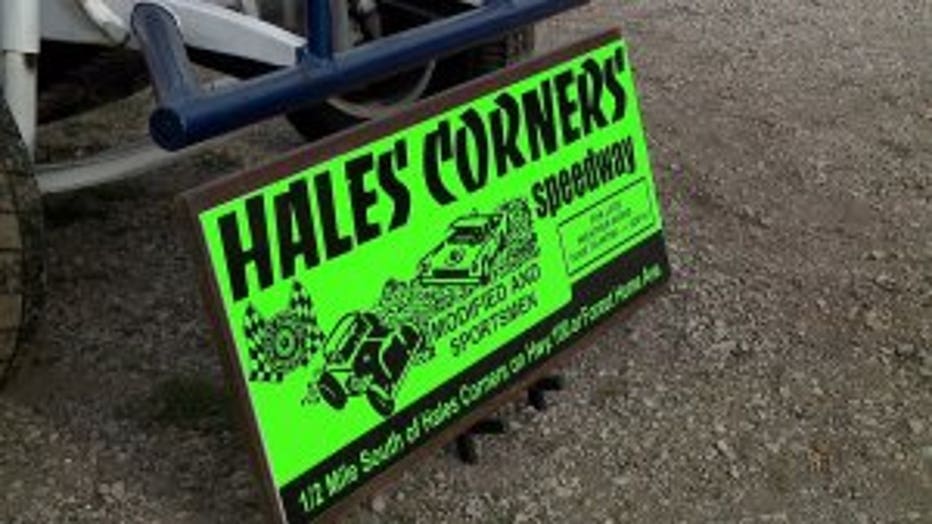 "I couldn't believe when it was going to close," Dustin Jackson, who raced at Hales Corners Speedway said.

"That was heartbreaking. That was a part of my life that went away and you can't get it back," Roger Lee, driver said.

The memories for the drivers are something you can't ever take away.

"It kind of started with my dad racing. His friend had a Hales Whales there and I don't know if he went out there for a real race or went out there for a lap or two or stuff like that. Next year went out and built a car and everything like that. When I found out that Hales was closing, I wanted to get a car together so I could race, so that way I raced on the same track my dad did," Jackson said.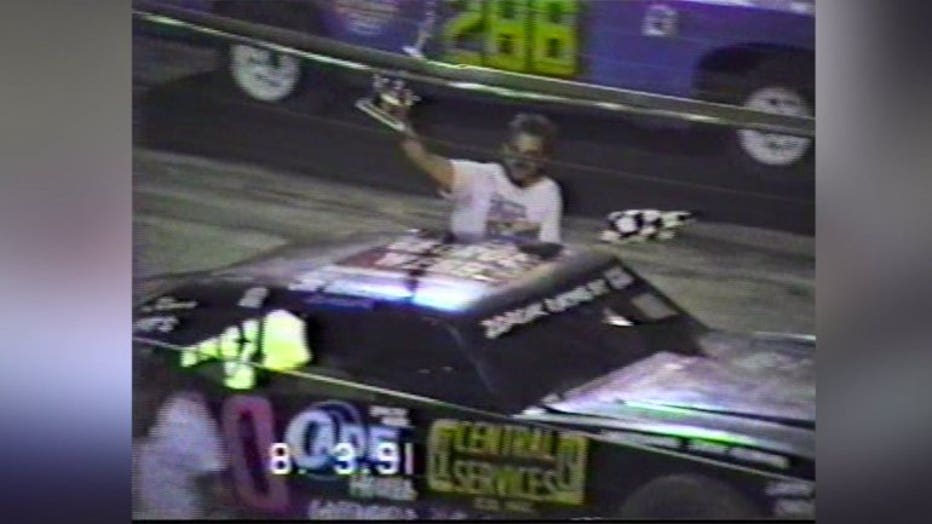 While drivers have found other tracks to race on, they say there was just something about Hales Corners on a dirt track.

"The appeal of dirt track racing is it's...you're driving on the edge of insanity most of the time. It's a lot of driver skill versus having the perfect car on asphalt," Heaney said.

"I miss Hales Corners big time. The camaraderie at Hales Corners was unmatched by any place else. The racing there was clean, close, fast. You had to know how to drive a race car to race at Hales Corners Speedway," Lee said.

"I've searched for that track. I've probably been to 40 different tracks since Hales has closed and I can't find that same feeling I'm looking for," Heaney said.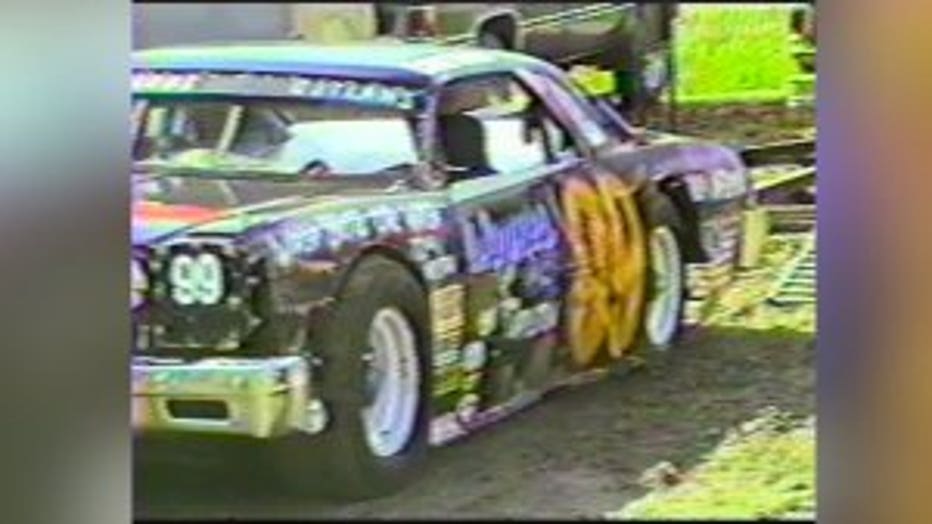 The track was known for bringing together all types of drivers.

"Some of the people who have raced there, and going through yearbook at the end of the year, and knowing that Tony Stewart has been there, Ken Schrader's been there, that's where Alan Kulwicki started -- there's so many NASCAR drivers that have visited there," Jackson said.

But on this day, it wasn't just the track everyone was reminiscing about. They also gathered to remember a former Hales Corners Speedway champ, Russ Scheffler, who recently died at the age of 53.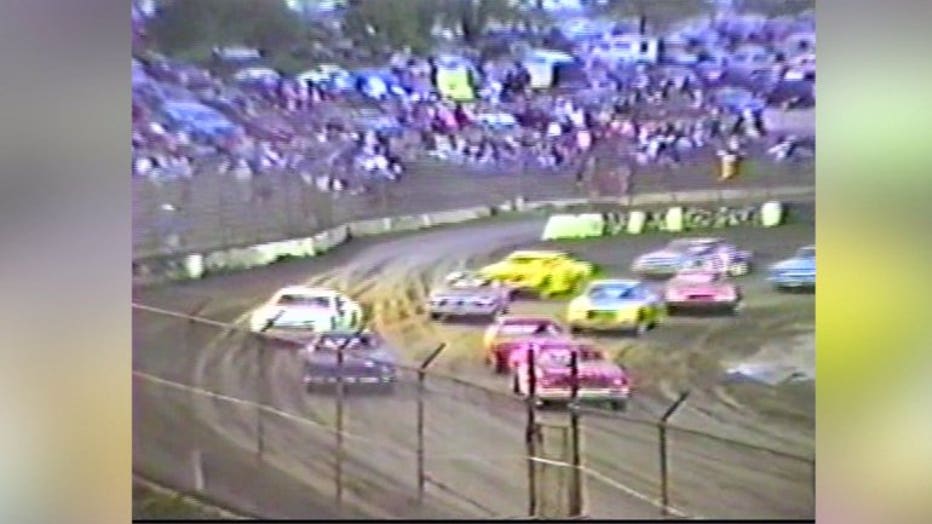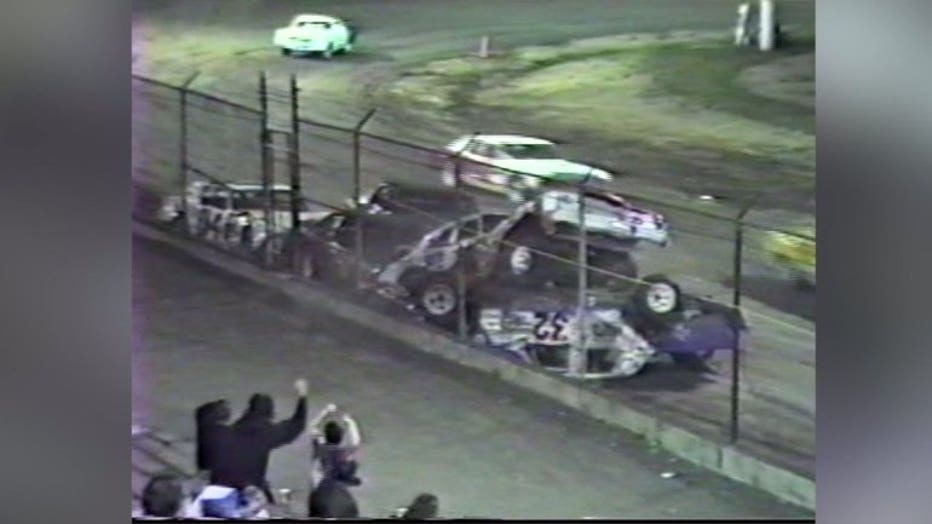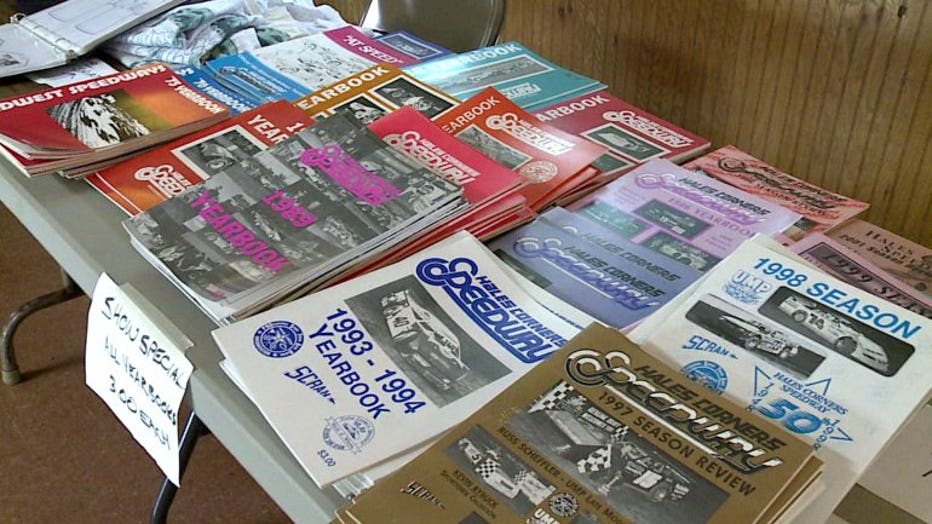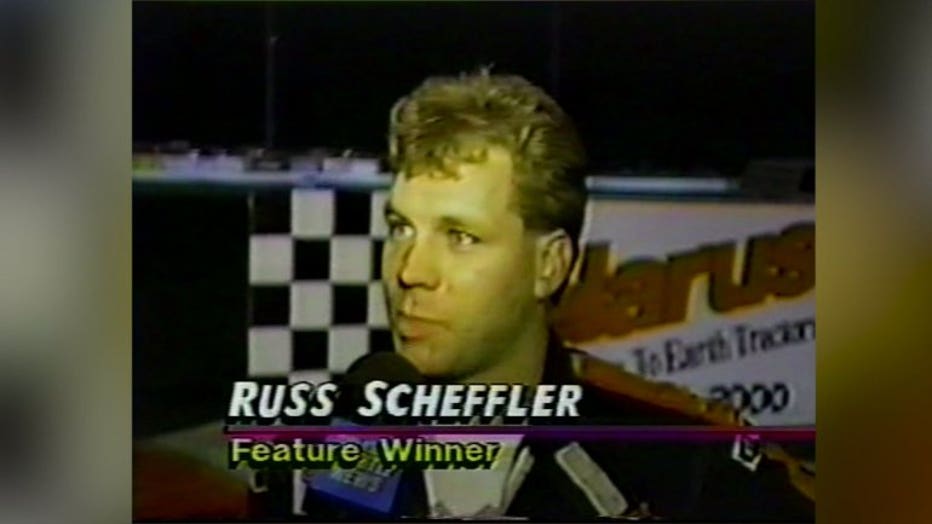 "Growing up, the number one is Russ Scheffler. I don't know why that one. I remember him the most and I started watching his dad George," Jackson said.

"Russ went on to carve a legacy that nobody has ever equaled at the race track, at Hales Corners Speedway and I don't care who you were -- you came there to either watch him win or watch him get beat, but if you raced against him, you knew you better be on your game, because he was the best," Heaney said.

"The best memory is, it didn't really matter where he started. I always remember him always up front, always winning. He was a good, smooth driver. Always a front-runner," Jackson said.

"Some people you think will never die, and Russ was one of those people. You just thought he'd live forever, but none of us do," Heaney said.