Milwaukee Wave fall to Kansas City Comets, 2nd loss in a row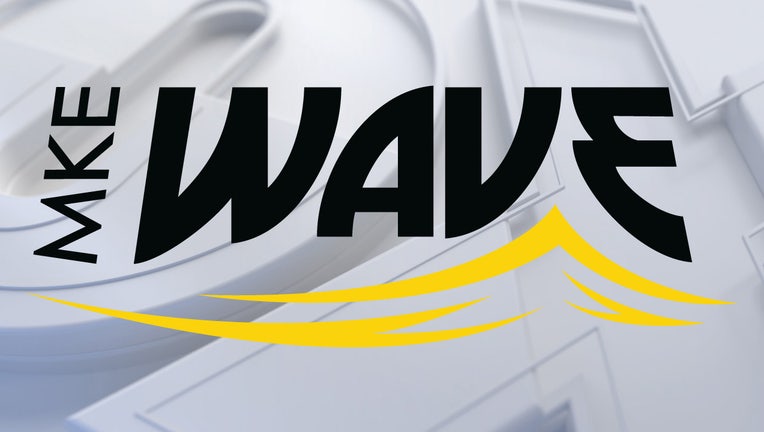 article
INDEPENDENCE, Mo. - The Milwaukee Wave were in Independence, Missouri Sunday, Feb. 26 looking to get back to their winning ways against one of their biggest rivals, the Comets. Instead, Kansas City handed the Wave their second straight loss in a row.
 
"We have a lot of players that are injured, not to make excuses, and a lot of guys are getting opportunities," said Milwaukee Wave Head Coach Giuliano Oliviero. "What are our young players doing with that opportunity? That was the sentiment in the locker room after the game."
RELATED: Check out the new and improved FOX Sports app
 
The game began like a classic back-and-forth match with a pair Wave goals from Kyle Crain and Shawn Azcueta and a pair of Kansas City goals. It wasn't until late in the first half when Comets Forward Rian Marques scored to take a 3-2 lead into the half.
 
"We're down 3-2. We had the power play, and we just didn't execute," exclaimed Oliviero. "For me, this one really comes down to, at what point are we going to hold players accountable for not making the most of their offensive opportunities?"
SIGN UP TODAY: Get daily headlines, breaking news emails from FOX6 News
 
The second half was a defensive battle until late in the third quarter, when the Comets scored a pair of goals. Kansas City would carry that momentum for the remainder of the game except for two Milwaukee goals in the fourth quarter from Salvador Nunez and Tony Walls.
 
"For me as a coach, it's great to see the young guys get their opportunity to play at the professional level," added Oliviero. "We just want to see them get better because, bottom line, it just wasn't good enough tonight. We had plenty of chances to win that game and blew it."