Milwaukee Torrent soccer coach Andy Davi a true champion for kids who cannot afford soccer


MILWAUKEE -- Big things are happening for the Milwaukee Torrent soccer team! They just finished their first outdoor season, and they'll play indoors soccer starting in December. But it's what they're doing for kids that goes beyond the game.

"I want to do something for kids who cannot afford soccer, because we all know that soccer is expensive in a club -- and give the kids something they can look up to," Andy Davi said.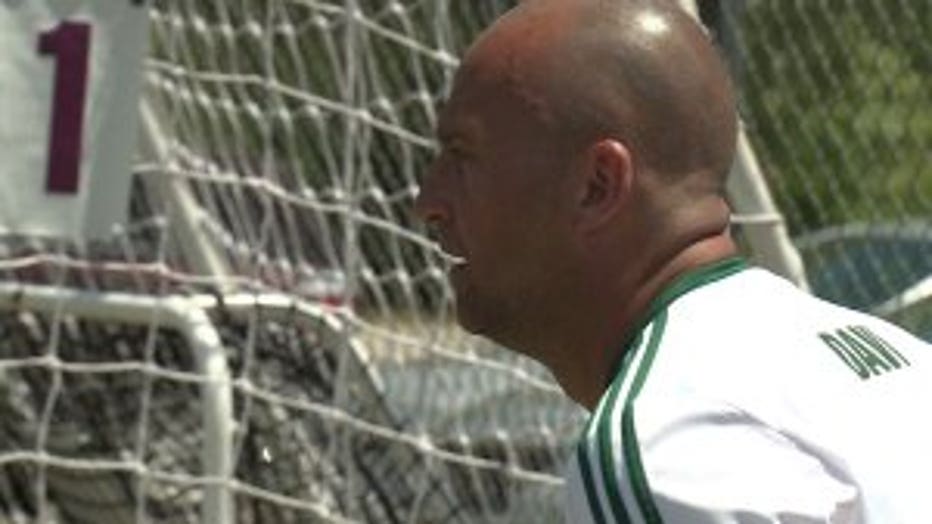 Davi, a native of Germany, not only coaches the Torrent, a first-year professional franchise in the National Premier League, he took a job as head coach of the Whitefish Bay Dominican High School soccer team and started the Milwaukee Torrent Community Foundation.

That has led to scholarships worth almost $20,000 for youngsters from the Boys & Girls Clubs of Greater Milwaukee to attend the team's soccer camps for free.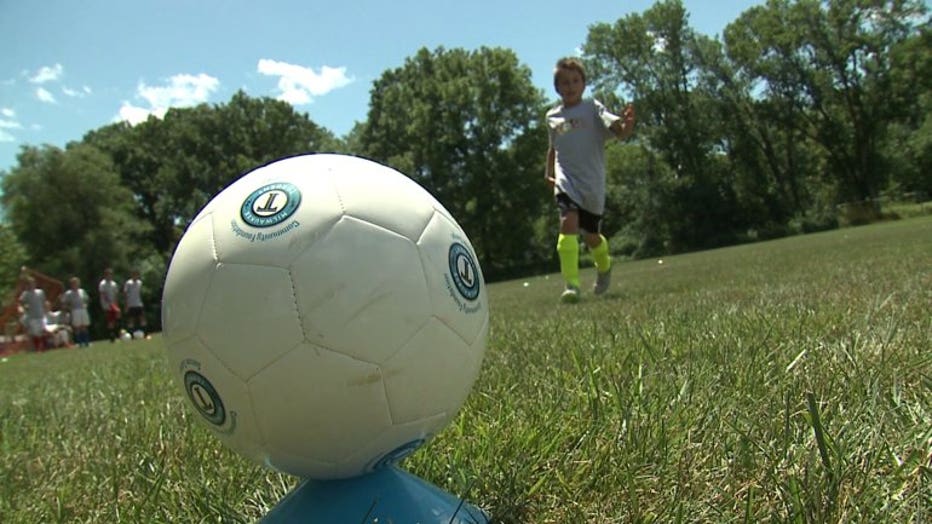 "From the first day, they were so shy because they didn't know what to expect. Then the second day they came already with cleats that they have. Then the third day, they come here and they started hugging us," Davi said.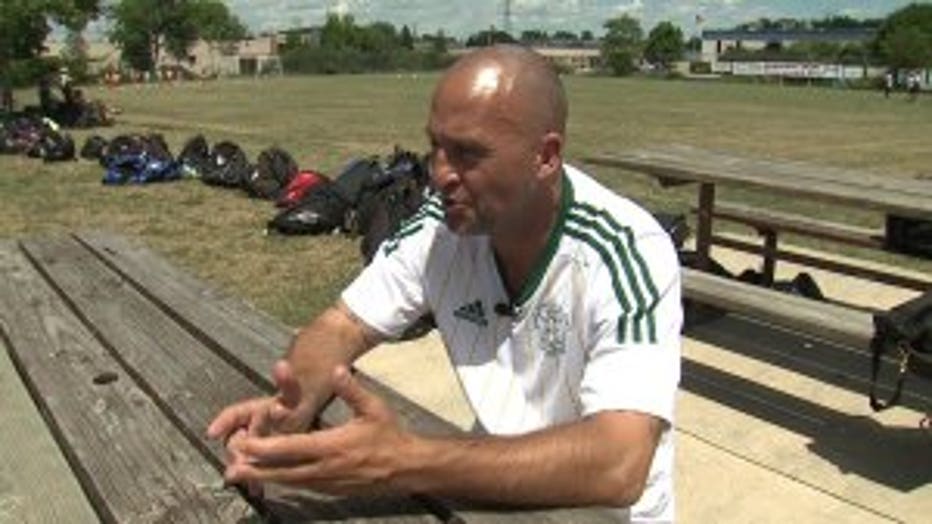 For Davi and his staff, competition is fine, but giving young people a chance to experience something they wouldn't have been able to afford is the greater goal.

"It's not about the level that you're in. This is really about the personal development. You tell the kids that they can keep the T-shirt and keep the soccer ball. There were two kids that started crying when they heard this," Davi said.

14-year-old Johnny Marion was a camper who learned much more than just soccer lessons. He learned about something he calls "teamship."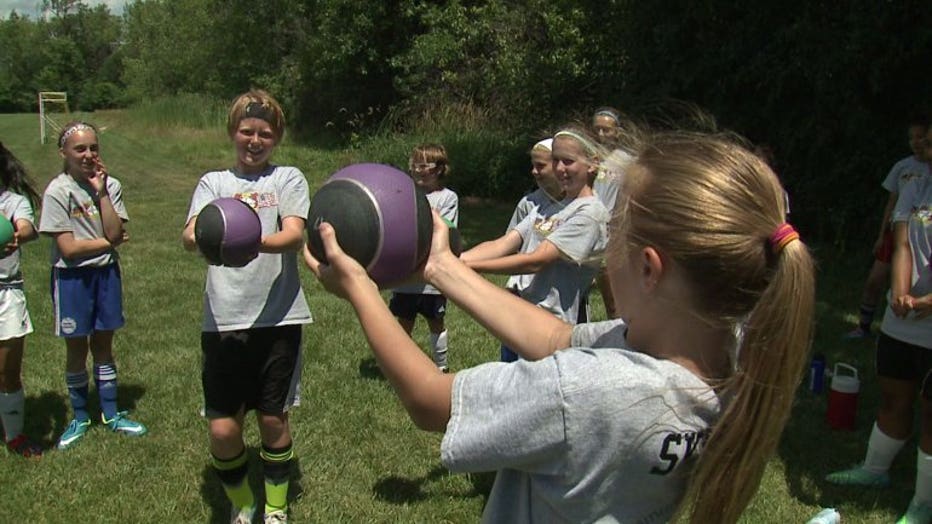 "Everyone being nice to each other and just having a good time," Marion said.

14-year-old Mekayla Boyd was another of the campers from the Boys & Girls Clubs benefiting from the scholarships provided by the Milwaukee Torrent Foundation.

"I really like soccer. I like all the running and how you get to be competitive. The first day I didn't know anybody -- but everybody wanted to be friends with me and stuff. I was like, the new person, and everyone helped me out. It was like a bond with their family," Boyd said.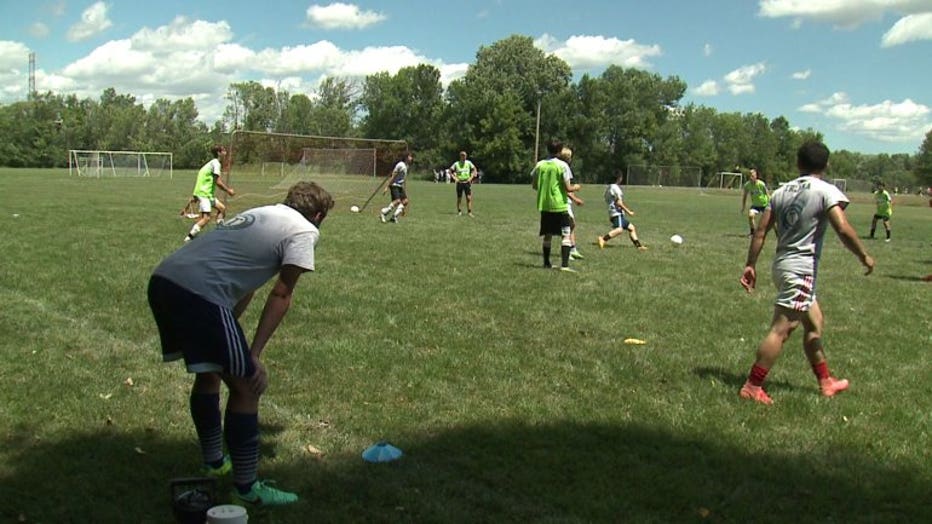 Davi has a bond with fellow coaches from Germany. Some of the best in the world fly in for camp, which has been sold out for the past seven years. They volunteer their expertise for free.

"It's just the excitement when you do the simple exercises, where you see how it works, and the kids are happy and they're laughing and smiling," Davi said.