Milwaukee Panthers in need of men's basketball coach
MILWAUKEE  — The University of Wisconsin-Milwaukee is in market for a new men's basketball coach — again.

LaVall Jordan has agreed to become the next head coach at Butler University. Jordan was hired by Milwaukee about 14 months ago to replace Rob Jeter, who was fired.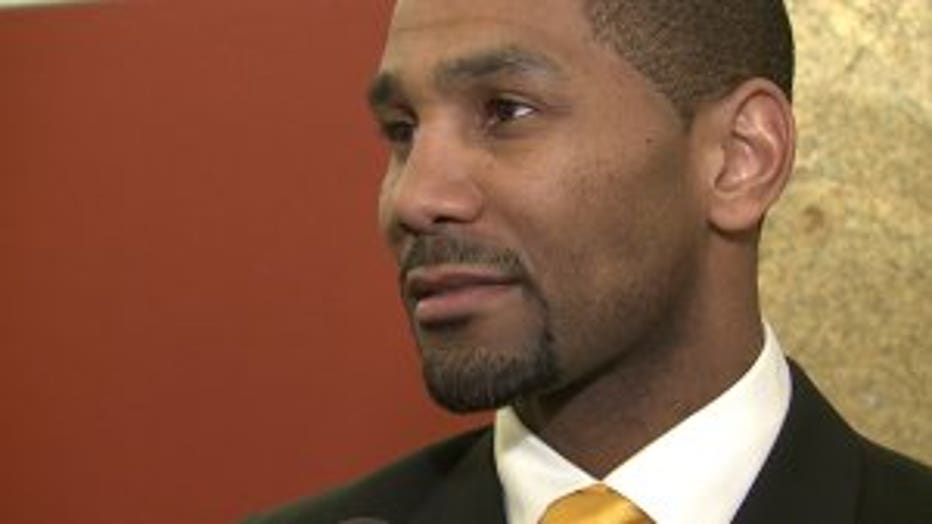 Jordan played for the Bulldogs from 1998-2001 and later spent four years on the coaching staff. So, when Chris Holtmann left for Ohio State last week, the 38-year-old Jordan was among top replacements.

Jordan was hired several weeks after the departure of Jeter, which led to the transfer of three top scorers. The Panthers struggled in the regular season, but managed to knock off Detroit in the first round of the Horizon League Tournament, then go on to upset second-seeded Valparaiso and sixth-seeded Illinois-Chicago to reach the finals.