Milwaukee Marathon may not be back next year: "I hope we can put this out of its misery"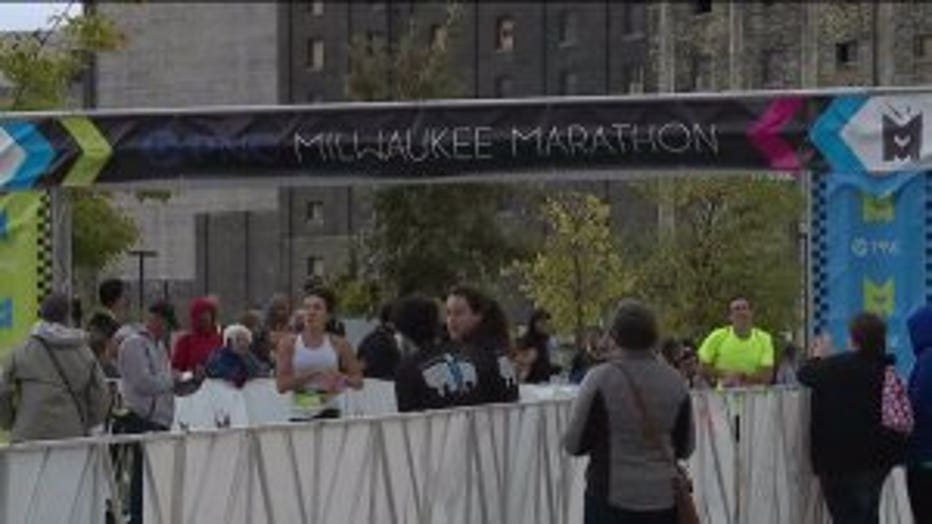 MILWAUKEE -- The Milwaukee Marathon may have run its course.

City leaders on Wednesday, October 25th discussed the future of the event at a Common Council meeting.

"I hope we can put this out of its misery for a few years until we have some individuals come forward who actually have a proven track record in proving the right distance in marathons -- at minimum," Alderman Bob Bauman said.

Bauman, who would have to sign off on next year's contract said he might not do so.

Milwaukee Marathon officials in a statement October 18th confirmed the marathon was short of "USATF Certification" markings due to the course being "set incorrectly." This marks the second year in a row of issues at the race. Last year, it was too long. This year -- too short, by nearly a mile. Participants ran 25.4 miles, according to race officials.

After the race, officials said an internal investigation was underway to determine whether the track was the regulation 26.2 miles.

Some runners said their GPS devices clocked the race at only 25.5 miles.

The race was advertised as a qualifier for the larger Boston and New York City marathons -- so because the distance was off, this one won't count.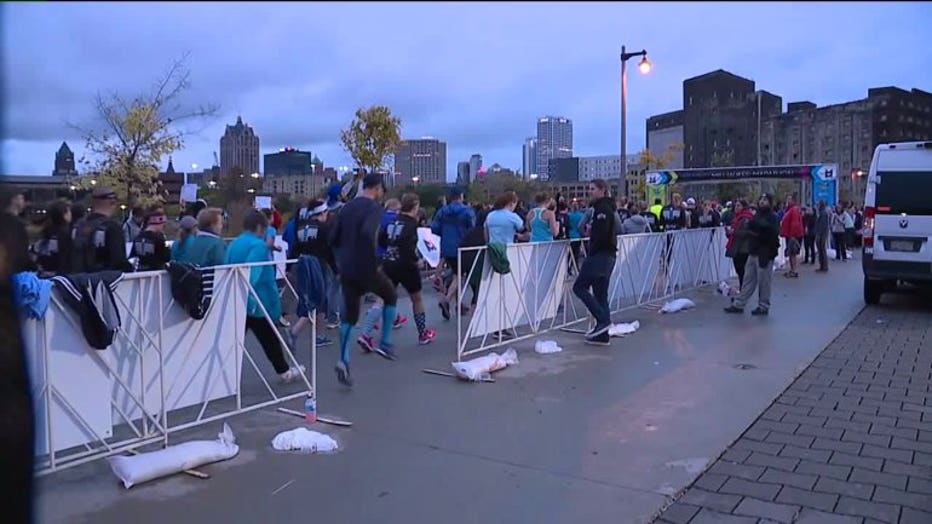 The below statements were issued by marathon officials, confirming the race was too short:

"After last year's experience with vandalized cones in the 2016 Milwaukee Running Festival, course
accuracy became our top priority for 2017 (right behind participant safety). Having said that, we took
every precaution, hiring two separate course management companies – both experts in the space and
highly respected by their peers and other large events — to ensure absolute accuracy.

Immediately after hearing about potential problems from some race participants, we began an all-hands
investigation with the race director, route sector captains, and the professional firms employed to set
up the course. In spite of these experienced professionals' consistently successful track record working
other races, we've come to the conclusion that the full marathon turnaround and 10K turnaround were
set short of the USATF Certification markings.

Though we were assured that the course was checked and then rechecked to verify that all cones were
in the proper place, our post-race investigation confirms that they were in fact set short. We deeply
regret that this human error by experienced professionals happened and are notifying all concerned.
Delivering this news is hard, but we believe it is our duty to thoroughly investigate all concerns on behalf
of our participants. We are working to identify and implement additional, 'above and beyond' best
practice processes that will prevent this issue from happening in the future." - Joe Zimmerman, president, Milwaukee Marathon

"Race Day Events worked closely with the Milwaukee Marathon and were made aware that the distance
of the marathon was short. After a thorough investigation, it was determined that the company hired
to race direct and manage the course mistakenly set the turnaround early. We are working with the
event to make sure participants are made aware of the mistake and any effects it may have on their
performance. We are also using the results of this investigation to make sure we have a best process in
place for next year's event to insure this does not happen again." - Ryan Griessmeyer, Race Day Events

"Regrettably, the course for the marathon route for this past Sunday's Milwaukee Marathon was set
incorrectly. Misinterpretation of the route certification map caused the turnaround on the Hank Aaron
State trail to be set in the incorrect spot, causing the route to be approximately 4200' short. I was
contracted by the event and it was my responsibility as the technical race director to ensure race staff
and vendors clearly understand the route, its markings, and intricacies. I failed to make clear the key
points with the layout of the course. I will work closely with the Milwaukee Marathon, staff, and vendors
to develop safeguards to prevent this type of mistake from happening again." - Chad Antcliff, race director