Milwaukee gym offers high schoolers the chance to train alongside professional MMA fighters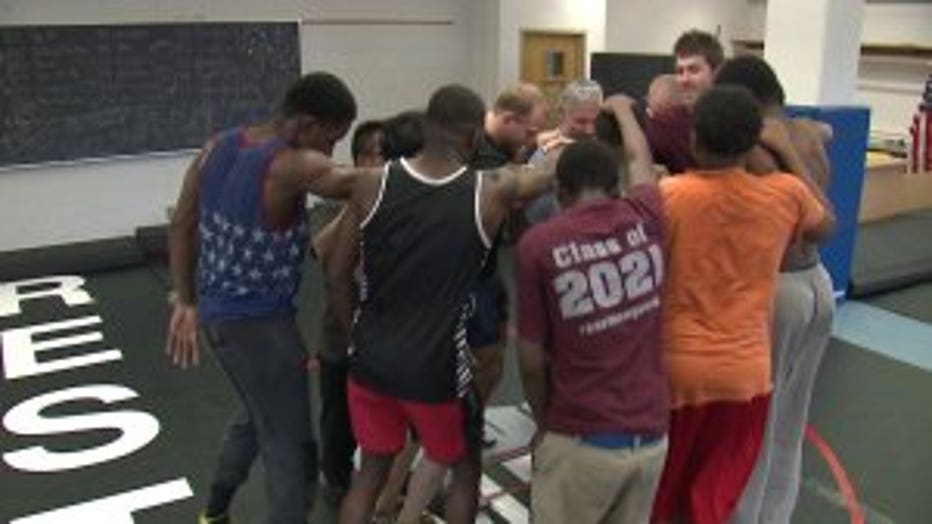 MILWAUKEE -- It's a chance to train alongside professional fighters while improving wrestling skills; a special opportunity at one Milwaukee gym.

"I have learned over the years, especially with coaching in the City of Milwaukee, it's -- you need to keep kids busy in the summer so you don't lose them," said Coach Ben Tomes.

It's officially the off-season for the Milwaukee Marshall High School wrestling team.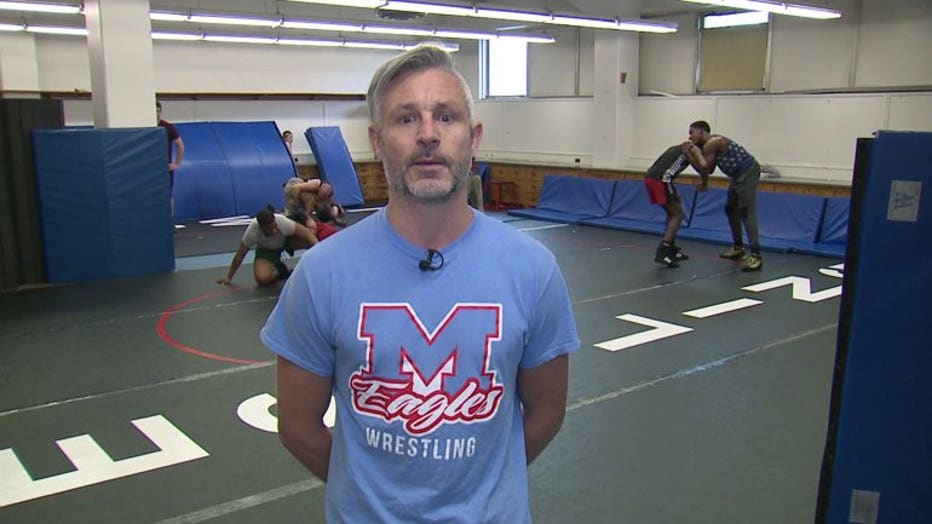 Tomes, head wrestling coach at Marshall, helped produce their first state qualifier in 24 years, and is working to improve the program day in and day out. In an effort to do so, he's teaming up with Jake Klipp and Zak Ottow, the owners of Pura Vida, which is a Milwaukee MMA and Jiu-Jitsu training gym.

"We just started brainstorming and coach says 'a lot of these kids can't go to elite wrestling schools in the off-season,'" said Klipp.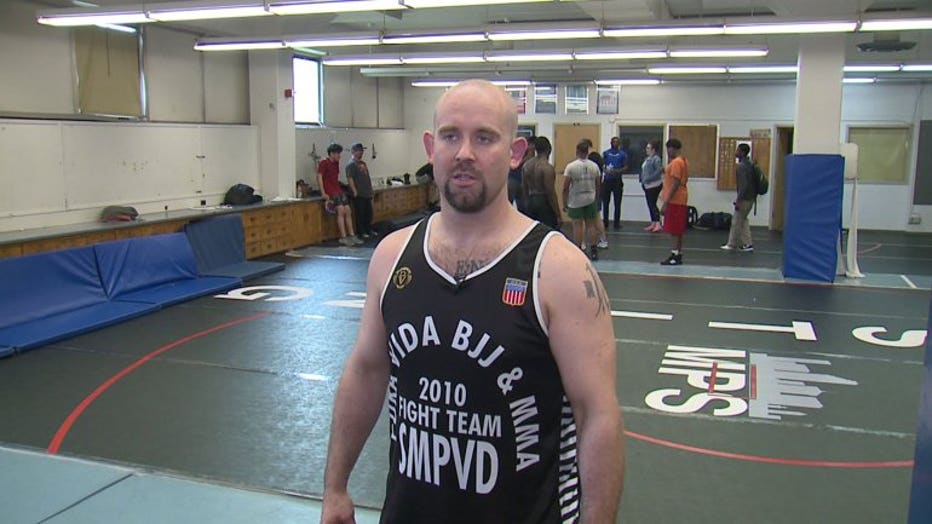 The brainstorming turned into an entirely free summer membership for All-City Conference wrestlers.

"There's really some amazing clubs in this area that are really successful, but the reality is most of our kids would never be able to afford it. I didn't want to just have it to have it. I wanted to have a high level of success -- something that could rival what the other programs have and just negate the cost as a factor," said Tomes.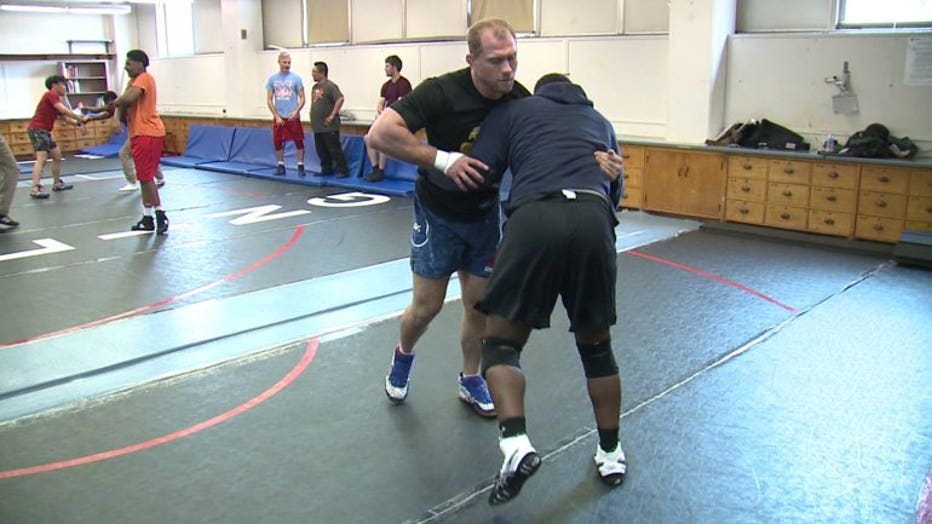 Covering that cost is UFC fighter Zak Ottow's way of giving back.

"There's a cost associated with bringing people into the gym. Insurance, equipment, instructors we're paying. Zak steps up and says 'this is what I want to give back to my city. We're going to take care of their tuition. We're going to make this the Zak Ottow Pura Vida Mixed Martial Arts, Brazilian Jiu-Jitsu scholarship,'" said Klipp.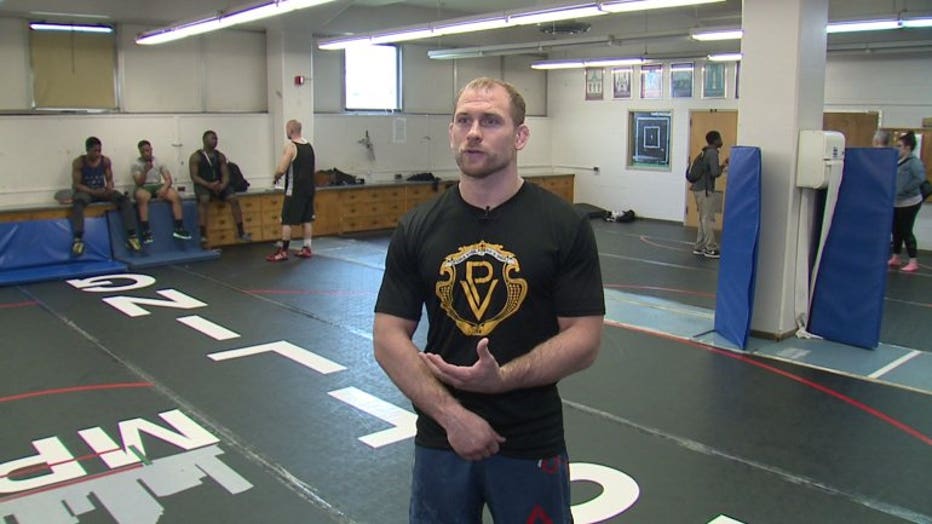 "Wrestling is a really tough sport, so if these kids are coming in and grinding in the off-season like this, it shows what kind of character they have and this is the type of group I'd want to give back to these high school kids," Ottow said.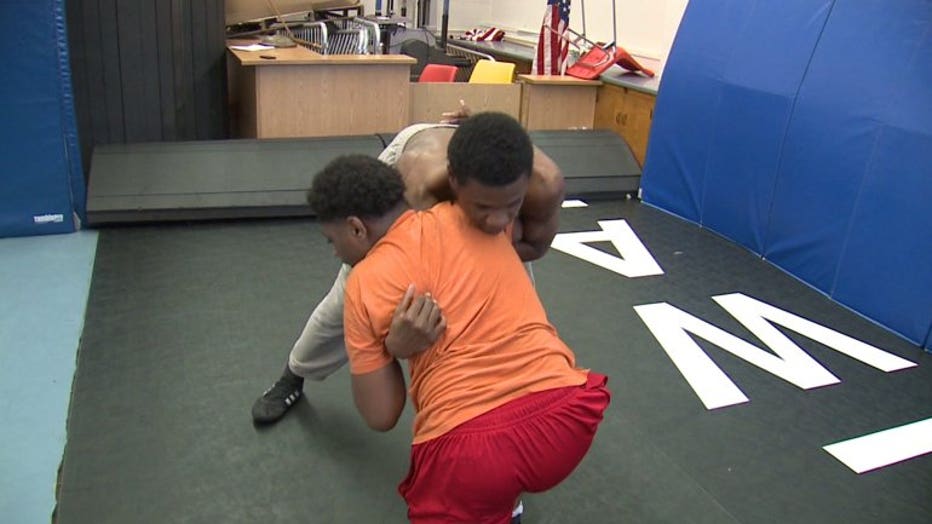 They're giving back -- and teaching valuable lessons on the mat, in the ring and in life.

"This is a good experience for be because seeing them, hearing them and their background stories, that is nice it motivates me and my team and let's them know, look how they succeeded and everything and that's leading us on, like yeah we can do it too," said Azarion Waits, Marshall High School sophomore.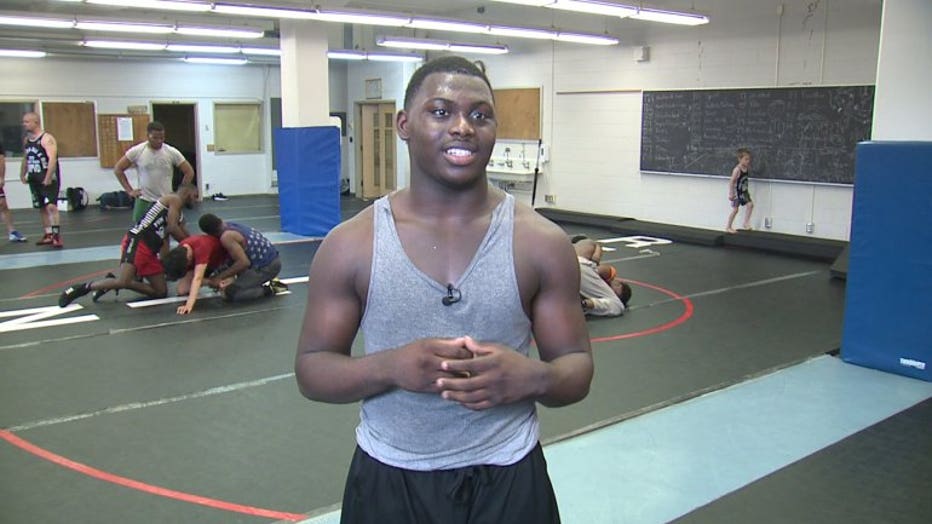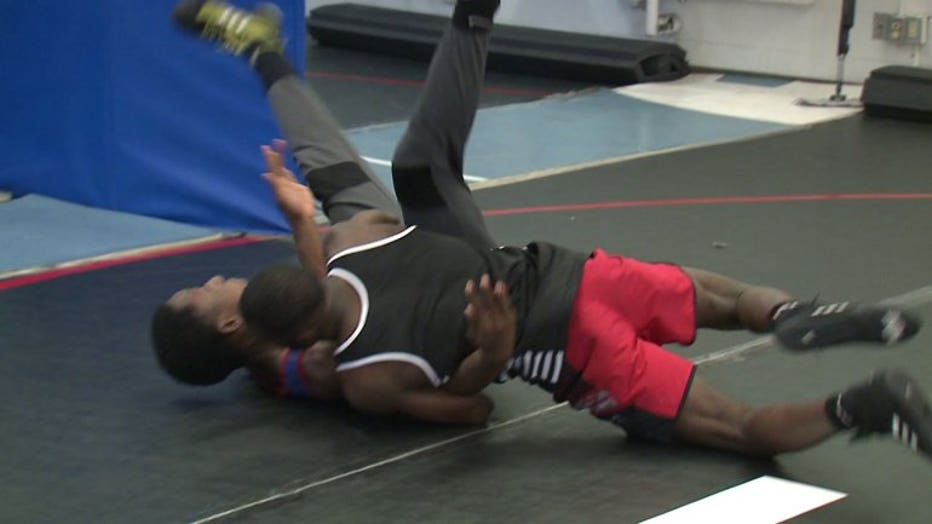 "With UFC, the stars train at regular gyms, so this gives them a chance to see somebody who's at the top of their game, in the big leagues; how they approach life, training, others in general and there's a level of discipline and respect within mixed martial arts that people can take a lot away from and it puts kids around somebody like that," Tomes said.

Somebody who understands what it takes and the impact you can have on others.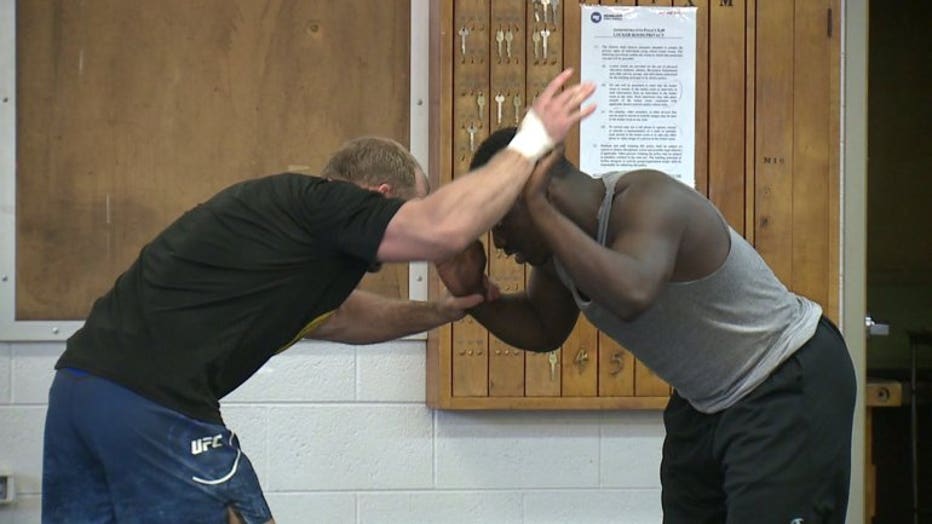 "Where you're from doesn't always have to be where you end up, so opening these doors for kids like this -- and makes them have some self-confidence and believe that there's a much bigger world other than Milwaukee, and they can achieve whatever they put their minds to," said Ottow.

The scholarship is open to any wrestler on a Milwaukee Public Schools' roster, and will run from May until the end of August at the Pura Vida location in Walker's Point.