Milwaukee Bucks want new arena to be a big concert draw: "It definitely helps a lot of businesses"
MILWAUKEE -- The Milwaukee Bucks have big plans for the new downtown arena -- plans that have nothing to do with basketball. Beams emerging from the ground near 4th and Juneau on Tuesday, November 22nd resembled the skeleton of a seating bowl. As the new arena takes shape, the Bucks confirmed they are hoping to draw bigger concerts and more of them.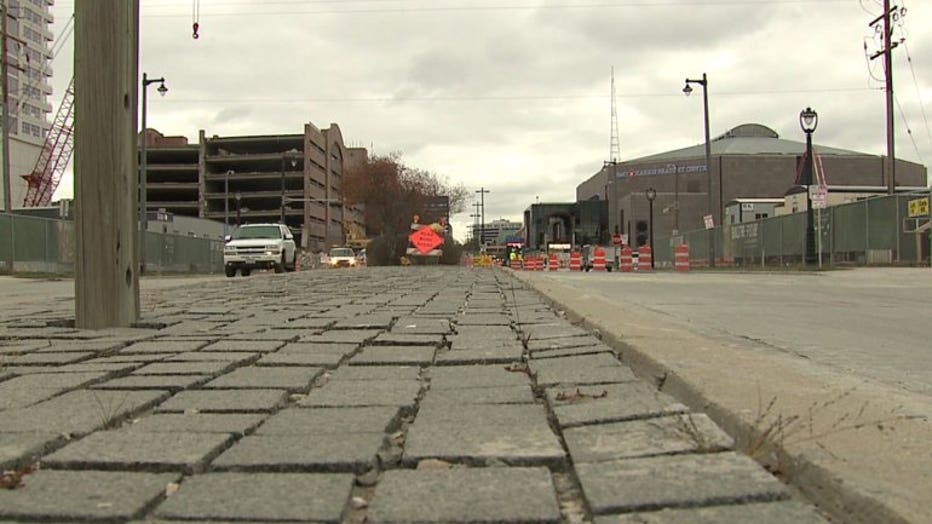 "We're very event-dependent. I would imagine a lot of these joints wouldn't even be here without those facilities," said Wally Paget, owner of Buck Bradley's.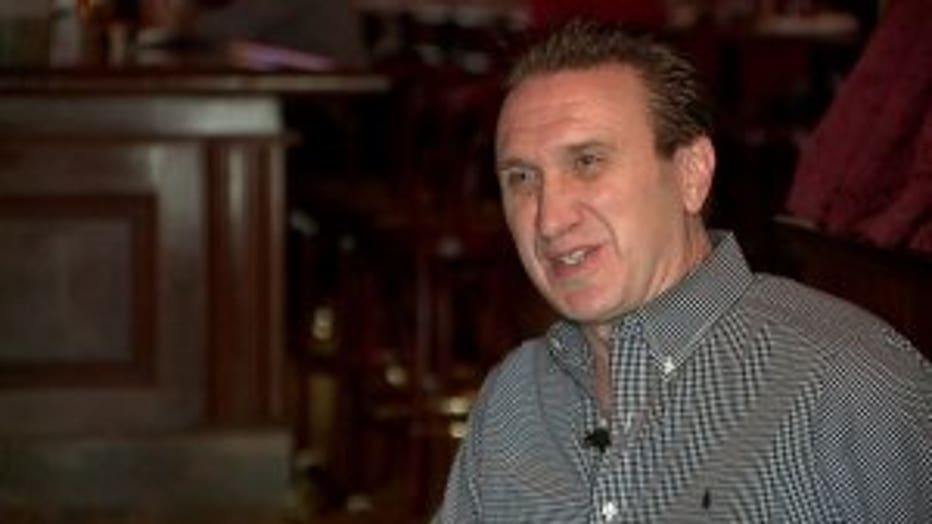 Paget said big-name concerts bring in crowds only a handful of sporting events can. "It's similar to if the Bucks are playing, as they did on Saturday, Golden State or if they're playing Cleveland, or if Marquette plays Wisconsin or the NCAAs," Paget said. The CEO of the BMO Harris Bradley Center said the arena is "on track to present 12 to 15 major concerts in 2017, which is in the range of what it has presented in recent years."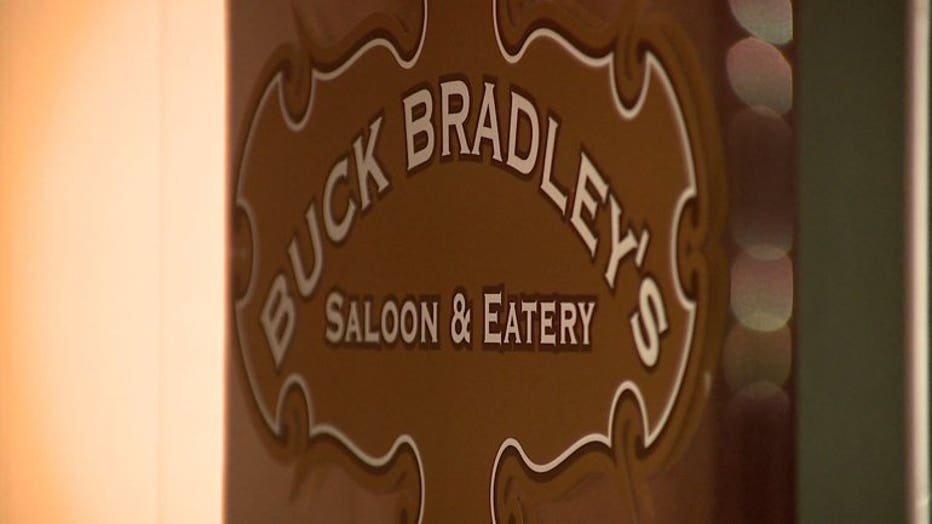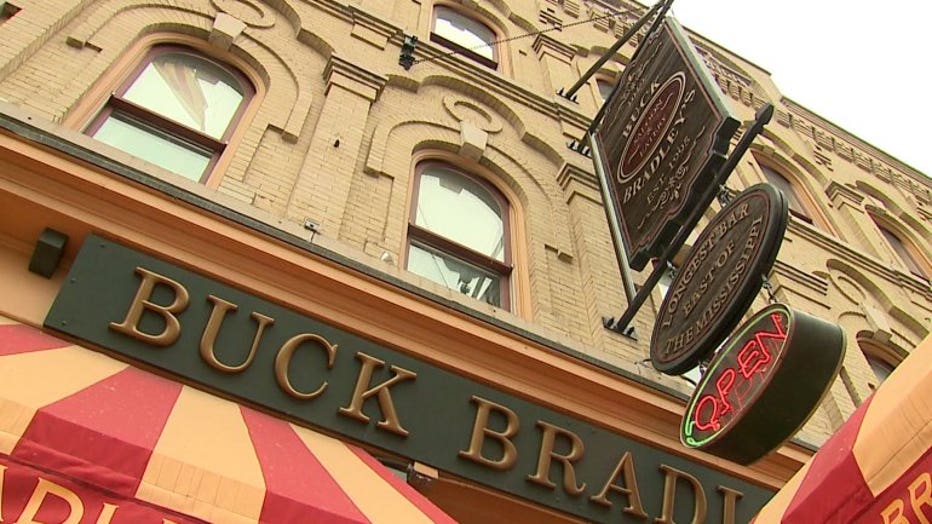 The Bucks said they hope the new arena will host 20 or more major concerts. They say it will be attractive to top artists because better acoustics are part of the design. Lead architect Brad Clark from the Populous design firm says some of the biggest upgrades include a "higher rigging capacity," allowing performers to bring in more elaborate state designs. Clark says vertical surfaces in the seating area will have acoustical material treatments and acoustical panels will hang in the ceiling. Also, most of its seats will be in the lower deck, which will also be shaped for better stage viewing.Clark says 40% of the Bradley Center's seats are downstairs while that number will be 55% in the new arena. The new facility will also have six indoor loading docks while the Bradley Center only has one, which is outside. Paget said an additional five concerts could generate as much revenue as one month in the summer, when business slows on Old World 3rd Street as fewer events take place downtown. "It definitely helps a lot of businesses when there's a Bradley Center event," said Rob Settecase, owner of Ugly's.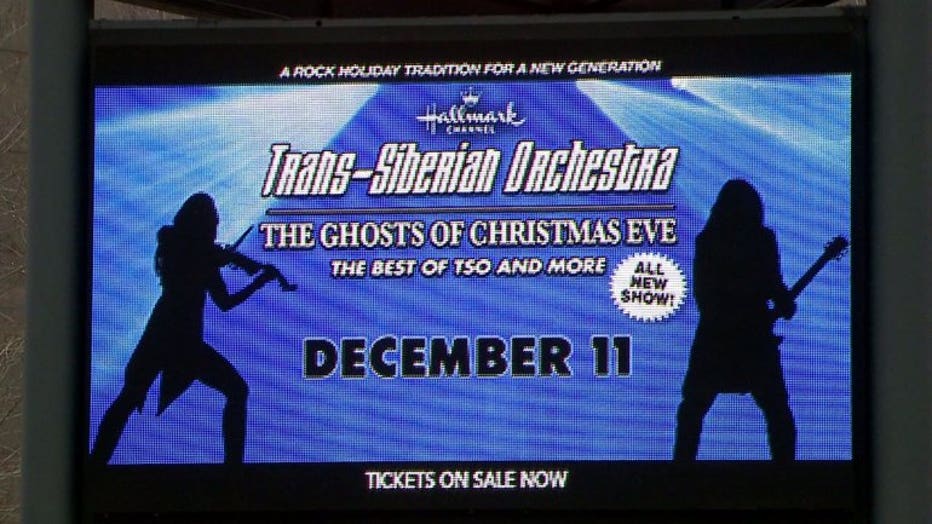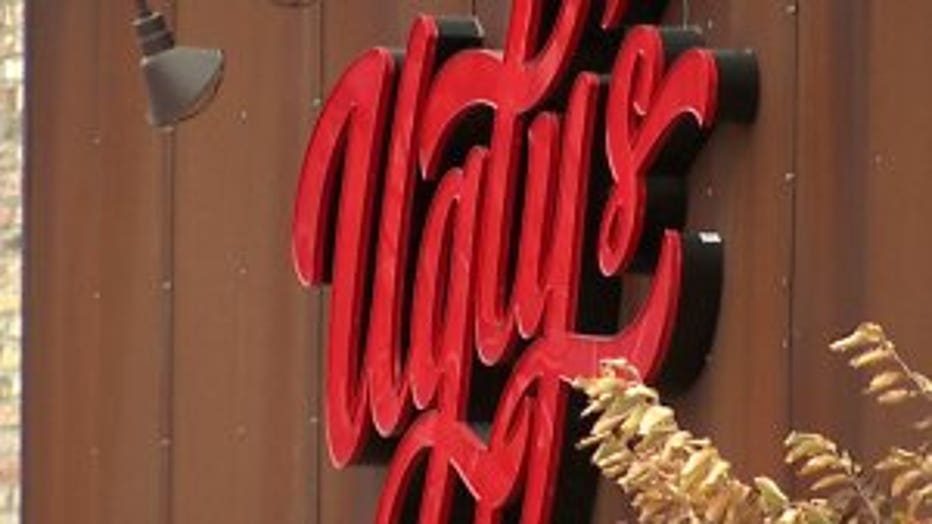 Settecase and his establishment are relative newcomers to Old World 3rd Street in Milwaukee. Settecase said more big name concerts would not only help the neighborhood, they would help the city. "Definitely brings a different demographic of people, people that usually don't come down here; people from the suburbs, people from Madison. It definitely makes a huge difference when there's an event like Keith Urban or Garth Brooks," Settecase said.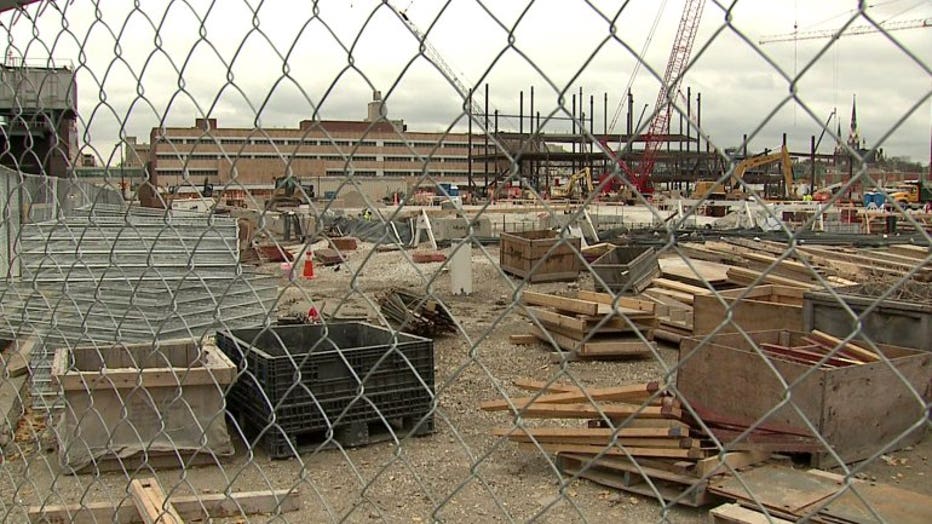 Steve Costello from the Bradley Center said over the last decade, the number of concerts in a year has ranged from 10 to 19. Both he and the Bucks believe most of the Bradley Center staff will transfer to the new arena -- which is set to open in fall 2018.