Milwaukee Admirals want you to join team at the 4th Annual Stickin' it to ALS event
MILWAUKEE -- The Milwaukee Admirals hope you'll join the team at the 4th Annual Stickin' it to ALS event on Saturday, April 14.

A pre-game party will be held at the Miller High Life Theatre starting at 4 p.m. Then everyone will make their way to the UW-Milwaukee Panther Arena where the puck will be dropped at 6 p.m.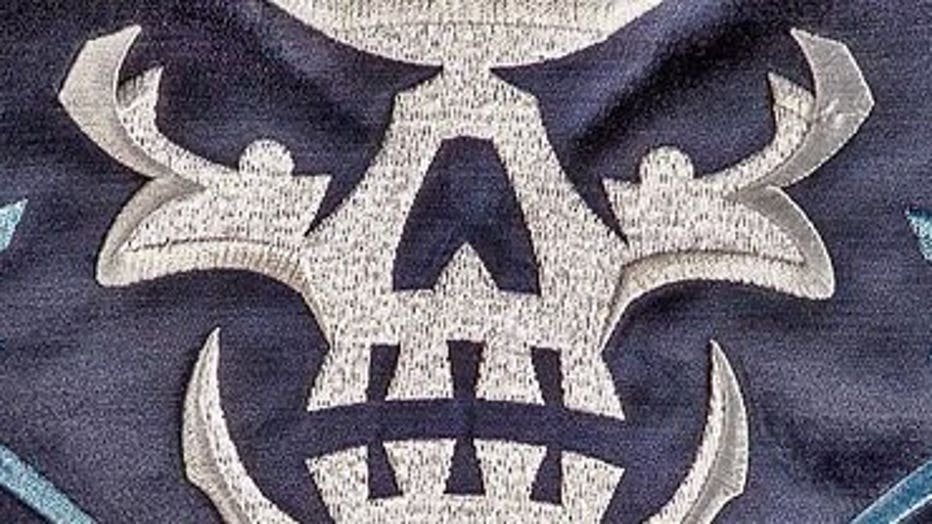 Tickets this combo event include a pre-game concert featuring Chasin' Mason, Sobelmen's Burgers, MillerCoors products, a special event t-shirt and entry to the Admirals game. CLICK HERE to purchase tickets.
The Admirals take on the Iowa Wild -- and since it is also Fan Appreciation Night, attendees also get a post-game concert on the ice.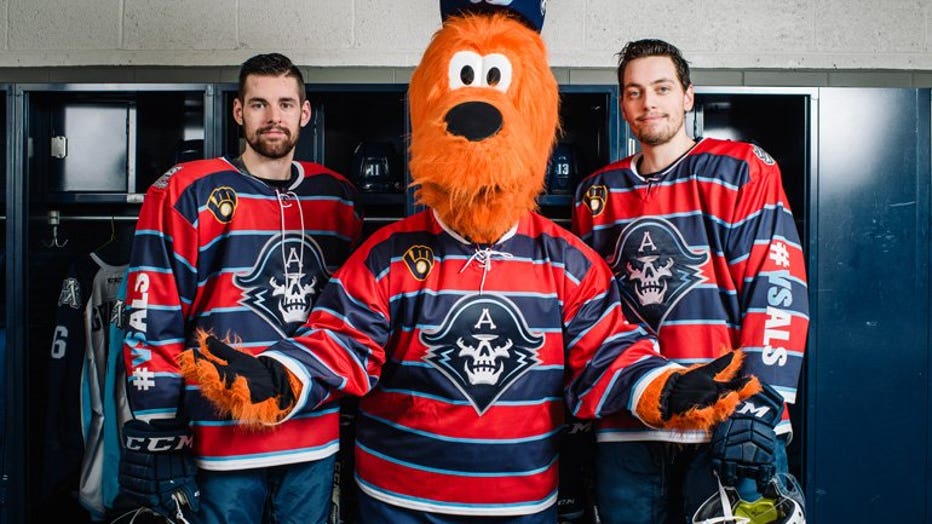 By the way, the Milwaukee Admirals will be wearing special limited-edition ALS game jerseys that will be auctioned off — with auction proceeds being presented to the ALS Association Wisconsin Chapter by the Milwaukee Admirals Power Play Foundation. The auction will take place online, meaning you can still participate even if you're unable to attend the event. Bid early and often by CLICKING HERE.​