Milwaukee Admirals blank the Chicago Wolves, 3-0
MILWAUKEE -- Anders Lindback made 29 saves, many in spectacular fashion, for his first shutout as the Admirals netminder to guide the team to a 3-0 win over the Chicago Wolves in front of over 8,000 highly entertained students and teachers at Panther Arena in a Baird School Day Game.

Petter Granberg, Freddy Allard, and Bobby Butler all scored first period goals to pace the Admirals offense.

Granberg got the Ads on the board with his first of the season with 8:08 gone in the opening stanza. Tyler Kelleher held the puck in the right circle and found a crashing Granberg, who roofed a backhand to give the Ads a 1-0 lead.

Allard's slap shot bomb less than three minutes later was his first professional goal and gave the Ads two-goal lead.

Butler made it a trifecta of goals with 3:10 to play in the first, when he took a feed from Emil Pettersson and beat Chicago goalie Kasirmir Kaskisuo with a one-timer for his fourth of the campaign.

The win moved Lindback's record to 7-2 on the season.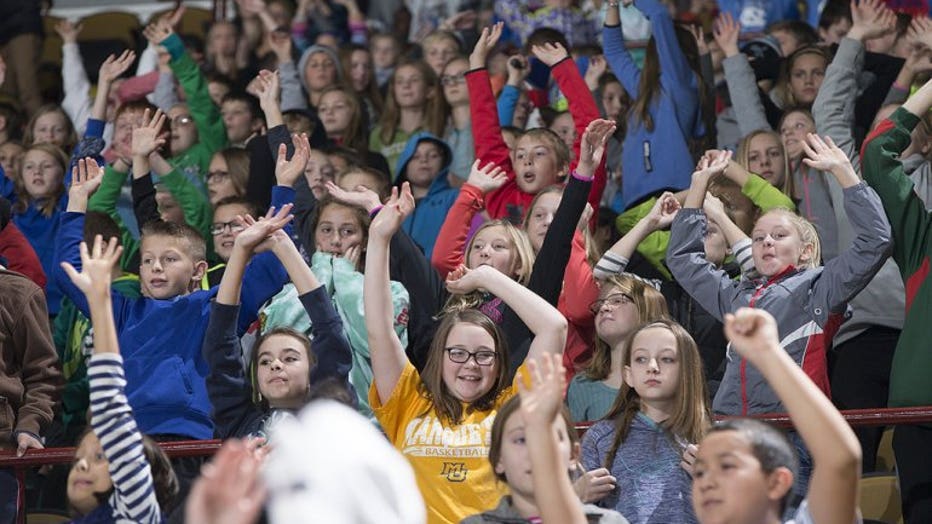 Credit: Milwaukee Admirals/Flickr


The Admirals are off until Saturday night when they play host to Rockford IceHogs at 6 pm at Panther Arena.