Members of Green Bay's Super Bowl XXXI team reunite in West Allis: 'Greatest experience I had in football'



WEST ALLIS -- In Super Bowl XXXI, the Green Bay Packers beat the New England Patriots, returning the title to Titletown. Members of that team reunited on Dec. 1 at Wisconsin State Fair Park -- during an autograph signing event for fans.




"It's significant, no question about it, because what everybody said wouldn't happen, happened in Green Bay, but the most significant part of my time in Green Bay was winning that championship at Lambeau Field to get the right to go to play in that Super Bowl game. That's the greatest experience I had in professional football," said Ron Wolf, former general manager.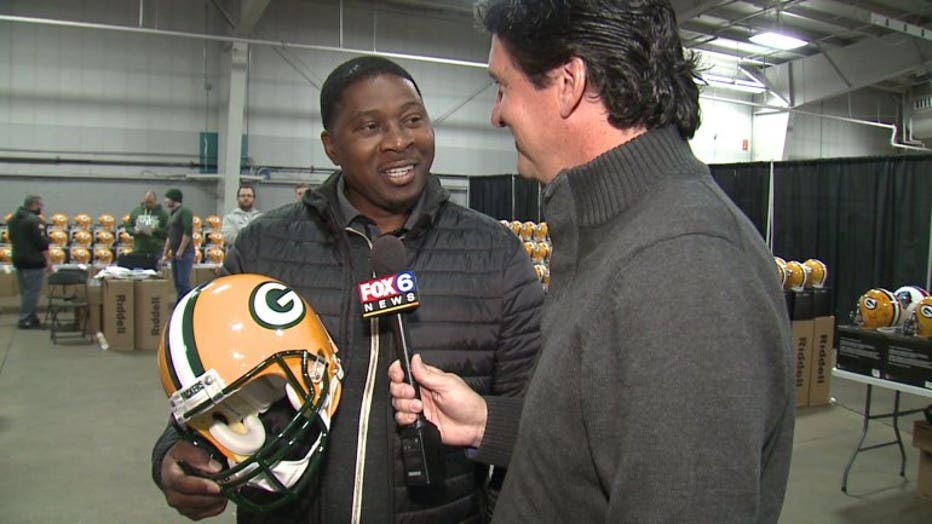 "When I got here, Reggie White and Brett (Favre) were the leaders. Got to meet George Koonce, LeRoy Butler, Robert Brooks and got to meet them again today, so it's always the same thing. You come inside, the guys still the same way. Some of them same size. Some a little bigger, but at the end of the day, they still mentally strong and still the same guys I remember since 1996," said Tyrone Williams, former cornerback.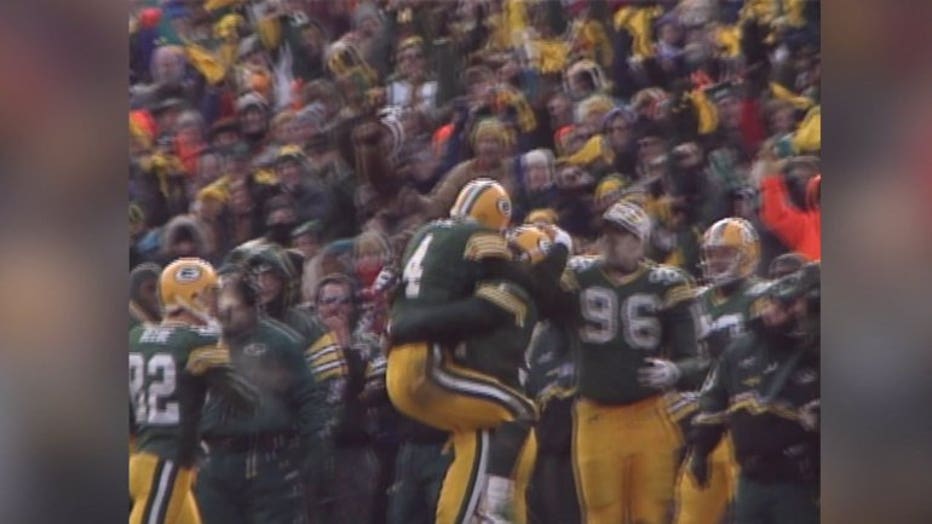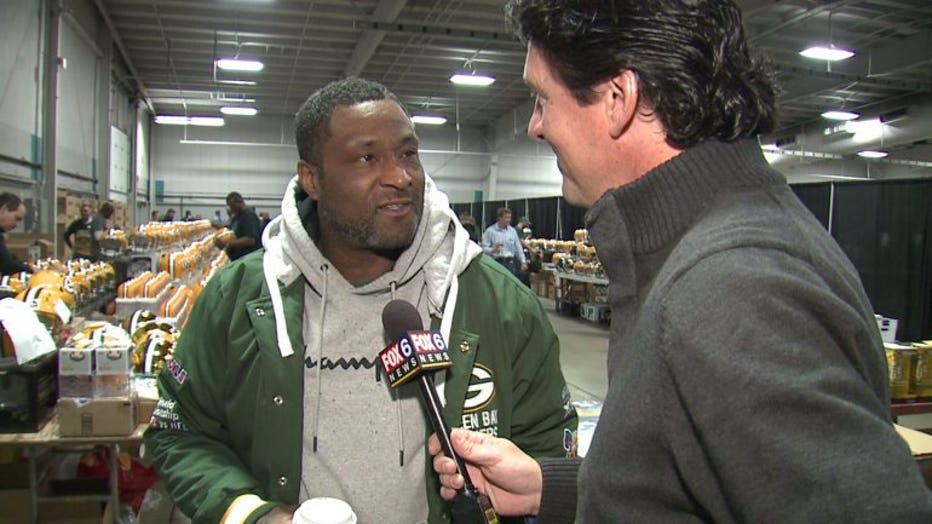 "It's unbelievable, especially when you get up in age. You look back in hindsight, and I was a different person way back then, and it's fun to look at it and watch the game, and it's really fun to see the guys that I played with and became good friends with and world champions with," said Andre Rison, former wide receiver.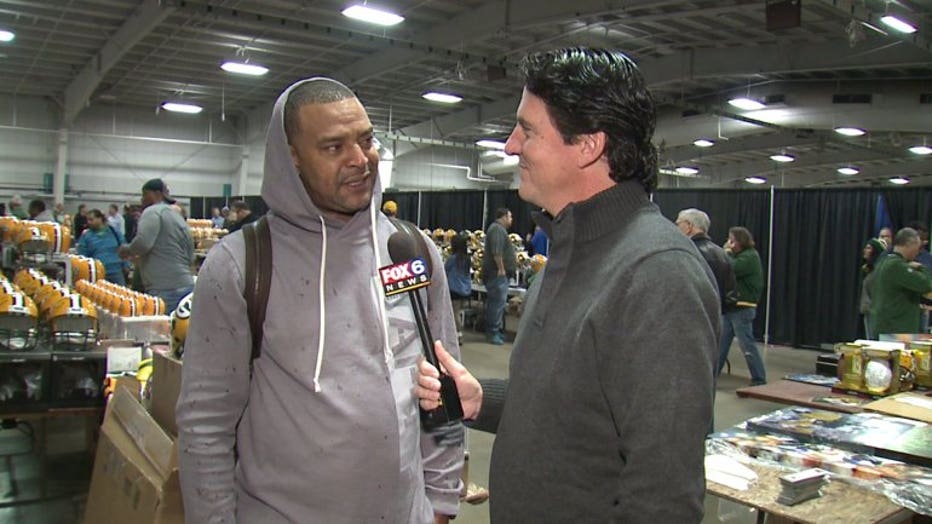 "Just to get back and celebrate something that was special is amazing to come back to be a part of. You just realize how special we were to win that Super Bowl in 31," said Antonio Freeman, former wide receiver.

"Some of these guys I haven't seen in 20 some years. Some of them I see five, six times a year, so that's probably the best thing about it -- seeing the guys you played with to win the Super Bowl," said Frank Winters, former center.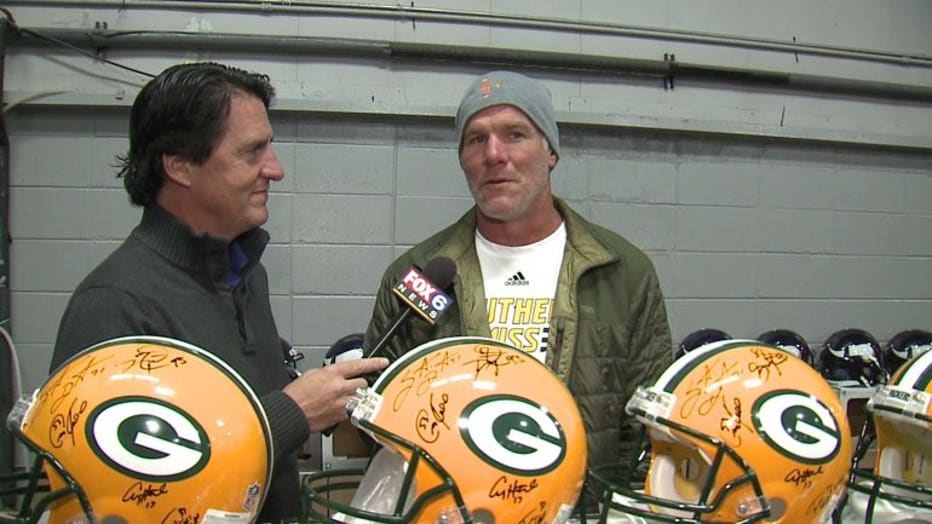 "Obviously, seeing the guys I haven't seen some -- it's probably the first time I've seen them since they've either left or retired or whatever, so you can't make up all the lost time in five or 10 minutes, but it is great to see them," said Brett Favre, former quarterback.

"Obviously, Brett Favre, we're liked tied to the hip. At least I'm tied to his hip. I don't know about the other way around, but 38 years I spent in the game and he's the greatest player I ever was around," said Wolf.

"We were so focused and driven to become champions, but what happened outside of football was even more special and that was us becoming great friends. Antonio, our whole receiving corps, myself, Terry Mikens, Desmond -- still close to this day," said Andre Rison, former wide receiver.

"Just hanging out with the guys, and just getting a chance to reconnect with the guys. Once you leave football, guys' real responsibilities in life take over and you really never get to see the guys, so just reliving moments and the good times and the good ole days, but really, this is a bonus, but the time with the fellas -- you just can't get those moments back," said Antonio Freeman, former wide receiver.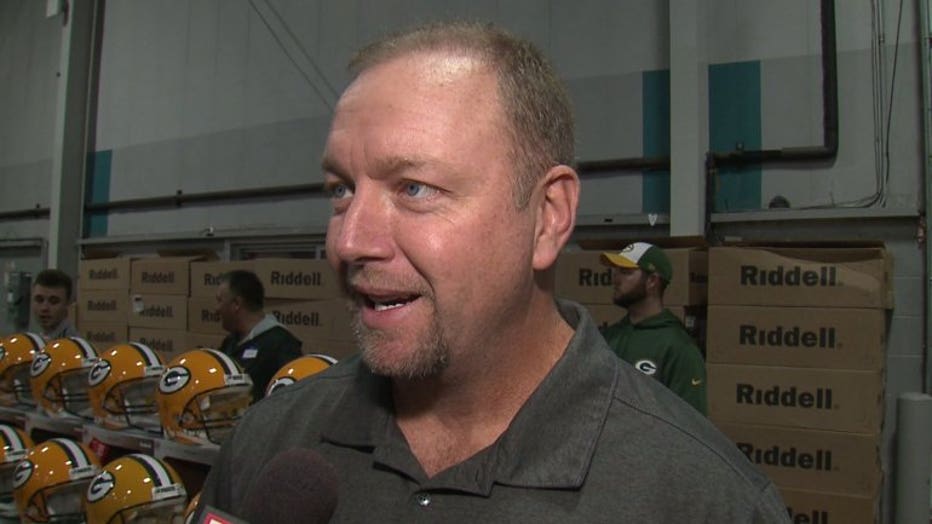 "I got spoiled early. Played in three Super Bowls my first five years in the league, and then never went back in the remaining 12, so it's a hard place to get to. It's a hard trophy to win, and thank God every day I had the opportunity to do it," said Craig Hentrich, former punter.

"There's nothing like winning. Winning is what it's all about. We want sportsmanship, and teach the younger kids, but at the end of the day, it's all about winning when you talk professional football," said Tyrone Williams, former cornerback.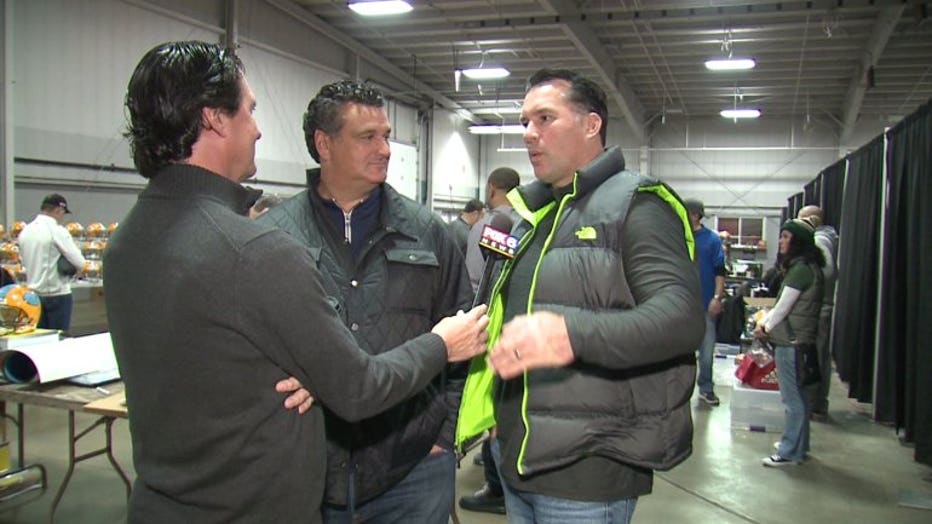 "It was a special feeling for us because there was a progression we had to go through in order to reach the pinnacle. It took a couple years and the journey was awesome and you still see people hold those memories dear to their heart today," said Mark Chmura, former tight end.

"The most important thing -- it's about winning and losing, and we won," said Ron Wolf.