MCTS congratulates MVP Christian Yelich with special message on all buses
MILWAUKEE -- The Milwaukee County Transit System (MCTS) is recognizing and honoring Brewers star outfielder Christian Yelich on his 2018 Most Valuable Player Award.

According to a press release from the Milwaukee County Transit System, the front display screen on all 400+ buses in the MCTS fleet will flash the words "Congrats Yelich."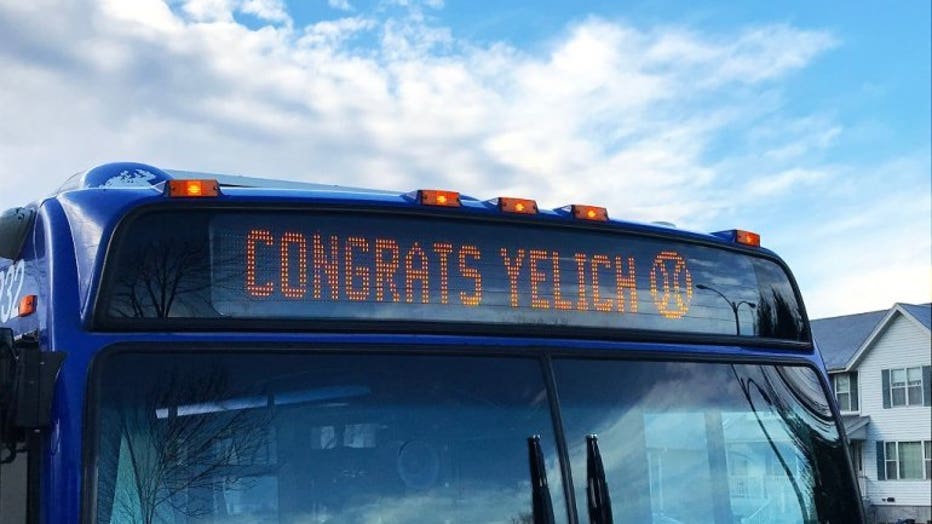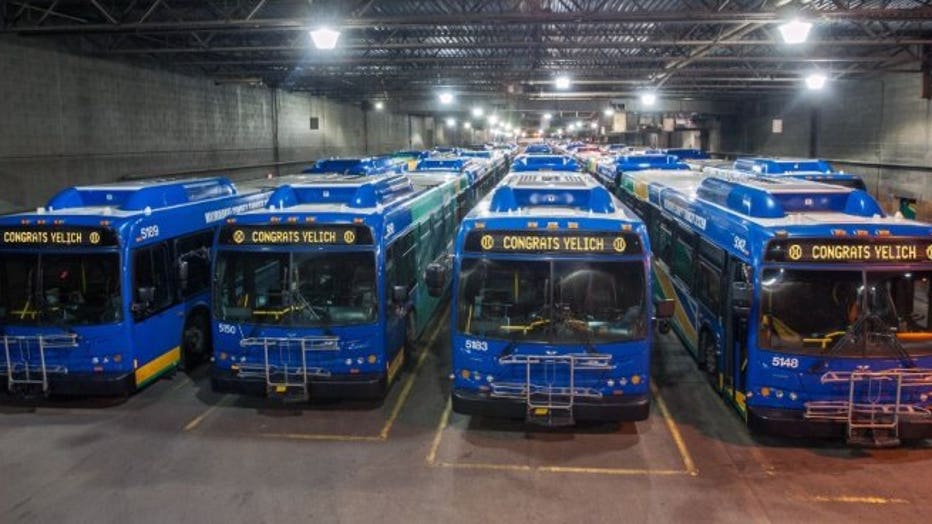 In the lead up to the MVP announcement, MCTS buses on Route 22 were temporarily renamed the "Yelich Line" in honor of his uniform number. That announcement went viral on Twitter, with Christian Yelich himself tweeting about the message.




The press release says so many people retweeted the announcement that MCTS will honorarily rename the Route 22 the "Yelich Line" for the entire baseball season in 2019.

Additionally, Milwaukee County Executive Chris Abele has declared Friday, Nov. 16 Christian Yelich Day!