Mayor says he doesn't expect charges after Bucks' rookie Sterling Brown's arrest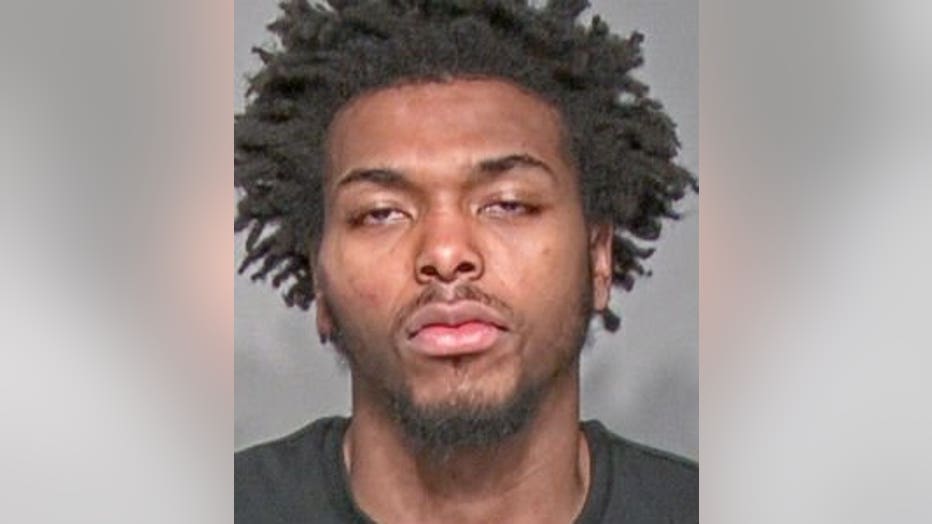 MILWAUKEE -- A Taser was used on Milwaukee Bucks' rookie Sterling Brown during an arrest early Friday, Jan. 26, after he allegedly double parked in two handicapped spaces at the Walgreens store near 27th and National in Milwaukee.

While police were conducting a business check around 2 a.m. Friday morning, they encountered a vehicle parked across two disability parking spaces. Somehow, things escalated with the 22-year-old Bucks' player and at least six police squads showed up. The incident was captured by surveillance cameras at a nearby business.

Sources say officers were writing a parking ticket on Brown's Mercedes when Brown confronted them and became combative -- and was arrested on suspicion of resisting arrest.

Before Friday night's game, Brown didn't say much about what happened.

"It's an issue I'm dealing with right now. That's all I really want to say right now," said Brown. "It's being handled. I'd appreciate it if you all respect that right now."

Milwaukee Mayor Tom Barrett said Sunday, Jan. 28 no charges will be filed.

"I've talked to Peter Feigin, the president of the Milwaukee Bucks. I've also talked to the MPD. My understanding is that no charges are going to be filed. It's also my understanding that an investigation is in place right now," Barrett said.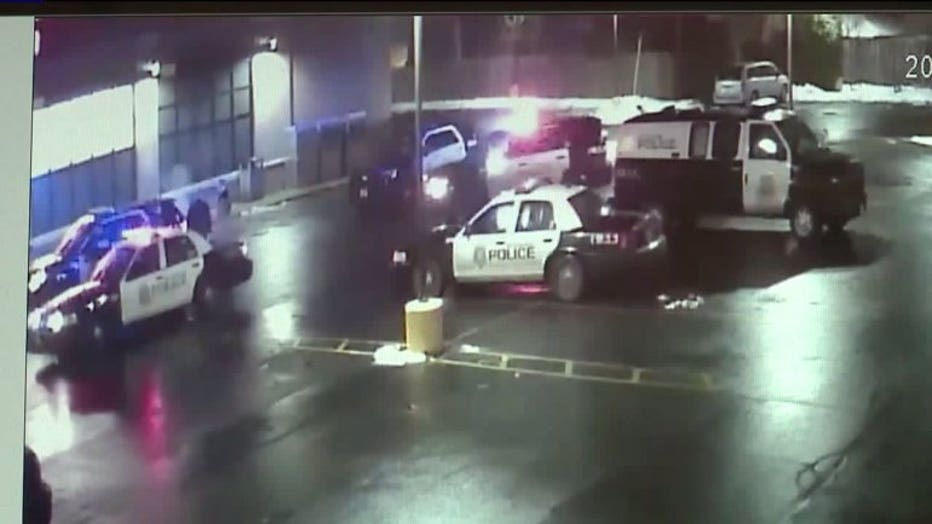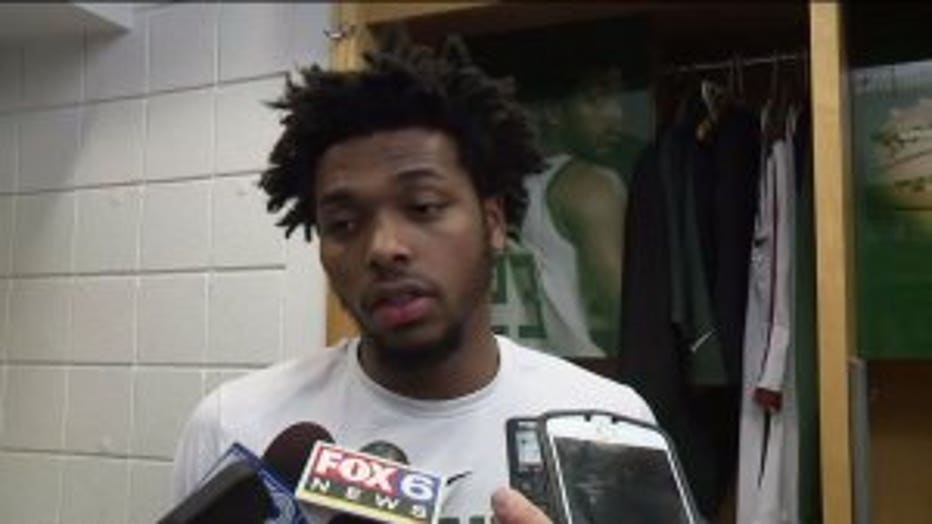 Joe Prunty, Bucks interim head coach, said the team is standing behind the rookie guard.

"We do support Sterling completely. We're confident it will be resolved completely," said Prunty.

For some fans, it came as a surprise.

"It's kind of shocking to me, being that he seems to be a mellow-mannered guy on the court," said Kale Mallak.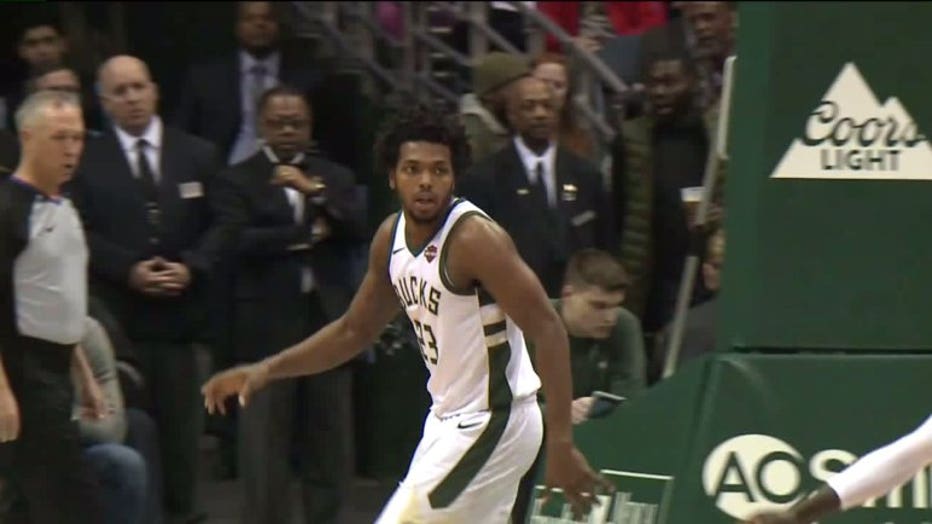 "I'm pretty sure they'll get over it and move on and play basketball," said Marco Alicea.

That's exactly what Brown said he's focused on. He said he's hopeful what happened off the court won't get in the way of his game.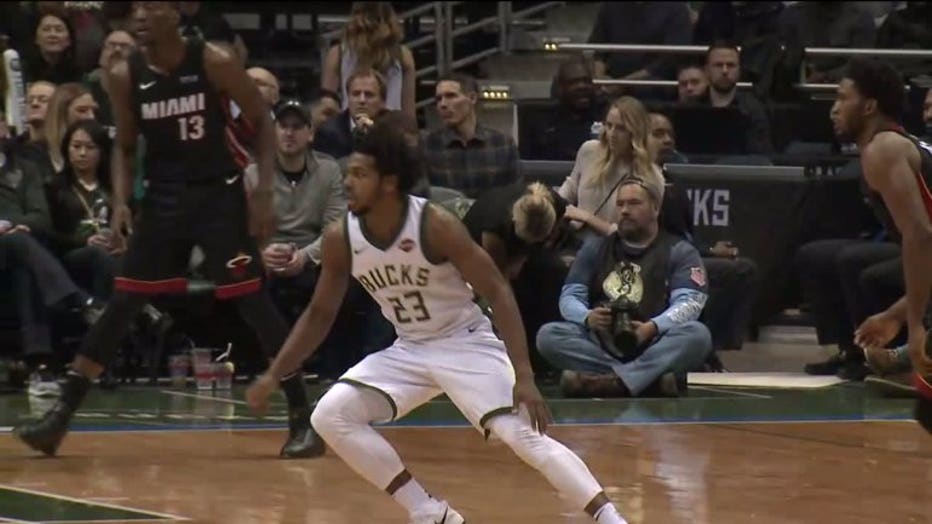 "I'm going to keep doing what I've been doing -- that's working hard. The results are going to show," said Brown.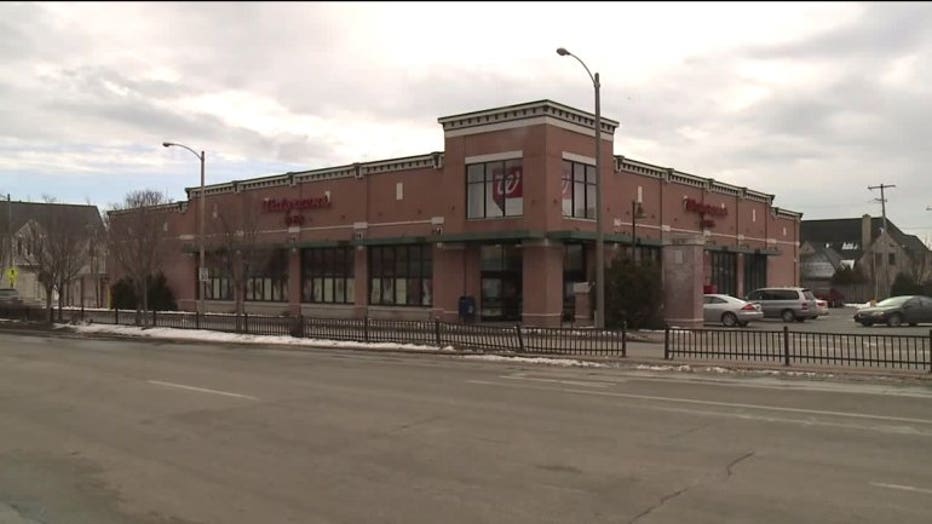 Walgreens near 27th and National


An internal investigation into the circumstances behind the arrest is underway, according to police sources. The Bucks are also investigating.