MATC Stormers win national championship, 1st in program history
DANVILLE, Ill. - The Milwaukee Area Technical College Stormers defeated Macomb, Michigan Saturday night, March 25 to become national champions for the first time in program history.
The Stormers won the 2023 NJCAA DII Men's Basketball Championship 86-65.
According to NJCAA.org, it was a tournament that saw three of the top four seeds not make the semifinals, and many games were decided in the final minutes.
RELATED: Check out the new and improved FOX Sports app
Macomb scored the first basket of the game, but MATC responded quickly and led at the half. The Stormers led by as many as 21 points during the game, NJCAA.org reports. MATC shot 56.1% from the field and scored 52 points in the paint.
It was the team's fourth appearance in the tournament in the last five years under Coach Randy Casey, who completed his 12th season with a national championship.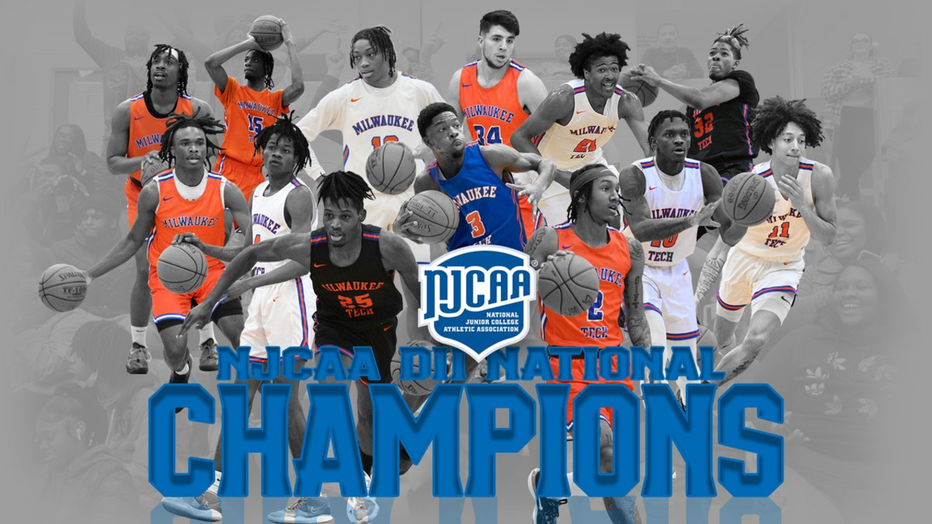 MATC's Mason Johnson was the Most Valuable Player with 14 points and seven rebounds, according to NJCAA.org.
According to NJCAA.org, the Stormers entered the championship game after upsetting No. 6 Orange County in the semifinals and No. 2 Niagara County in the quarterfinals.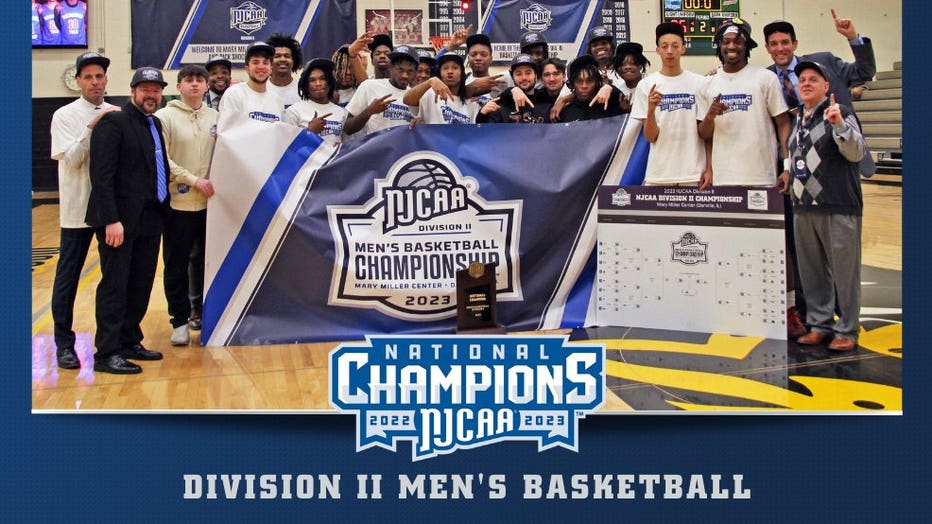 On March 29, Milwaukee County Executive David Crowley issued a proclamation celebrating the championship. 
"It was a blessing, a great knowledge guy, similar background from the guys here from Milwaukee just gave us great words different things we can accomplish no matter what we're going through just keep pushing it and anything you want you can get done," said guard Mikali Stevenson.
In addition to the title, the Stormers finished the season with the most victories in MATC men's basketball history, going 32-4 on the season.