Martellus Bennett on Instagram: "I chose my health over the 'team.' They chose money over me."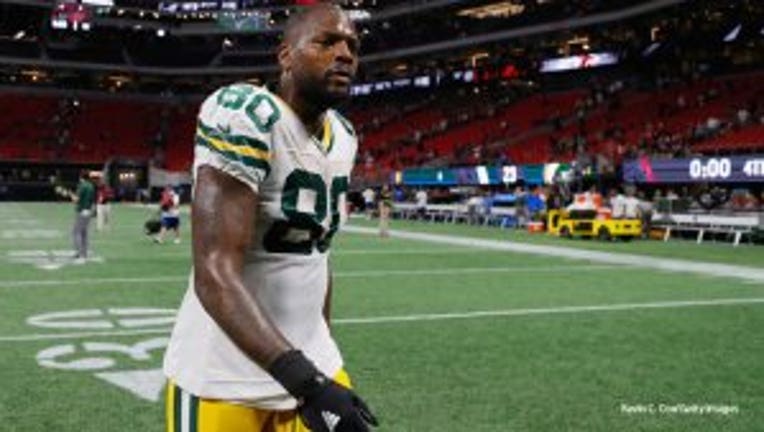 MILWAUKEE -- Tight end Martellus Bennett is lashing out at the Green Bay Packers and its medical staff. It comes just two days after he was waived from the team.

Bennett posted on Instagram Stories (entire post in the gallery just below) his side of the story about the waiver. He claims the Packers examined his shoulder in March -- and even gave him an x-ray and cleared him to play. But during the season, Bennett said his shoulder got worse -- specifically during the game against the Dallas Cowboys.

Bennett in his Instagram post called out a "Dr. McKenzie" for trying to persuade him to play through the injury. He said McKenzie didn't make him feel "safe" -- and when he reached out to other doctors about the injury, they all said it needed to get fixed.

In the end, Bennett said the Packers chose money over him.

PHOTO GALLERY



Packers QB Aaron Rodgers took to Instagram and Twitter to show support for Dr. McKenzie. Rodgers said "I've been working with Dr. McKenzie for 13 years, and as well as being a phenomenal doctor, he's also become a close friend. He's done surgery on me twice, and I trust him and his opinion implicitly. Doc has always tried to protect me and my future, even if it meant protecting me from myself and my desire to get back on the field before I should."




Packers wide receiver Jordy Nelson tweeted on Friday -- coming to the defense of Dr. McKenzie. Nelson said "I have never once felt pressured to play in a game." He said he had to convince McKenzie and the other trainers to allow him to practice or play in a game. Nelson said Dr. McKenzie "always puts the player's health before the team."




The New England Patriots claimed Bennett off waivers on Thursday, a day after he was cut by the Packers. Now, if he passes a physical, he will be reunited with the team he won a Super Bowl with last season.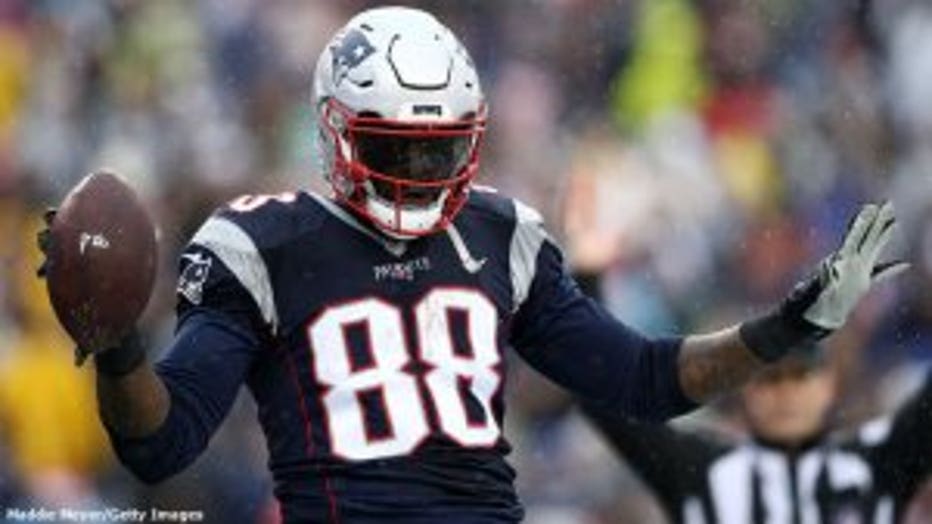 FOXBORO, MA - DECEMBER 24: Martellus Bennett #88 of the New England Patriots celebrates after scoring a touchdown against the New York Jets during the first half at Gillette Stadium on December 24, 2016 in Foxboro, Massachusetts. (Photo by Maddie Mey


The only question is if Bennett still has a desire to play anymore.

During the Packers' bye week he indicated on an Instagram post that he would likely retire after this season.

"After conversations with my family I'm pretty sure these next eight games will be the conclusion of my NFL career," he wrote. "To everyone who has poured themselves and time into my life and career. These next games are for you. Thank you."