Man's visit to Fiserv Forum marks final stop in his quest to complete 'Club 123'


MILWAUKEE -- Everybody's got a hobby. For one Indiana man, visiting sports venues has become a mission. Milwaukee's Fiserv Forum has helped the fanatic round out his major goal.

In Section 217, Row 10, Seat 5 of Fiserv Forum is a sports fan like few others.

"I actually like sitting up high because you can see plays develop," said Scott Bultman.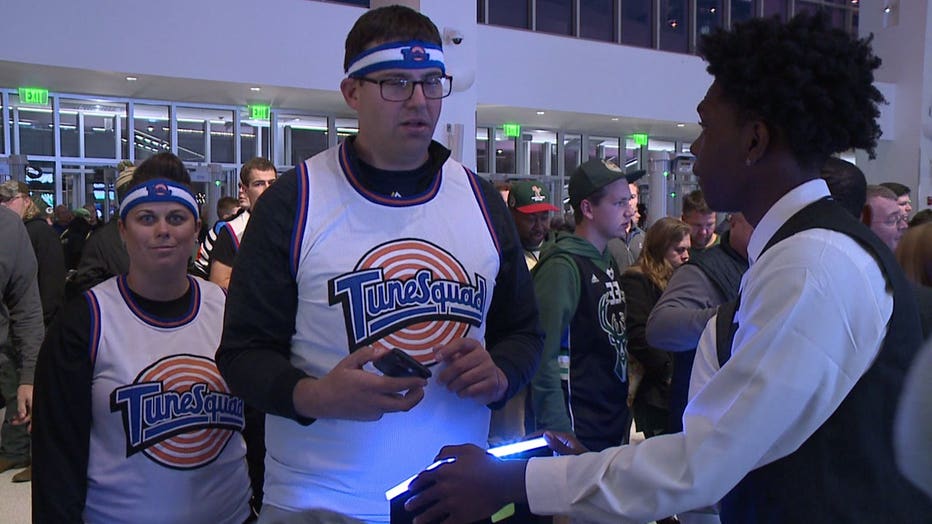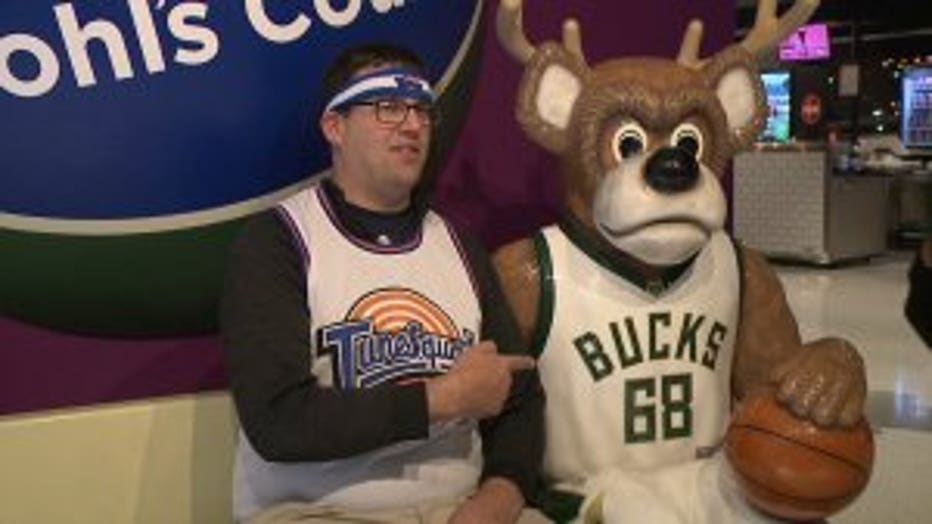 Scott Bultman knows a thing or two about absorbing the atmosphere of an arena.

"This is just kind of a hobby that I've been doing the last five or six years," said Bultman.

Bultman has traveled to venues across the country. His visit to Milwaukee marks a milestone.

"This today completes my 'Club 123' journey," Bultman said.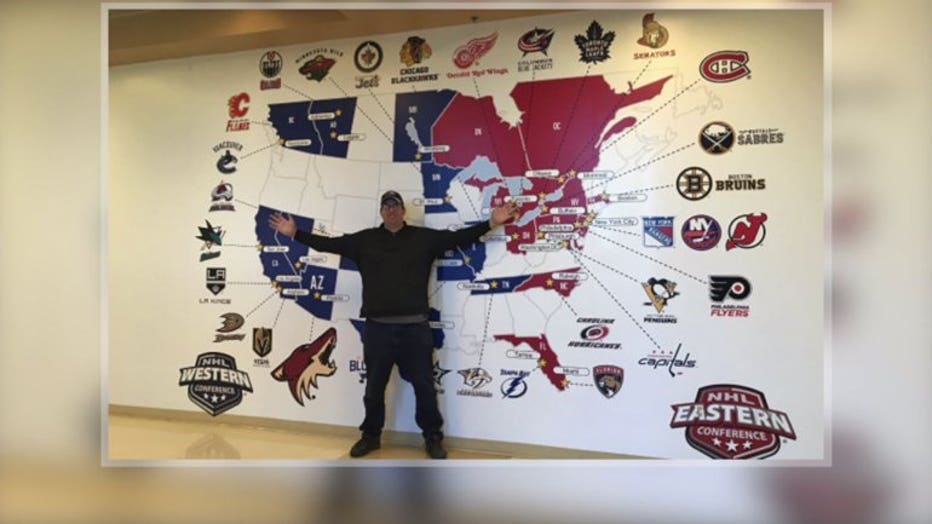 It's the end of the quest to take in all the big four professional sports facilities.

"Which is a visit to every Major League, NFL, NHL and NBA stadium," Bultman said.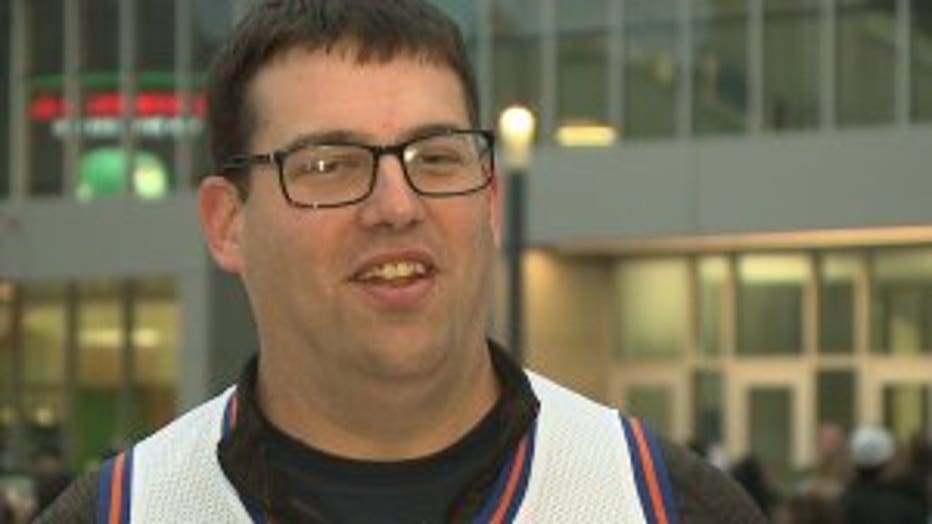 From Oklahoma City to Seattle to Indianapolis, Bultman has seen it all. One he says that left an incredible impact: Lambeau Field.

"I really like the history involved, the architecture, the tradition," said Bultman.

The Indiana native even made it to Miller Park for the National League Championship Series.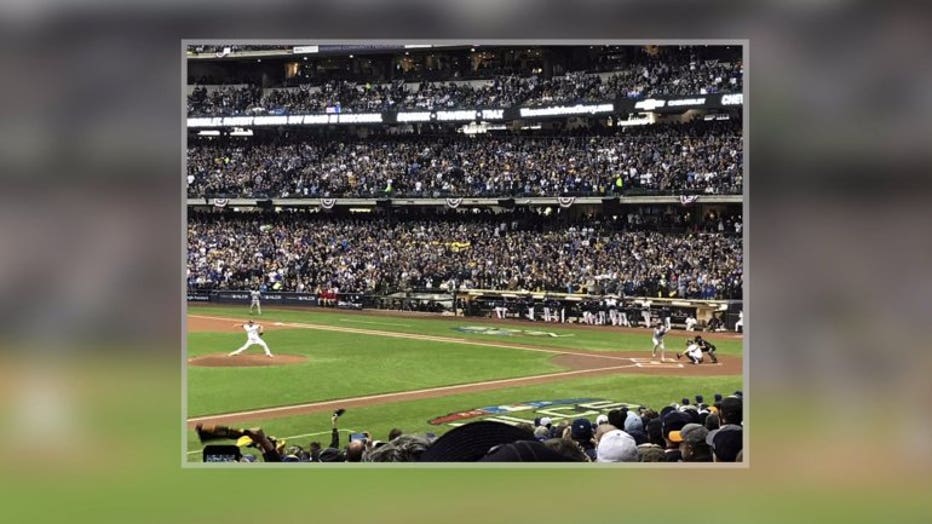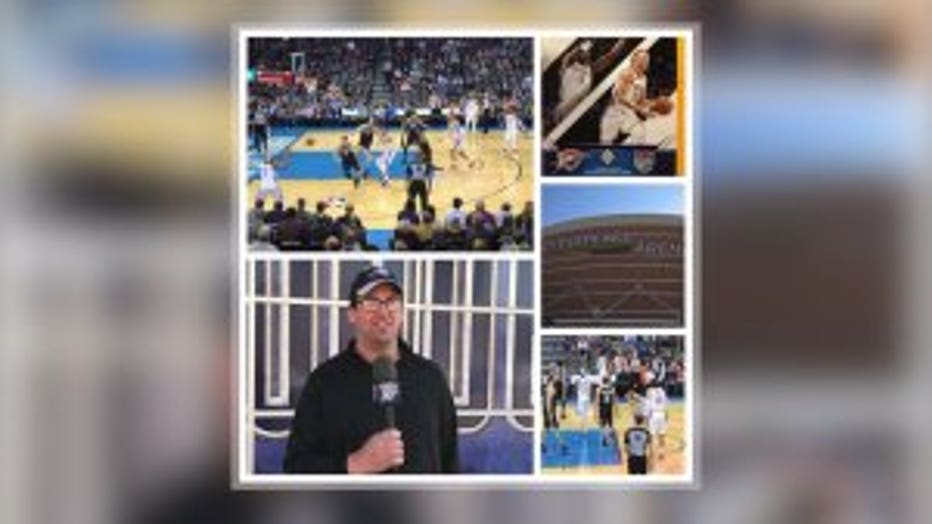 "If you're into sports, if this is something you really like, it's a cool way to travel and see the United States," Bultman said.

Bultman's journey wouldn't be complete without walking around Fiserv Forum's concourse.

"It was really good to see all the food options, the beer options, and to see the team story," said Bultman.

A sports fanatic's dream fulfilled, now joining a league of legends.




"If you want to do something, follow your dreams. This isn't something that happened overnight," Bultman said.

Bultman is one of a handful of fans to complete the tour. He plans to continue to visit brand new venues when they open.