Malcolm in the Mil: "You can do anything if you work hard and have faith"


MILWAUKEE -- The Milwaukee Bucks' new arena will open in less than a year and Giannis Antetekoumpo is a draw in every NBA venue.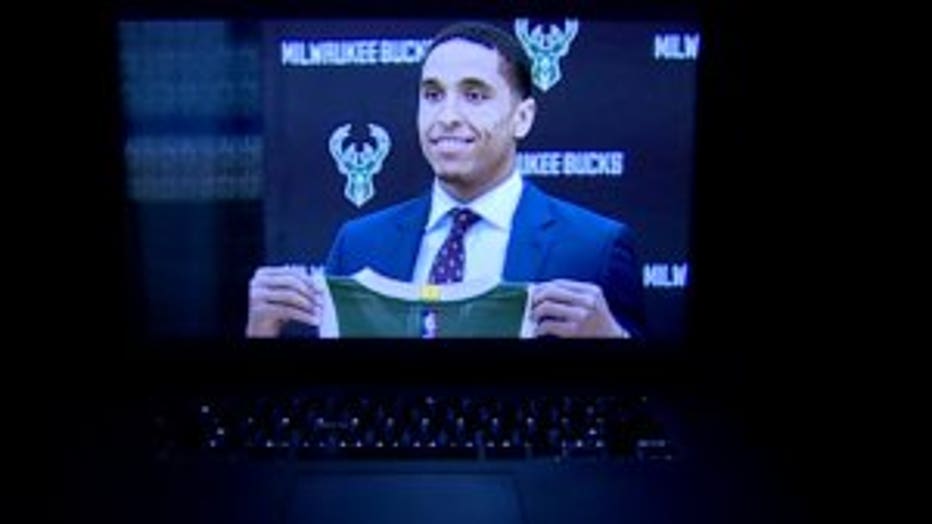 Then, there's reigning Rookie of the Year, Malcolm Brogdon. On the night he was drafted in the second round of the 2016 NBA Draft, Brogdon knew little about Milwaukee. Early in his rookie year, the Atlanta native noticed this city and his hometown had some jarring differences.

"It's shocking. I didn't think I'd come to that city. I didn't expect Milwaukee to be like that. I didn't expect a city that's basically 40-45% African-American to be that segregated," Brogdon said.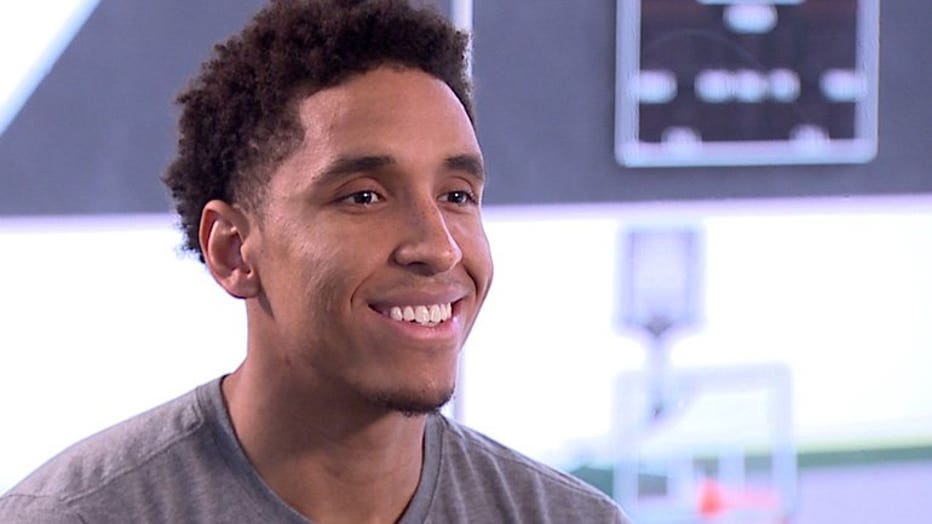 Brogdon says it was something that was especially disheartening.

"Especially to see African-Americans in such poverty," Brogdon said. "To see them like they're behind and that's where I step in and to do my part."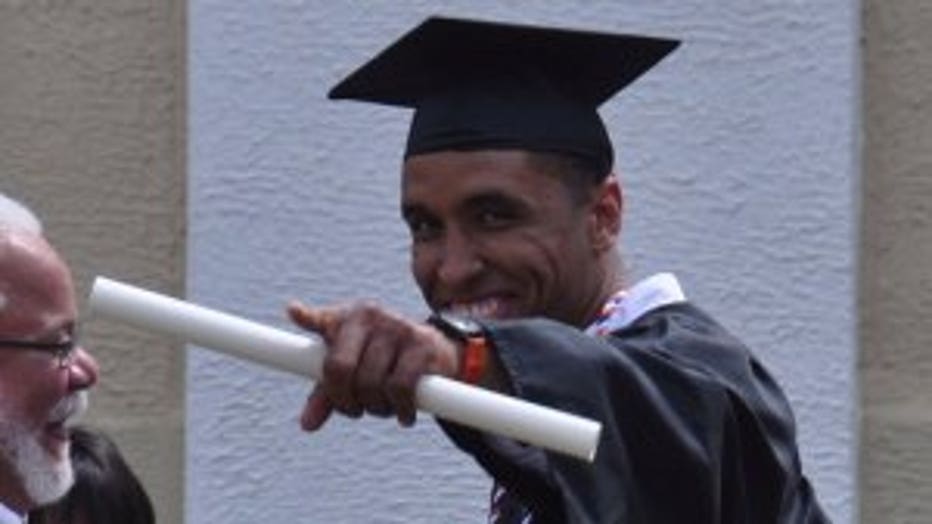 The vast majority of NBA players do not have college degrees, but Brogdon stayed at the University of Virginia to complete not only his undergraduate degree, but his Master's degree in Public Policy. Brogdon also makes sure he's spending time with Milwaukee's youth.

"When I go to those communities and do different activities with the kids, I see myself in those kids," Brogdon said. "I just wanted to meet a basketball player and for them to be nice to me. If I can do that, I'm doing my part. I want to go out and do that."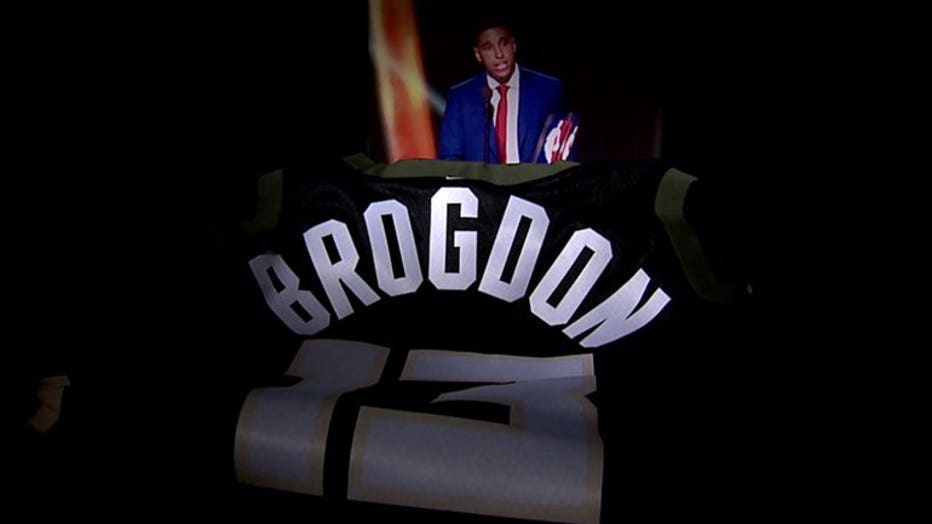 Brogdon says he has one main message he's always sharing with kids: Don't listen to people who tell you no.

"You can do anything if you work hard and have faith. A lot of time, things won't fall into place, but I've worked hard and have a great family," Brogdon said. "It'll come together."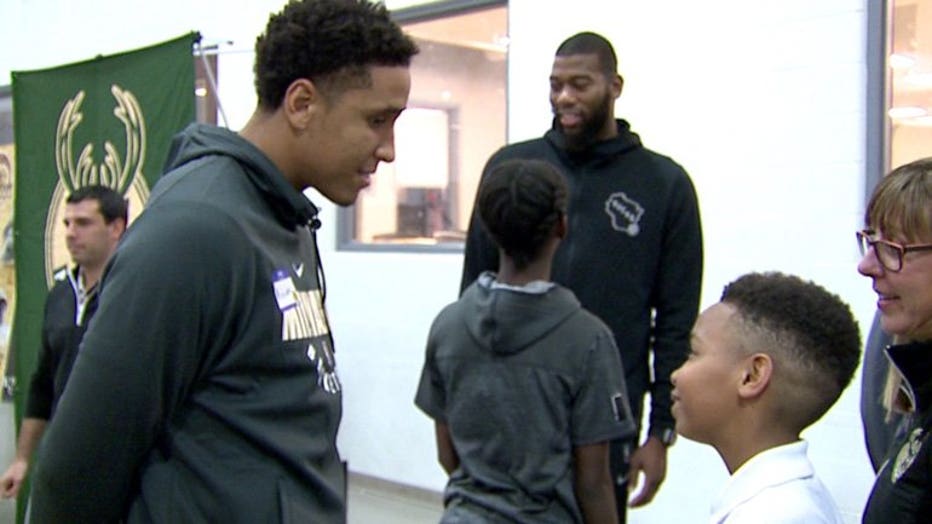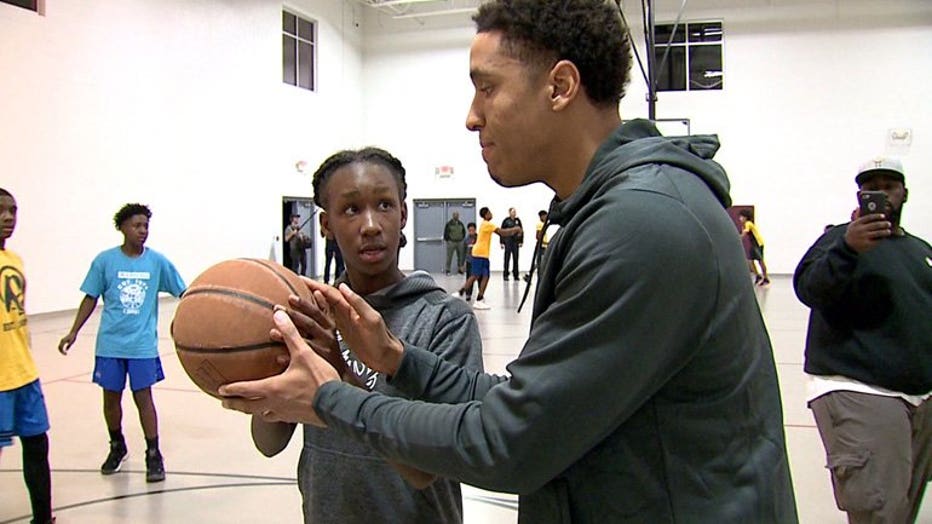 The youngest of three brothers, Brogdon credits his mom with helping his success come together and providing him with perspective to balance fame, money, and pressure. Being socially aware started early. A family trip to the orphanages of Ghana was an eye-opener for Malcolm and his brothers when they were just kids. After seeing that, squandering the gifts he had just wasn't an option.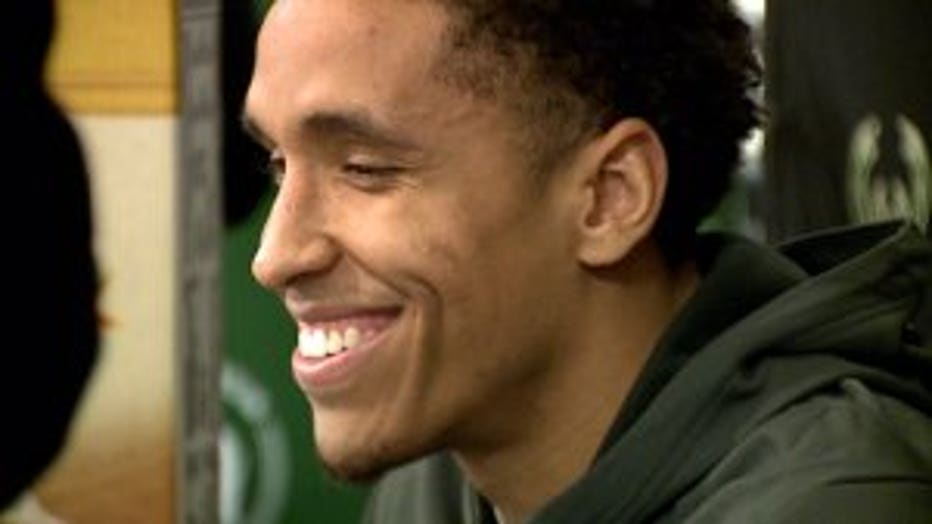 "For me, basketball is a tool, a way for me to do what I really want to do. I love the game. It's given me so much. However, at the end of the day, when the ball stops bouncing, I'm going to move on and try to really affect lives," Brogdon said.

One thing he's affecting right now? Helping turn Milwaukee in a basketball town once again with its eyes on another championship.

"I didn't know what I was stepping into when I was drafted. I didn't know the organization was basically being renovated and really attracting a lot of attention. I've seen the difference this year. People are coming out, we're doing things," Brogdon said.