LEGO League robotics competition at MUHS focuses on using water more efficiently


MILWAUKEE -- It's half sports, half science -- a competition that doesn't take place on a court or a field, and doesn't involve being physical. While people are involved, they're not the ones who perform.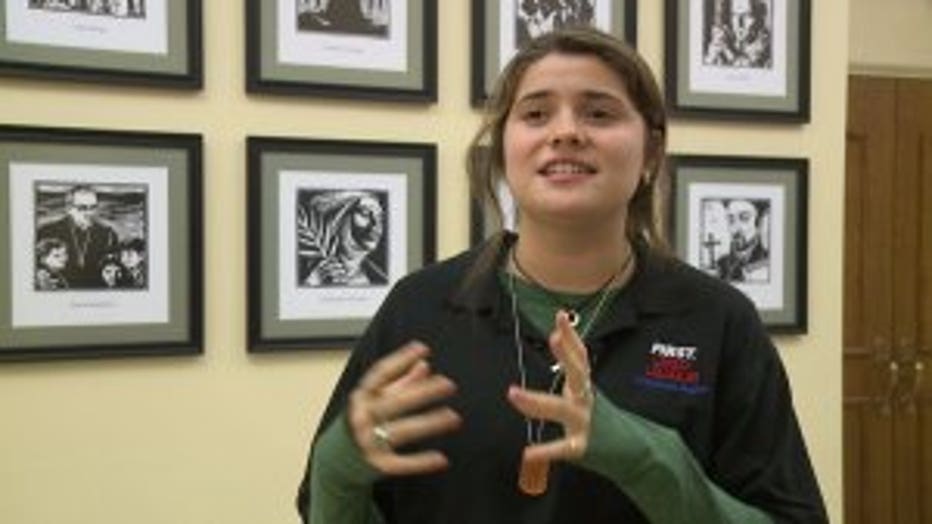 "All of these kids have been working for the past two or three months on both a project and a robot," Jane Hudson, student tournament director said.

"Getting to work as a team and competing against other teams," Cole Hearden, student at St. Charles in Hartland said.

A FIRST LEGO League robotics competition was recently held at Marquette University High School.

"So this robot is just a little piece of LEGOS. They prototype it, and strategize to do a mission. They set their pre-made robot out. They press a button and it goes out and it presses a button or does something like that," Hudson said.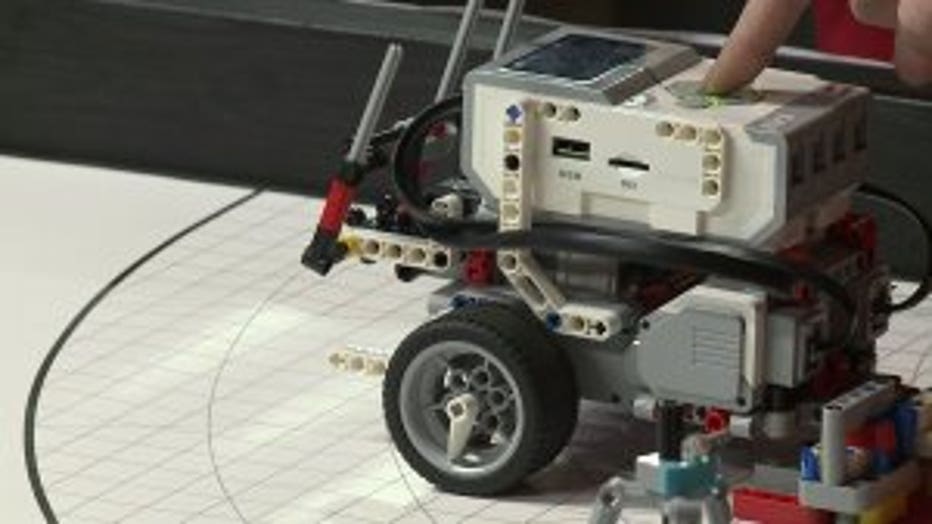 The students also had to make sure the robots were part of the theme to the competition.

"This year the theme is all about saving water and using water more efficiently, so how they relate that in there is when it presses that button, it will make a bunch of blue LEGOS fall and that is the equivalent of making it rain on a bunch of crops when there is a drought or something like that," Hudson said.

Building a working robot was just half of this competition. The teams were also judged on a project.

"Some kids have designed a new kind of rain barrel or a new kind of rain filter and thinking of real-world, tangible solutions to water usage," Hudson said.

"We researched a lot of sites for our problem and our problem was people use too much water when washing dishes," Hearden said.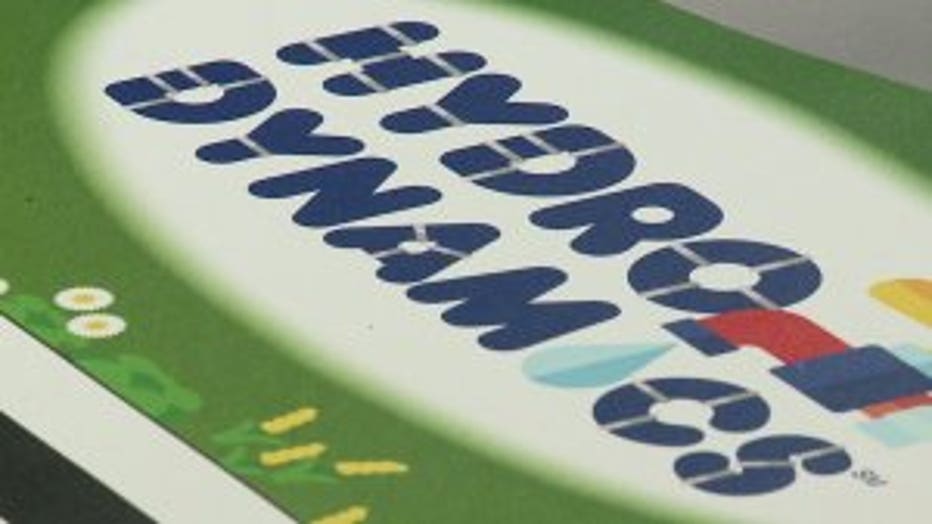 While the competition didn't take any physical strain, and was more about creativity and ingenuity, there was still plenty of tension.

"The reaction is always so fantastic to see these kids because they are so excited about the work that they are doing. They dedicate so much time to it and work really hard as a team, and so when they get here to actually compete, it's culmination of all they've been working on and they are all jittery and it's wonderful," Hudson said.

And win or lose, it's the process of the competition that really makes the difference for the kids.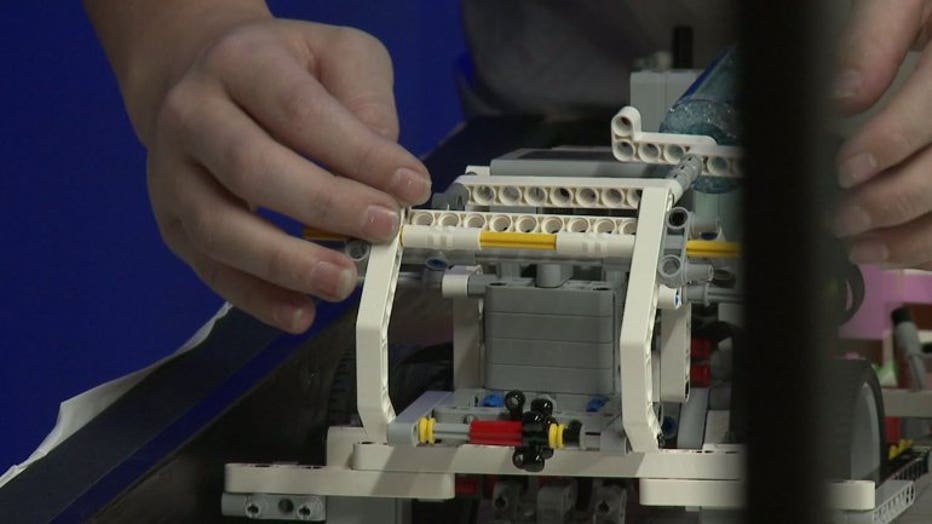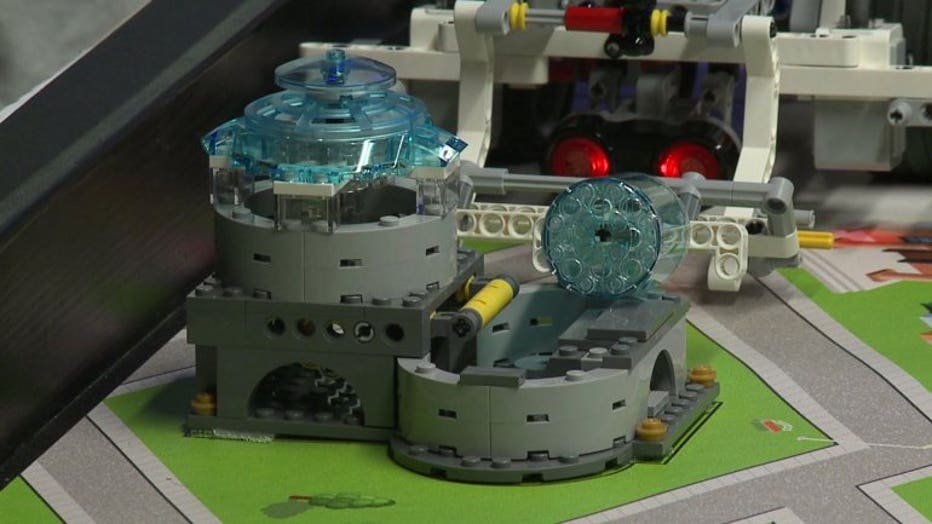 "They're highlighting parts about themselves that they feel as though they should show the world, which is really cool to see them all walk in here so confidently and present ways to chance the world to a panel of judges," Hudson said.

"We've learned that we can't always rely on others to do the work that we have to do ourselves," Hearden said.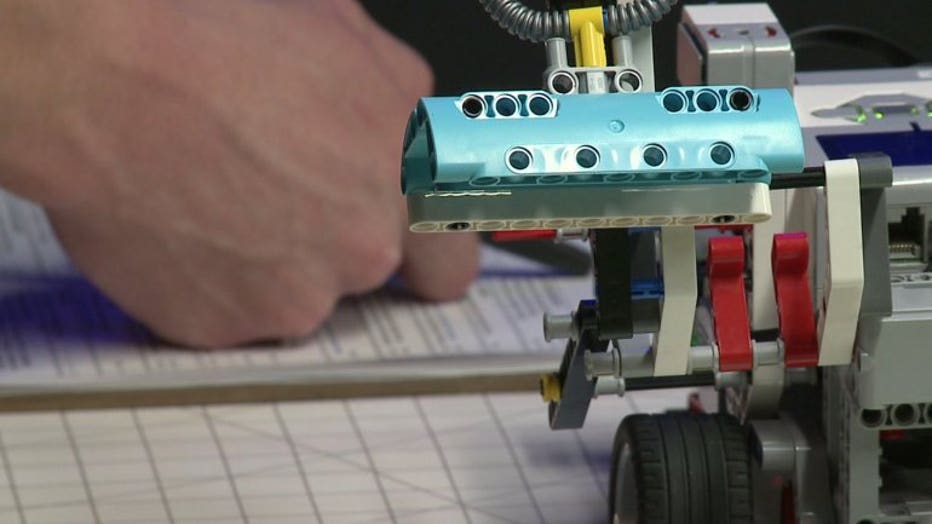 This was a regional competition, with winners moving on to sectionals with a chance to move on to state and then the national competition.