Kwik Trip drops Ryan Braun after drug suspension
(CNN) -- Kwik Trip severed ties with Major League Baseball player Ryan Braun, John McHugh, manager of corporate communications for the convenience store chain, said Tuesday.

Braun, 29, an outfielder for the Milwaukee Brewers, has been suspended without pay for the rest of the 2013 season for violating the league's drug policy.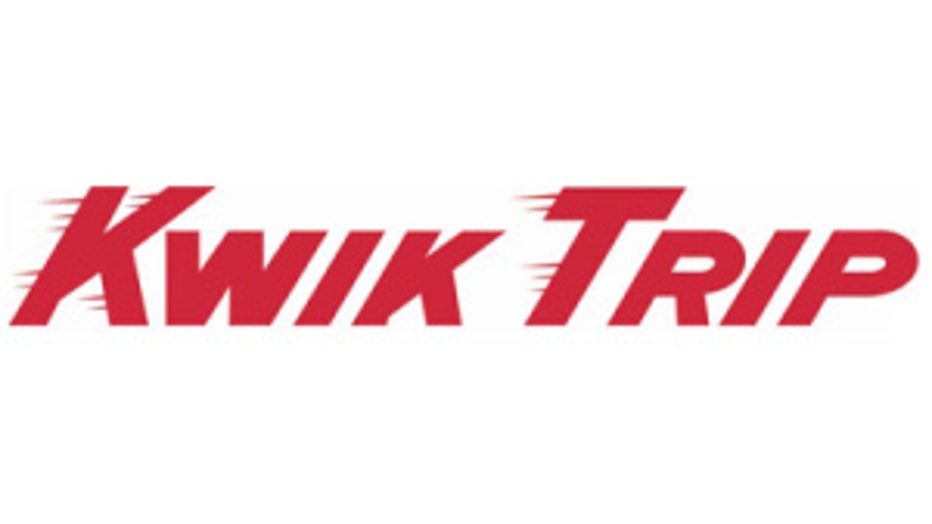 Braun's TV and radio spots for Kwik Trip were pulled as well as an in-store promotion to "win lunch with Ryan Braun."

The Brewers have 65 games remaining this season, so Braun's punishment amounts to a 65-game suspension.

Braun admitted to wrongdoing and apologized for his actions in a statement, saying "I am not perfect."

An ESPN report last month named Braun as one of 20 players facing suspension in a scandal involving performance-enhancing drugs.